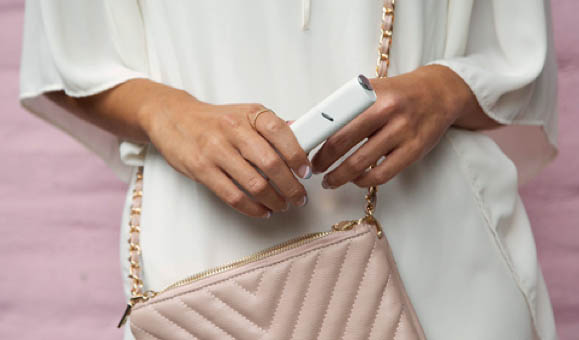 Using IQOS is easy. Learn how to use, clean, and charge your IQOS, and find quick tips.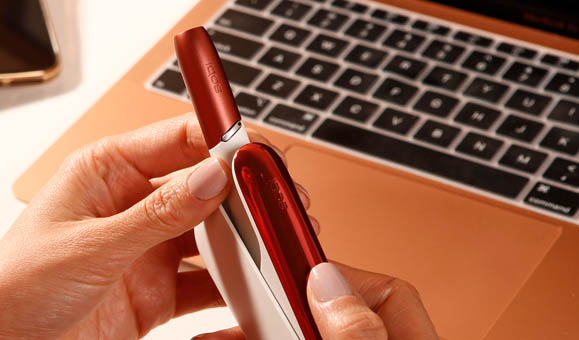 We are here to help solve problems you are having with your IQOS.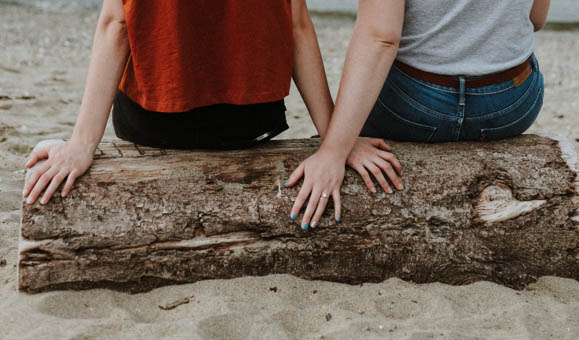 IQOS CARE PLUS is a service package for you to enjoy tailored support, coverage, and other additional benefits.
Use our new IQOS Diagnostic Tool
Our self-diagnostic tool makes it easy to identify and fix the issue with your IQOS device.
Go to diagnostic tool
Frequently asked questions