A range of smoke-free products that are alternatives to smoking.
We offer a range of smoke-free products to adults who would otherwise continue to smoke or use other nicotine products.
So whether you're seeking real tobacco taste or are searching for a vape you can trust, you can find the product that fits your preference without the hassle of fire, ash or smoke from cigarettes.
COMPARE
What is IQOS Heatcontrol™ Technology?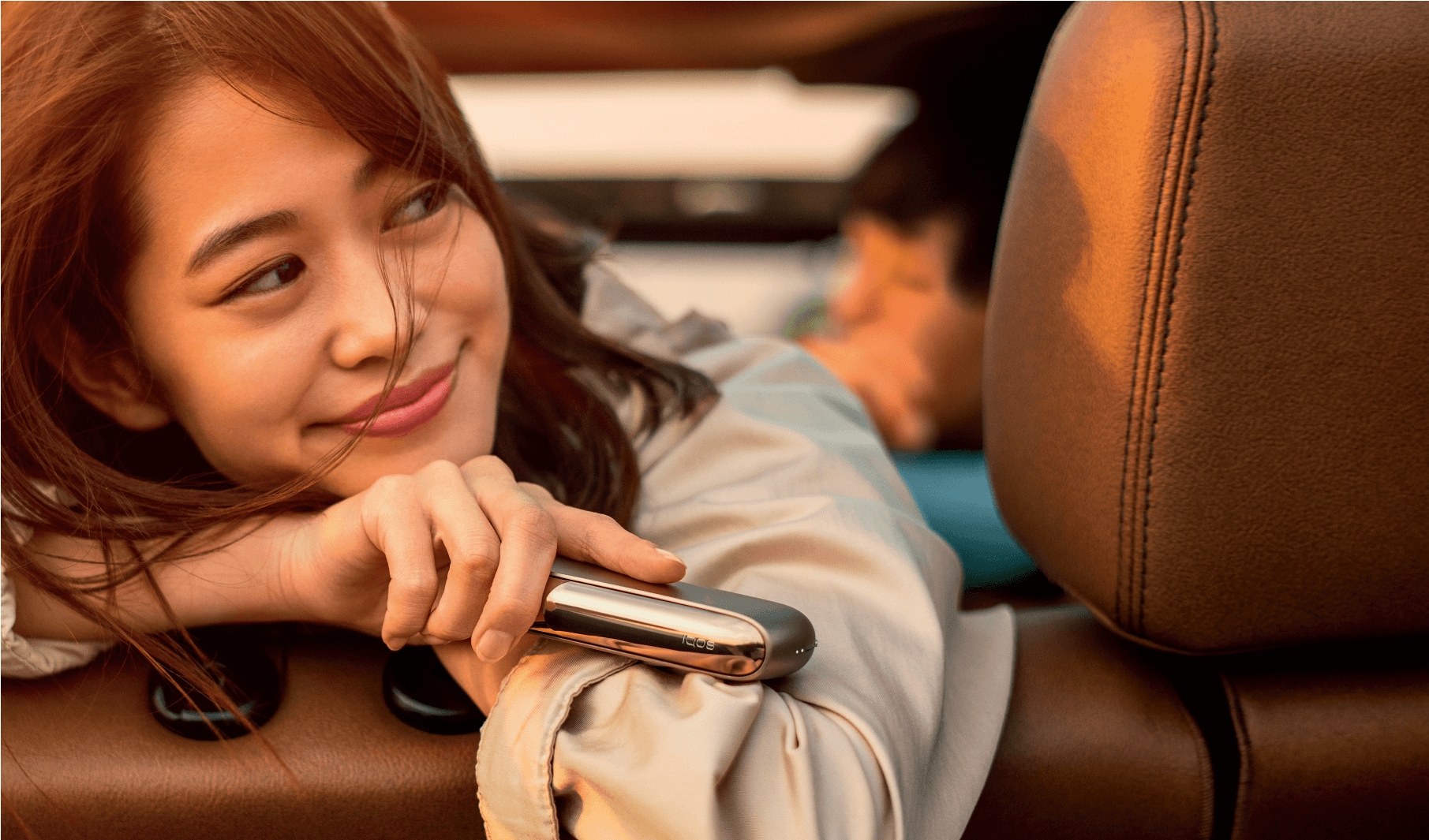 IQOS (heated tobacco technology) heats tobacco instead of burning it, giving you all the flavour with no smoke smell, fire and ash.

IQOS emits on average 95% lower levels of harmful chemicals compared to cigarettes*.
*Important information: IQOS is not risk-free. It delivers nicotine, which is addictive. Compared to the smoke of a reference cigarette (3R4F). It does not necessarily equal a 95% reduction in risk.
IQOS BENEFITS
IQOS VEEV.
Our latest vape device.
Created with technology to give you a personalised vaping experience. Designed with style and built to last.
IQOS science and technology
Behind each IQOS device are years of scientific research and technological expertise, which enabled us to develop the HeatControlTM and MESHTM heating technologies.

These technologies allow us to deliver precise heating to tobacco and e-liquid, giving you the taste of real tobacco and a truly consistent vaping experience with no smoke smell, fire and ash.
DISCOVER HEATCONTROL TECHNOLOGY


Sign up today & receive a $5 bonus reward
Become an IQOS Rewards Member to start earning whenever you shop directly with IQOS*.
Already a member? Sign In
*Excludes purchase of tobacco sticks.