Discover our products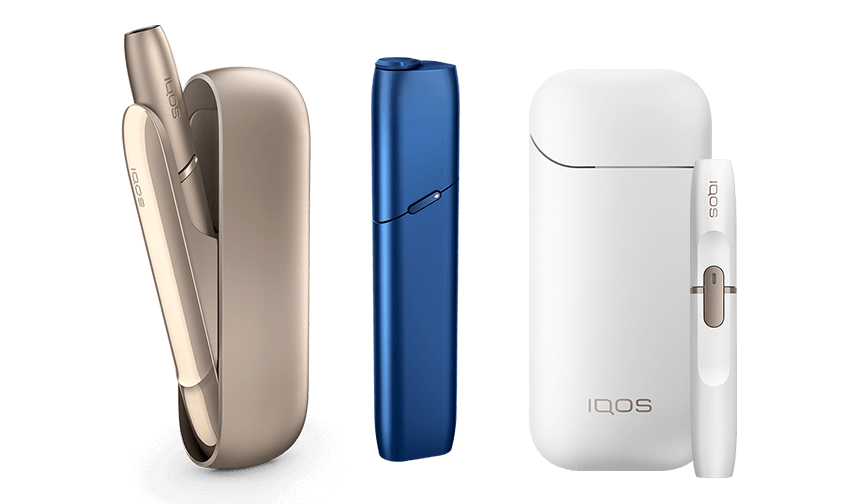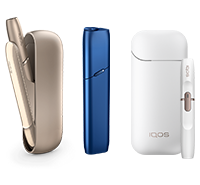 There are three products in the IQOS range of heated tobacco devices. Each is designed to deliver taste satisfaction and generates on average 95% less harmful chemicals compared to cigarettes*. IQOS is to be used exclusively with specially designed tobacco sticks.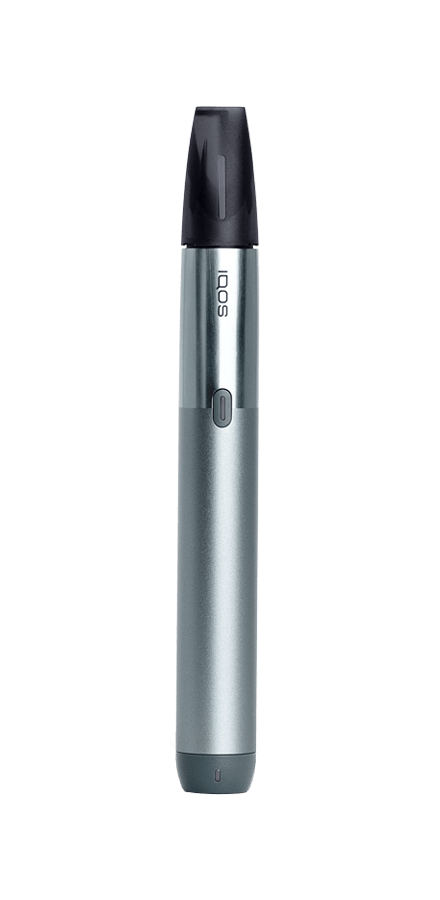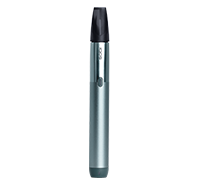 IQOS MESH is a novel vaping device that delivers consistent taste satisfaction with each use. This liquid capsule product is easy to use and convenient. MESH is designed to be used exclusively with VEEV capsules.
*IMPORTANT INFORMATION - THIS DOES NOT MEAN IQOS IS RISK-FREE.
This changes everything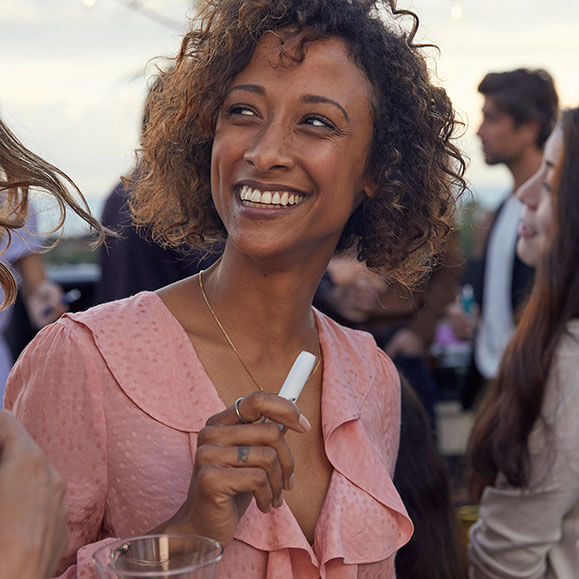 Heat is the essence of many things in life. It warms us, nurtures us, and feeds our planet. We were inspired by the power of heat to develop an alternative to smoking.
Backed by science and our exceptional HeatControl™ Technology, IQOS heats tobacco rather than burning it - giving you the experience of the true tobacco taste; less smell, no ash and no smoke.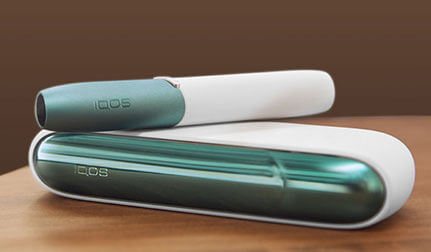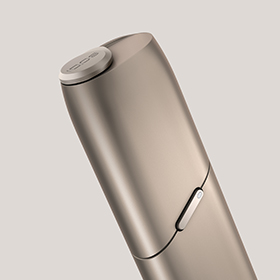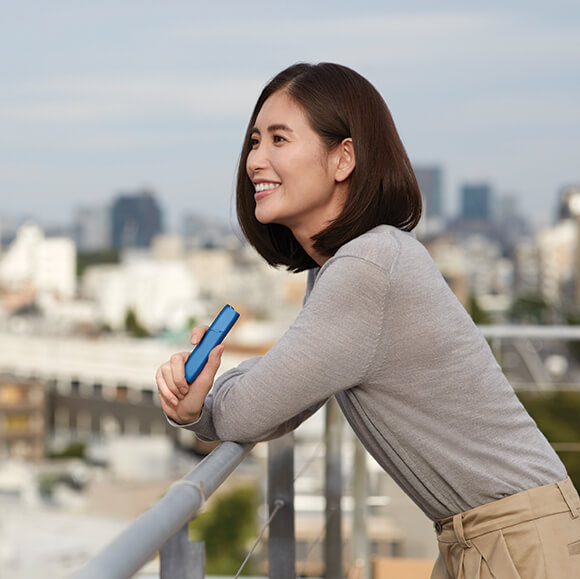 IQOS MESH Precision vaping
Enjoy a consistent vape every time with IQOS MESH. It combines taste satisfaction with a convenient style, and is designed to prevent overheating and burnt taste.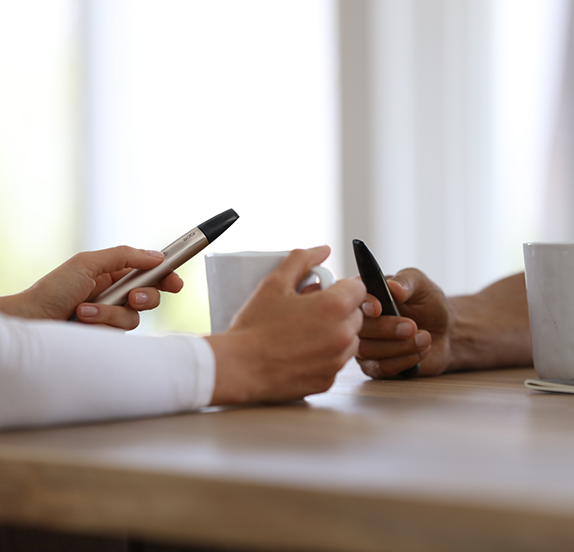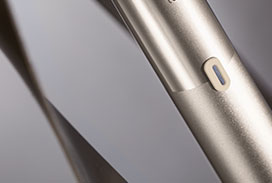 }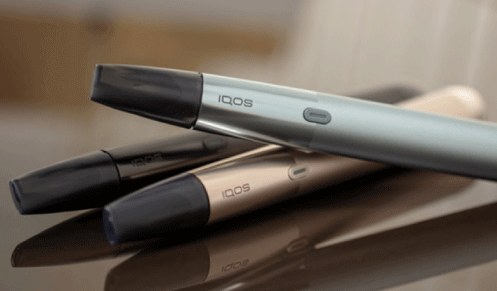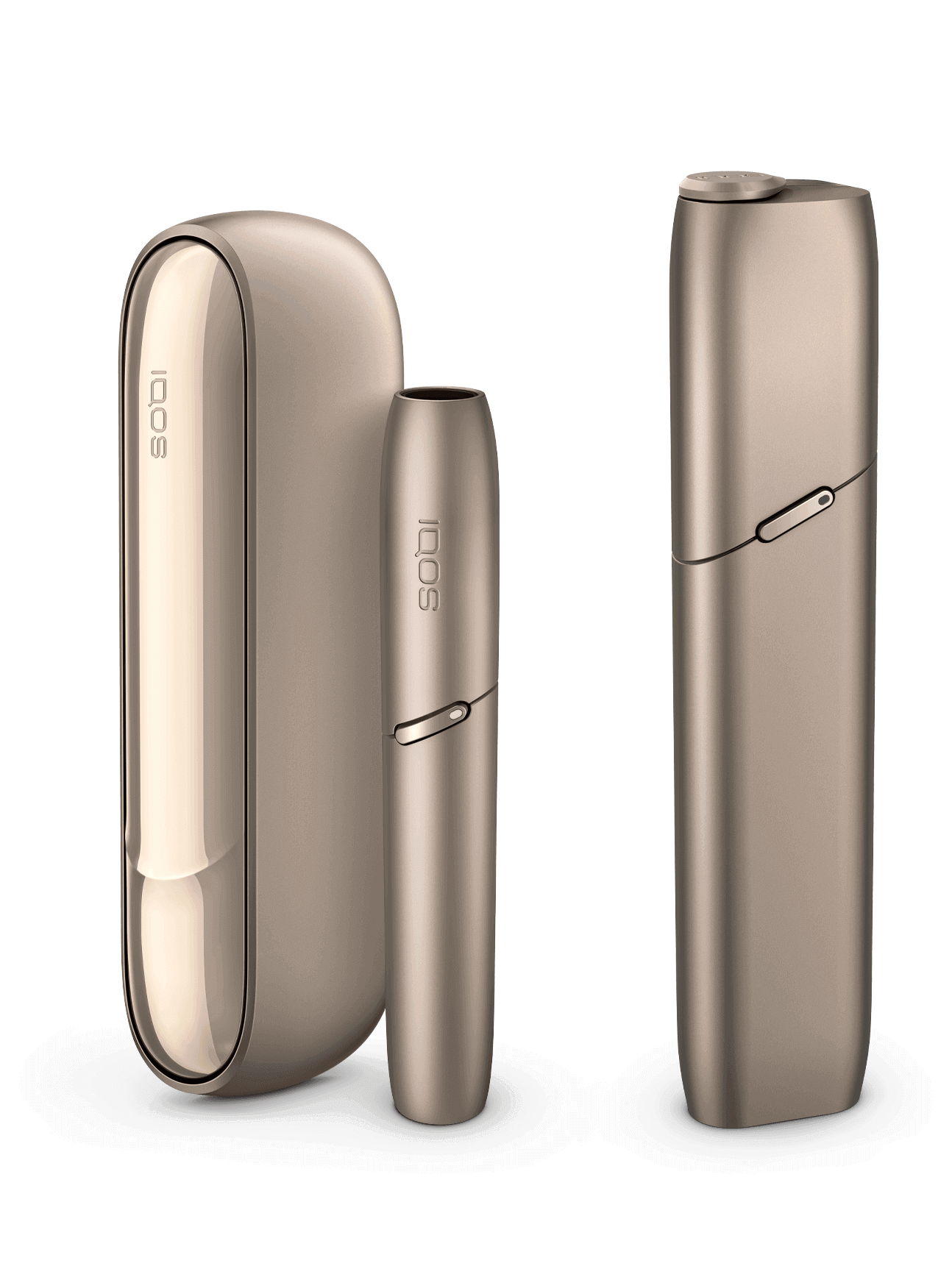 Find your perfect match
Too many choices available? Discover the right IQOS for your lifestyle and needs in the easiest way possible. Answer a few simple questions and we'll match you up.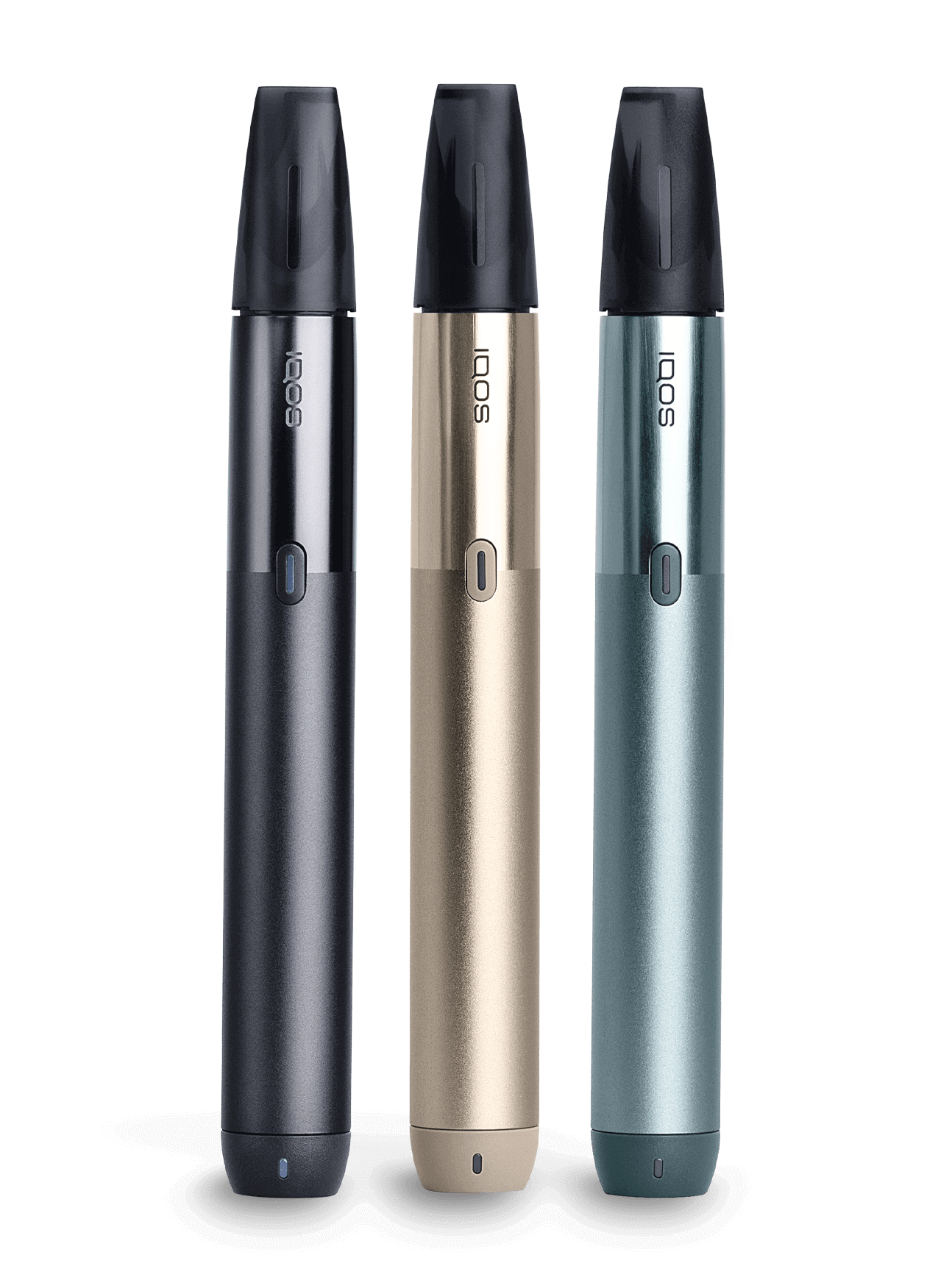 The Benefits of IQOS
There's no shortage of reasons to love your IQOS. Free from fire, ash and smoke, IQOS is an alternative to smoking.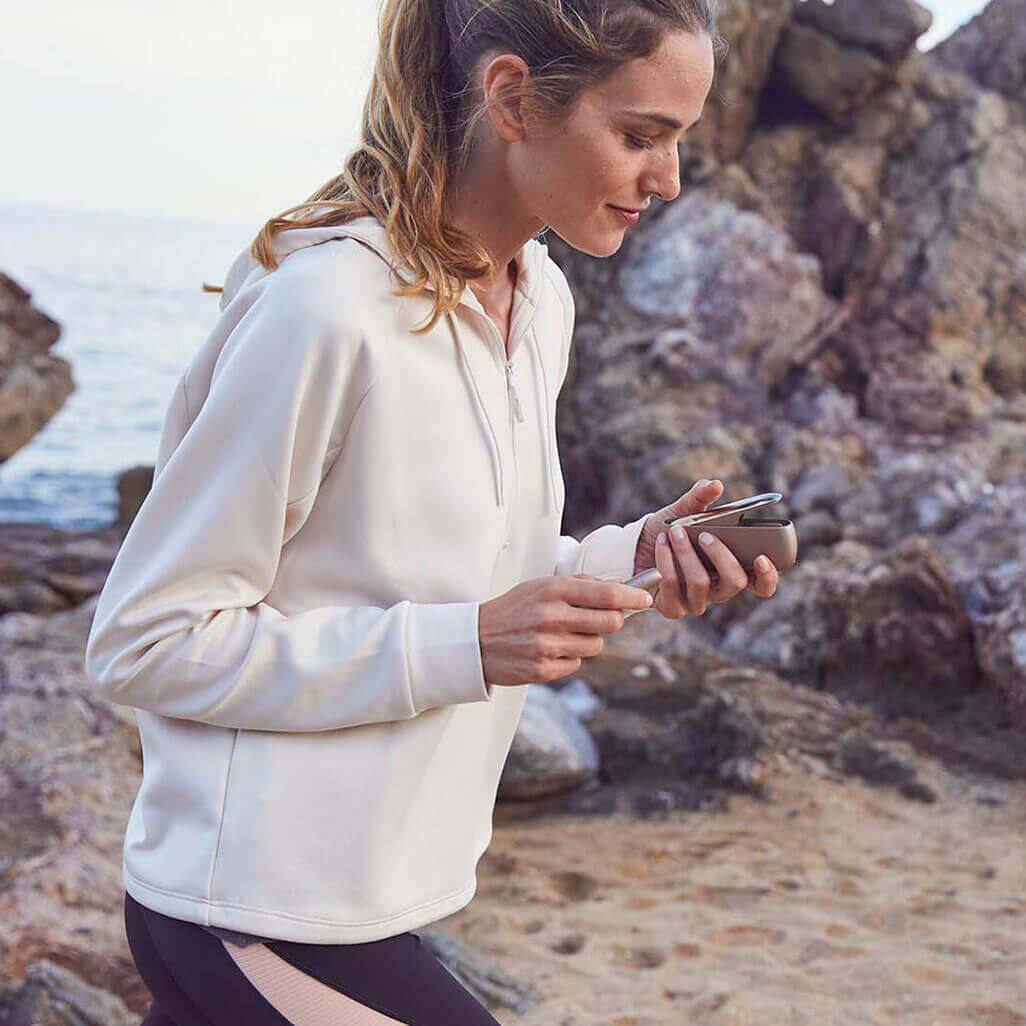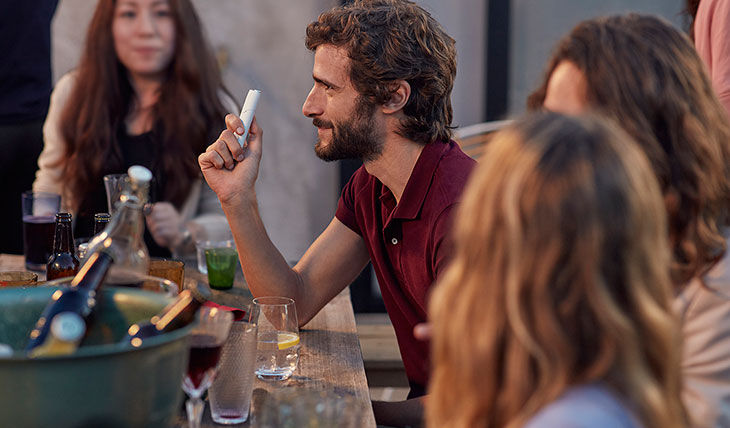 IQOS science and technology
EVERY ELEMENT COUNTS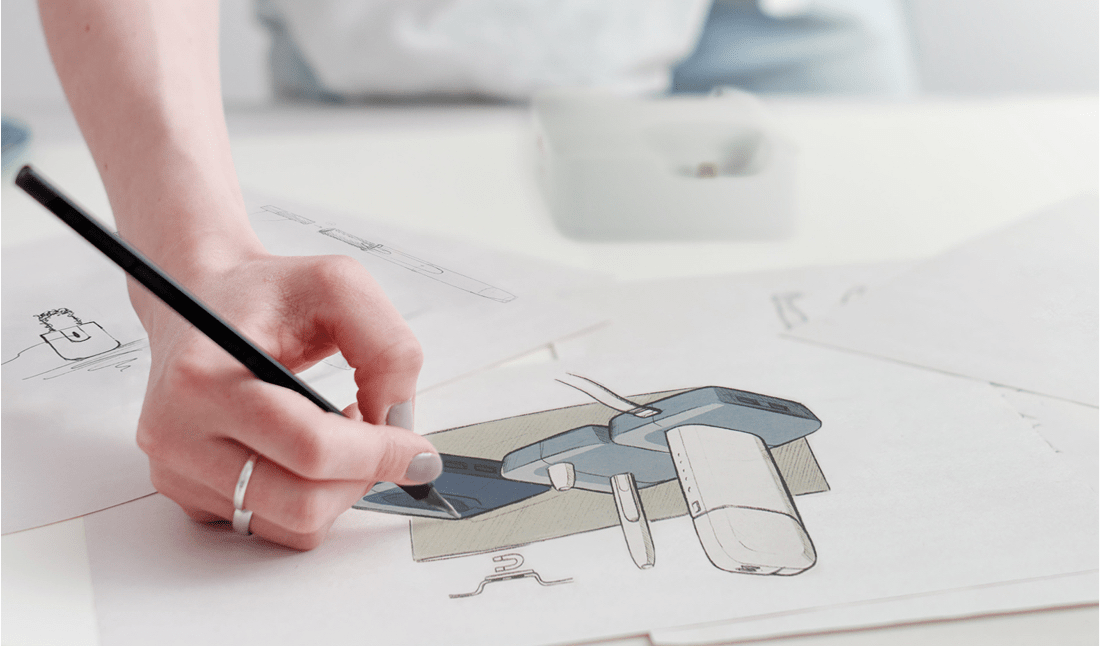 Behind each IQOS device are years of scientific research and technological expertise. It was our vision and our team of scientists' ingenuity that enabled us to develop HeatControl™ Technology. HeatControl™ Technology heats tobacco up to 350°C, instead of burning it, giving you the true taste of real tobacco. IQOS delivers the best when it comes to science and technology.
Designing a smoke-free future
After thousands of years of burning tobacco, we have made it our mission to give adult smokers who would otherwise continue to smoke, access to better alternatives.