IQOS – This changes everything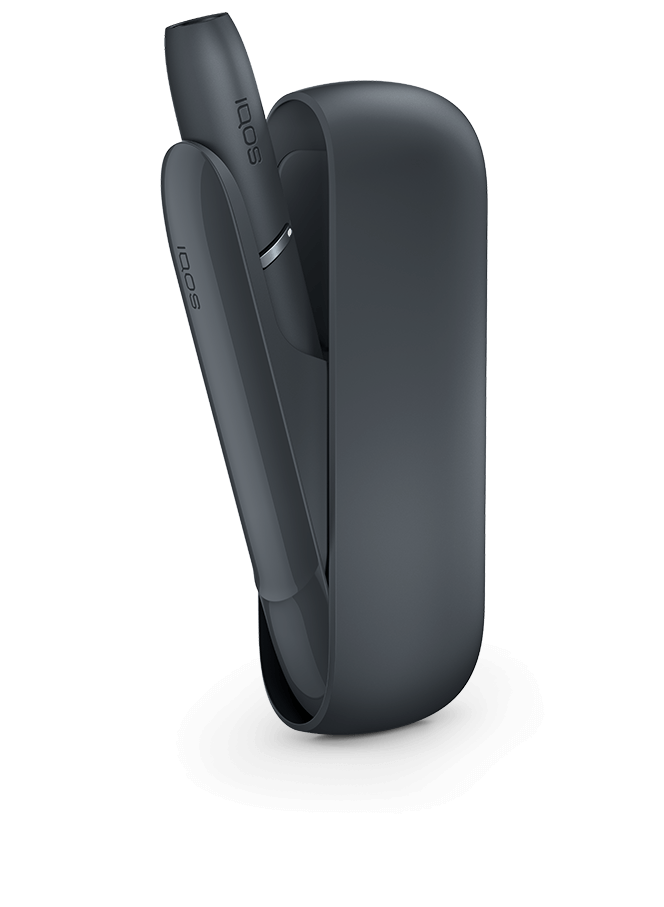 IQOS, our innovative alternative to traditional smoking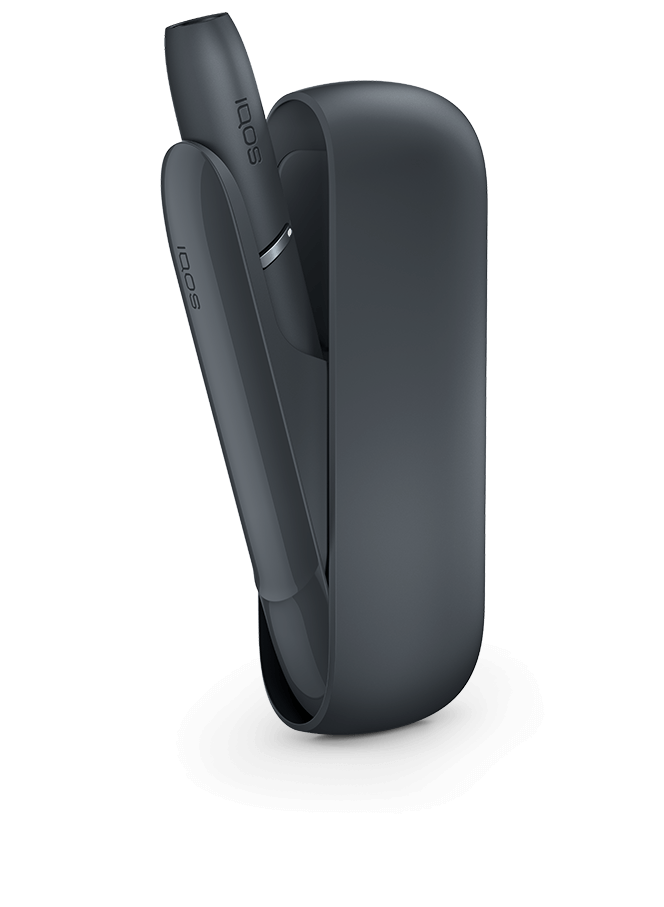 Heat is at the heart of it all. Choosing to heat tobacco, rather than burning it, is what sets us apart.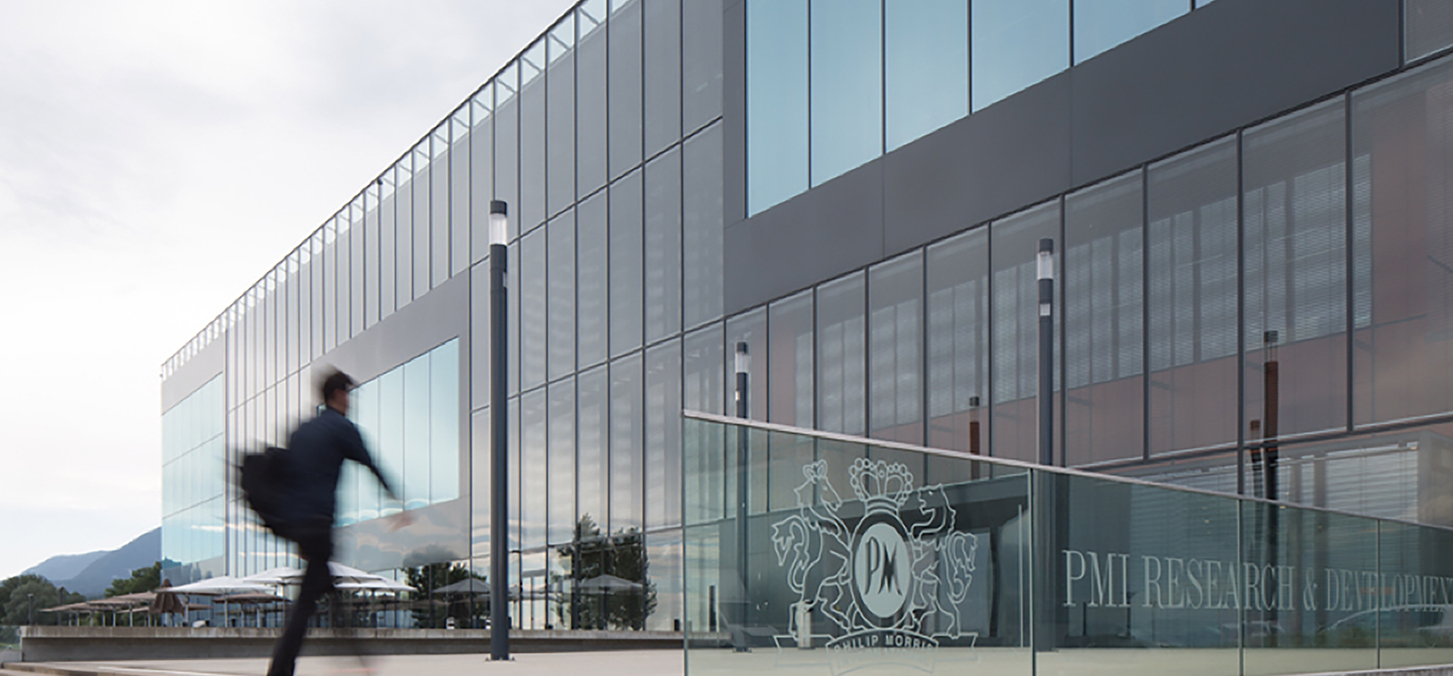 About us
IQOS belongs to Philip Morris International (PMI), one of the world's leading tobacco companies. Innovation is in our blood – it all started with a vision to replace cigarettes with better alternatives.

We found the best scientists, invested over three billion US dollars and spent almost 10 years to perfect the IQOS design, science and technology that you know today. There are already over 7.3 million IQOS users worldwide*, each having successfully switched to IQOS.
*Status as of March 2019
How IQOS works
State-of-the-art technology and pioneering science is the backbone of IQOS. We knew it would take a huge advancement to begin changing the future of tobacco. And with IQOS, we've achieved just that. Through IQOS HeatControl™ Technology we are able to heat tobacco up to 350°C, without burning it. The result is, no flame, no smoke, no ash, no fuss.
Our IQOS family
We want IQOS to fit you, your habits and your lifestyle. That's why you will find different models within our range - the IQOS 2.4 PLUS, IQOS 3 and IQOS 3 MULTI. To get started, browse our range and make it uniquely yours with the widest range of accessories available.
IQOS Benefits
The benefits of IQOS speaks volume – no smoke smell, no fire and no ash.