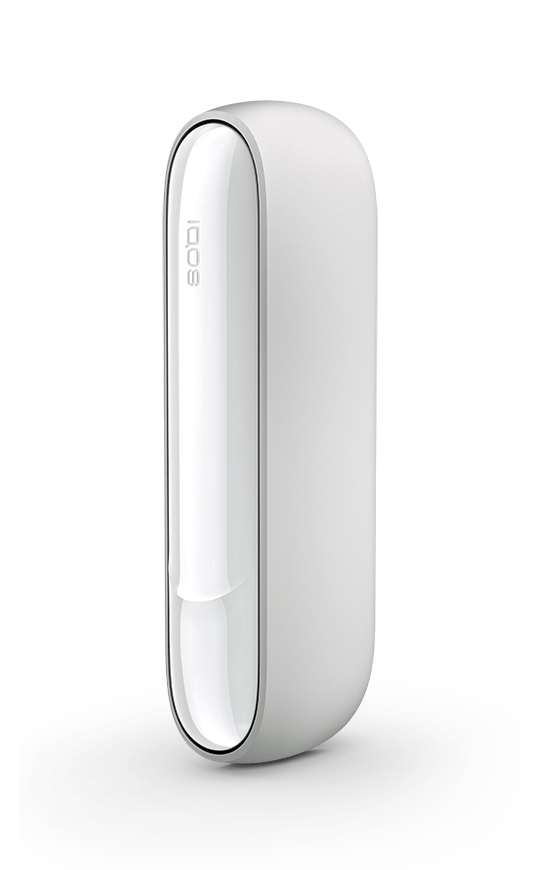 What does heated tobacco mean?
The IQOS device heats rather than burns the tobacco stick, releasing nicotine and tobacco flavour, emitting 95% less harmful chemicals compared to cigarettes*.
How IQOS works
State-of-the-art technology and pioneering science is the backbone of IQOS. IQOS HeatControl™ Technology heats tobacco up to 350°C without burning it.
A patented ceramic heating blade guarantees ideal temperature for 14 puffs or 6 minutes, resulting in a consistent and authentic taste experience.