Expertly crafted for consistent taste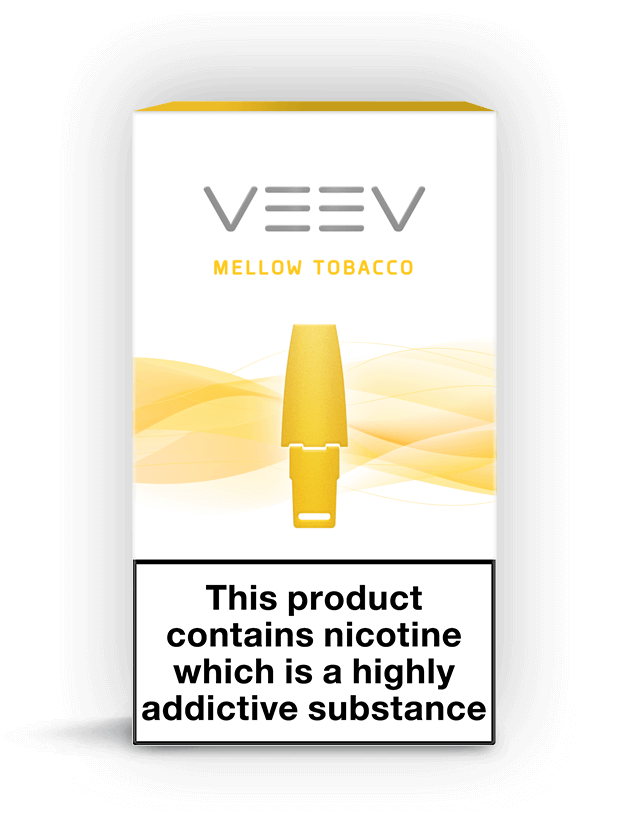 Signature flavour
Our range of five signature flavours includes tobacco, menthol and fruit blends made in Europe. Each flavour is available in two nicotine levels (11mg and 18mg).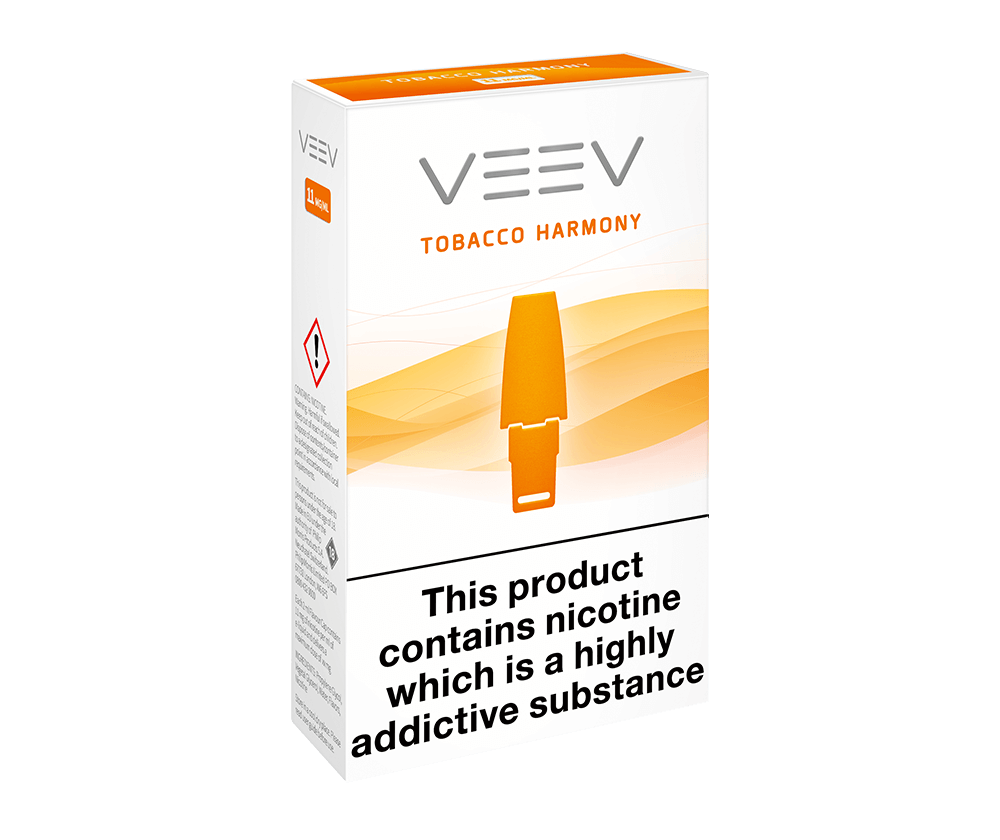 Tobacco Harmony
Roasted notes of silky tobacco with hints of aromatic tea, envelop the taste buds in this timeless, full-bodied taste experience. Tobacco Harmony reinterprets the classic heritage for the discerning, contemporary palate.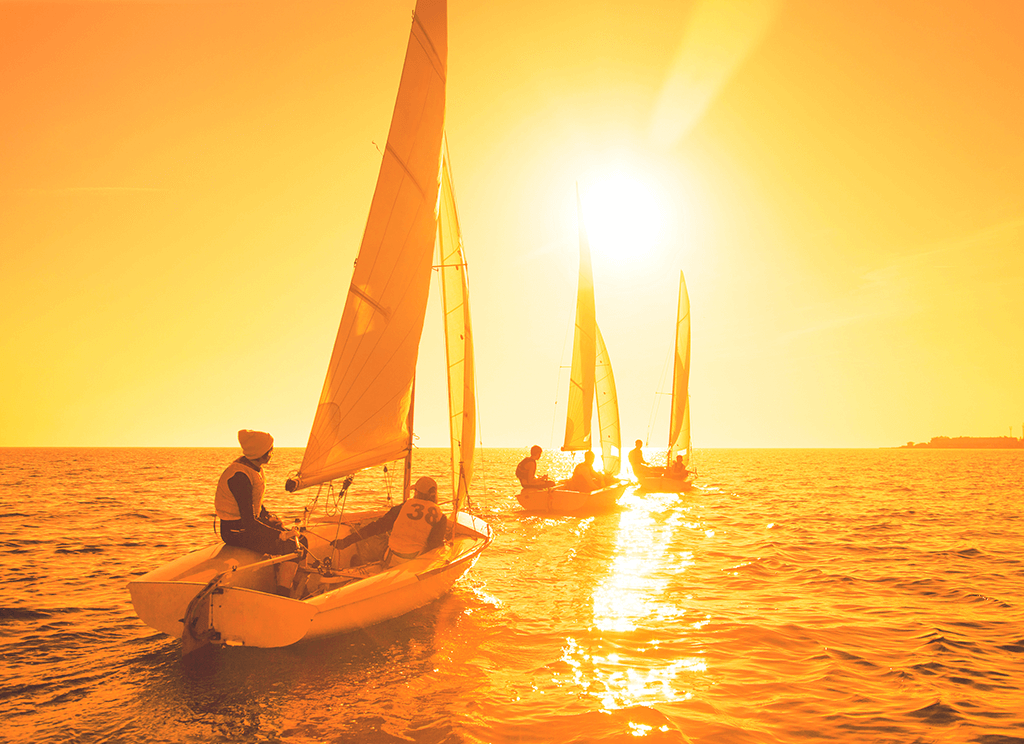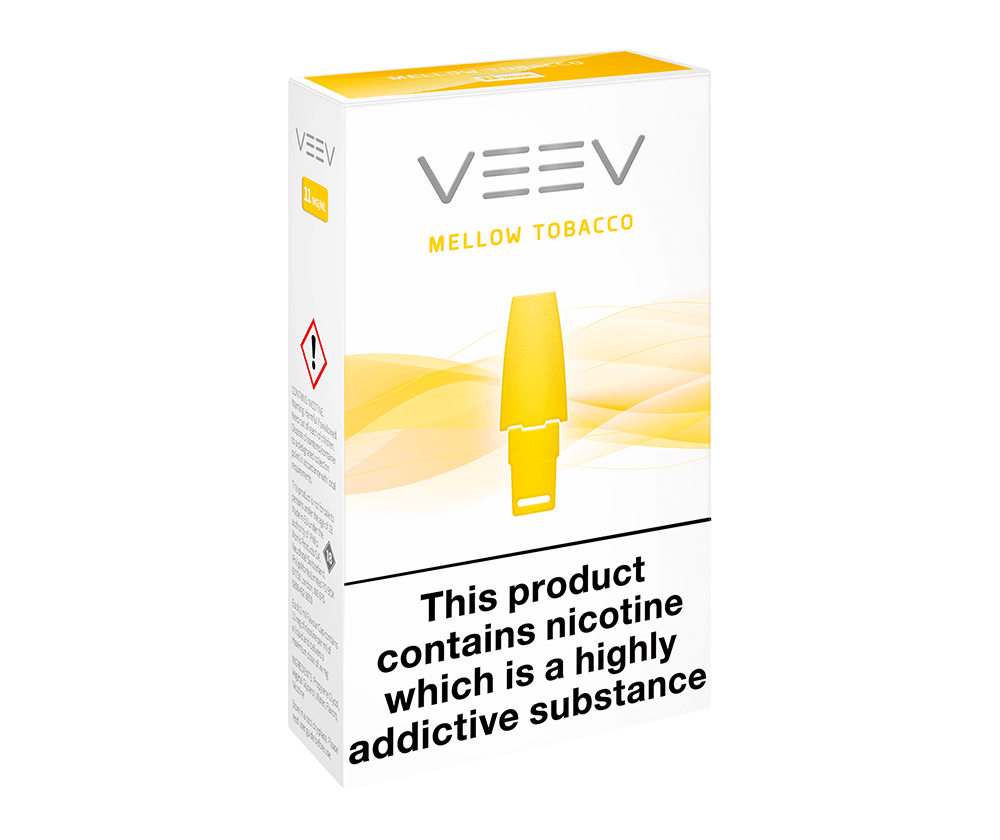 Mellow Tobacco
Pleasant tobacco notes with discrete undertones of citrus engage the palate in this delicate experience. With its bright flavour, Mellow Tobacco is inspired by evenings spent enjoying your favourite refreshment.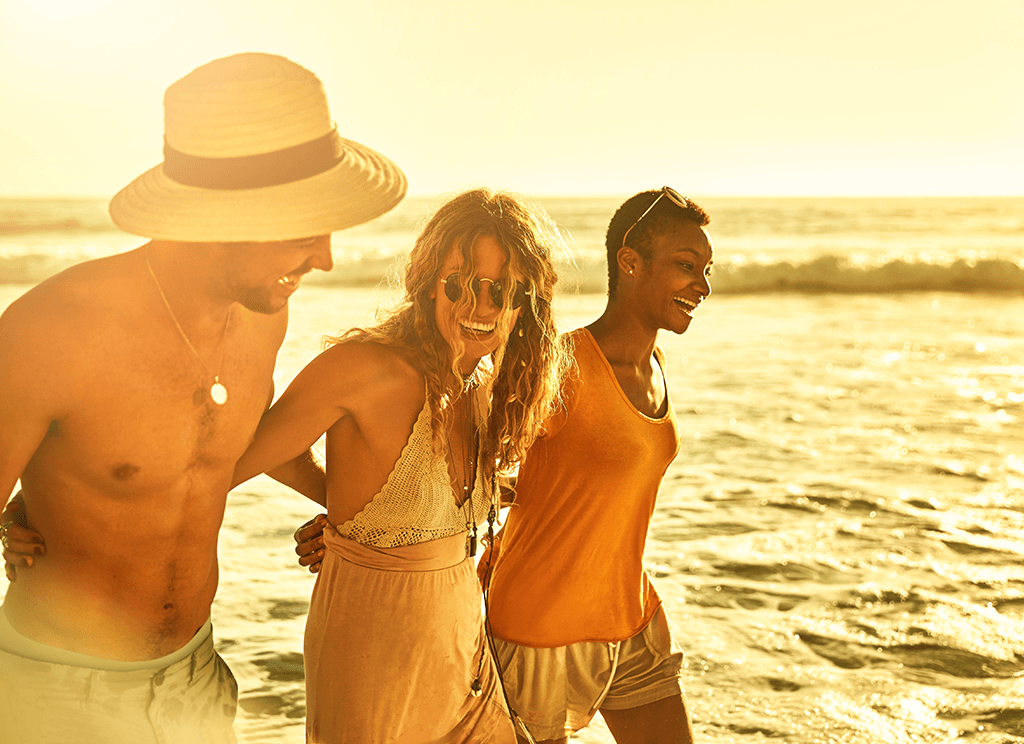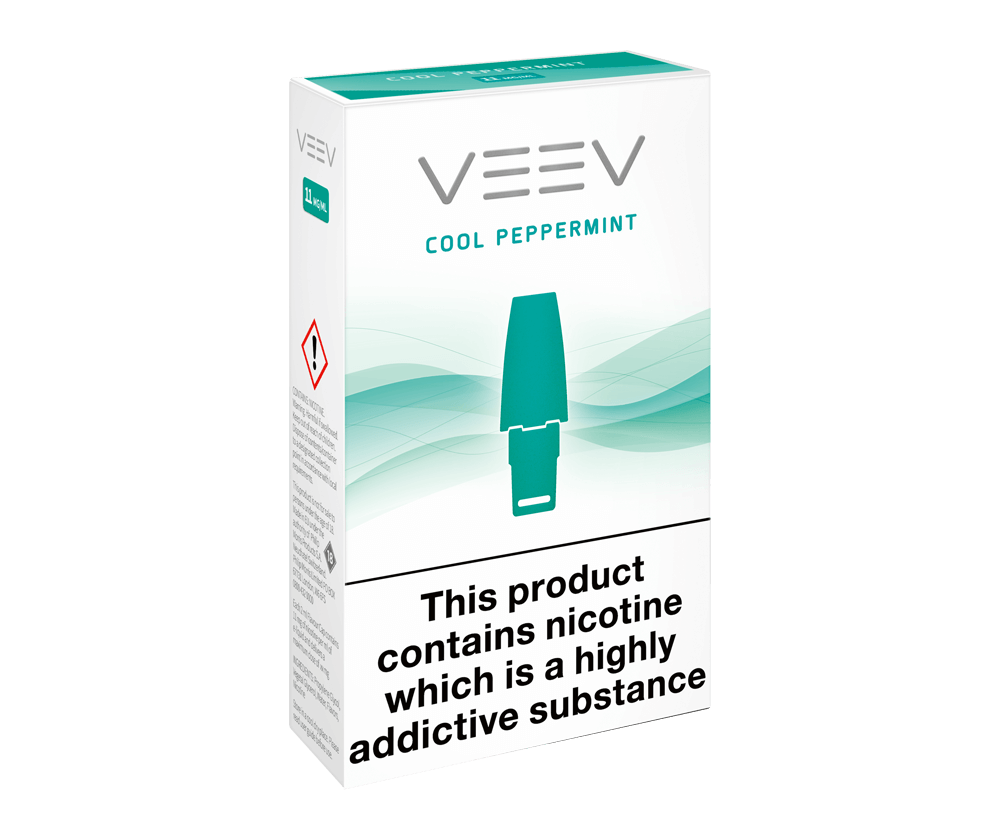 Cool Peppermint
Prominent notes of peppermint merge with a balanced flavour intensity in this taste experience. Cool Peppermint is a refreshing breeze to your palate.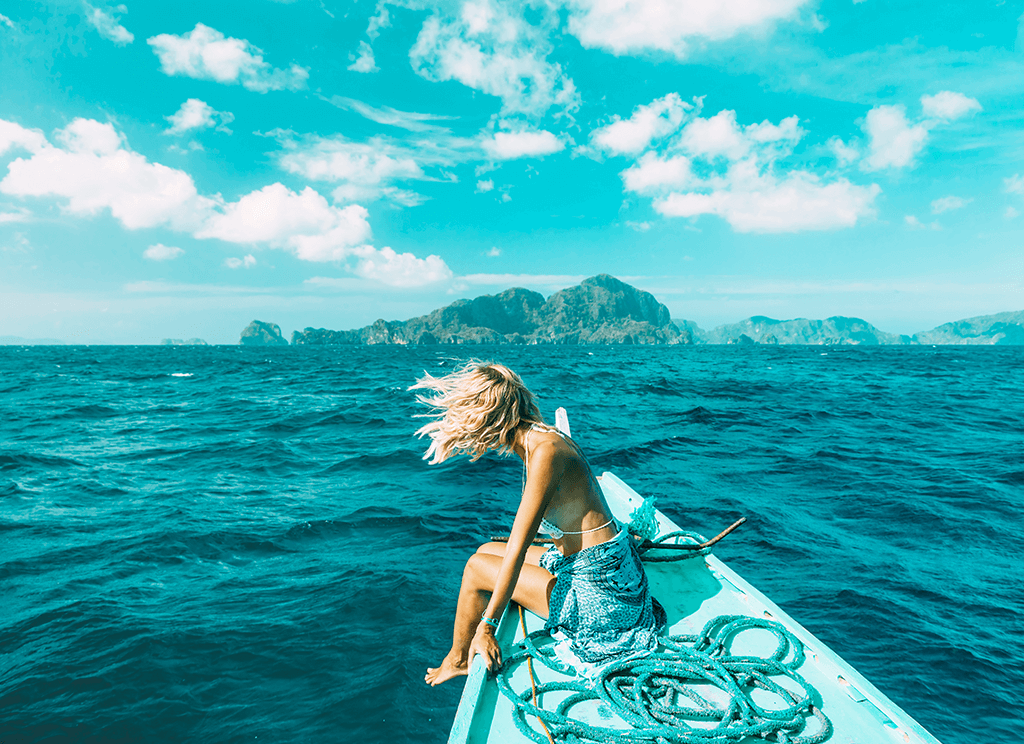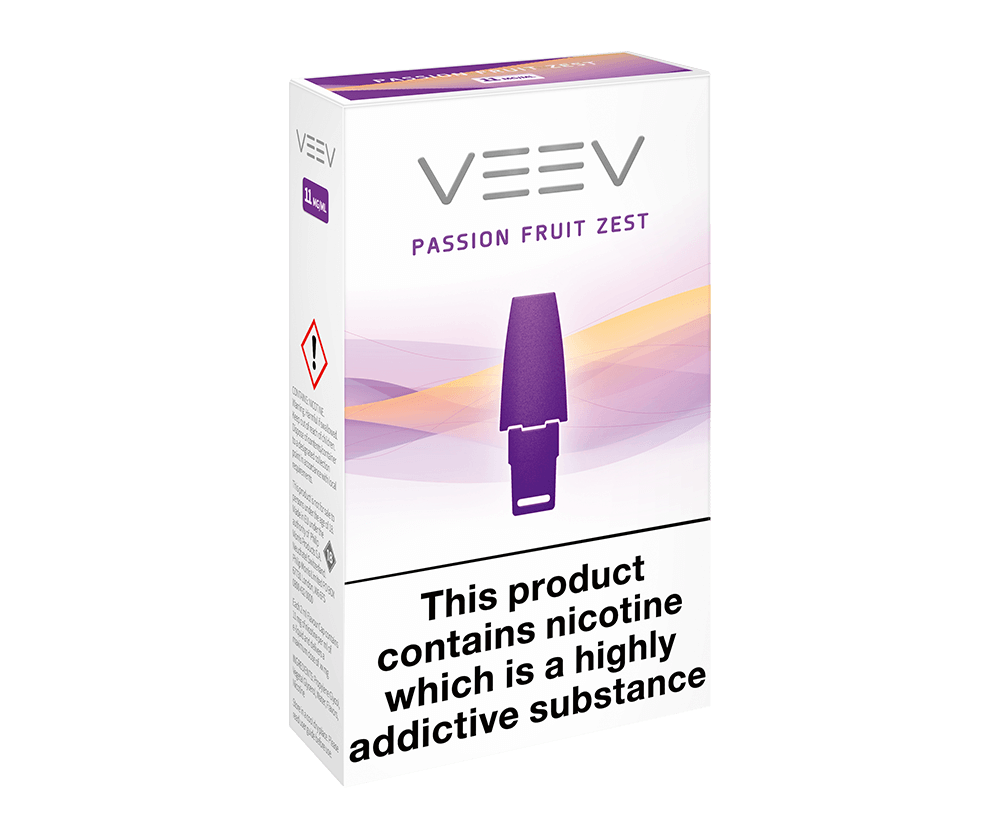 Passion Fruit Zest
Sweet and sour fruit notes meet in harmony to a tangy, tropical passion fruit finish. Sharp and exotic, Passion Fruit Zest is inspired by the sun setting over an exotic beach.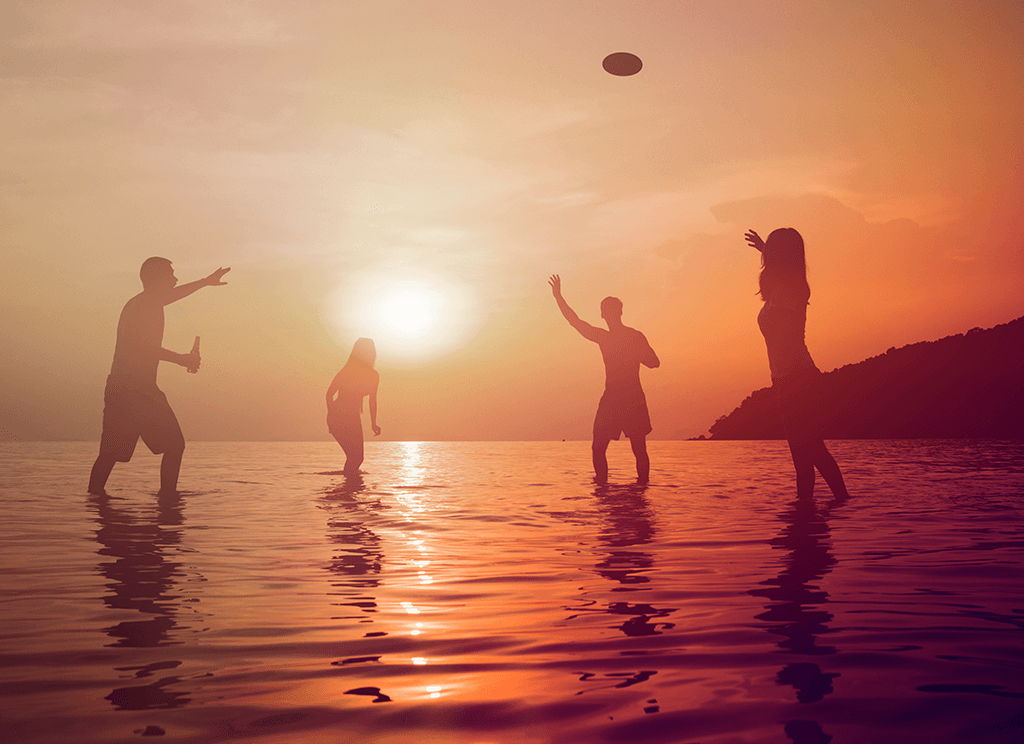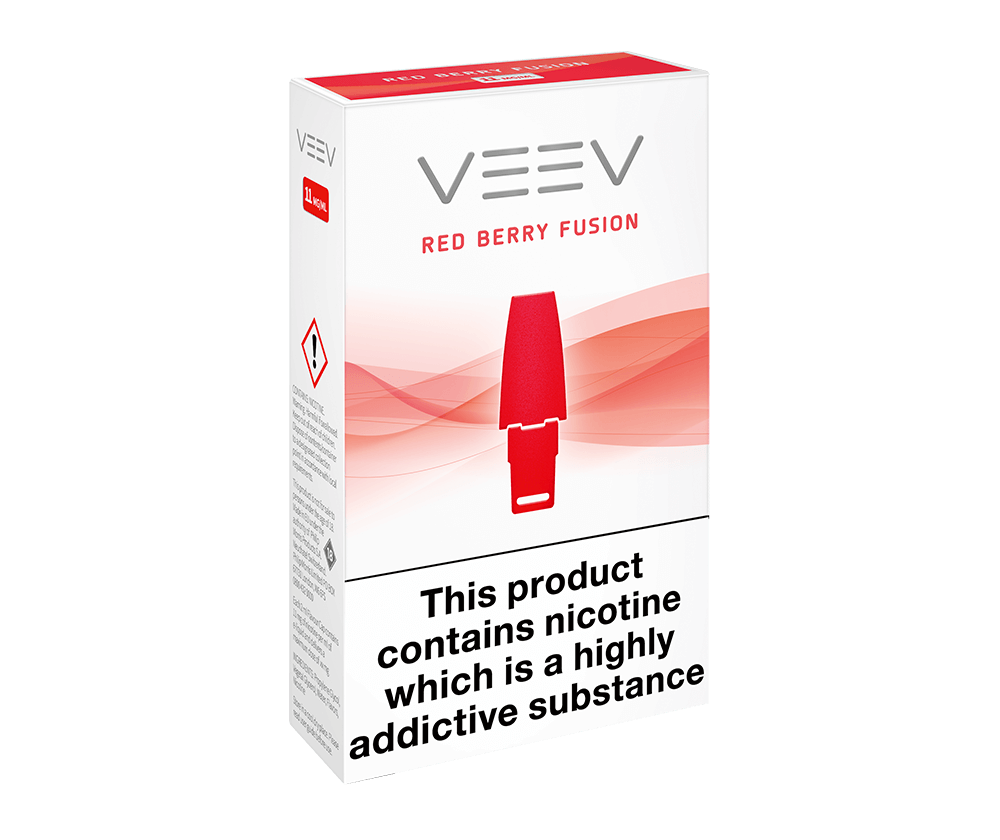 Red Berry Fusion
Mix of berries creates a full-bodied flavour with a distinct and varied taste experience. Red Berry Fusion is the perfect blend of escapism and reality.