More stories coming soon.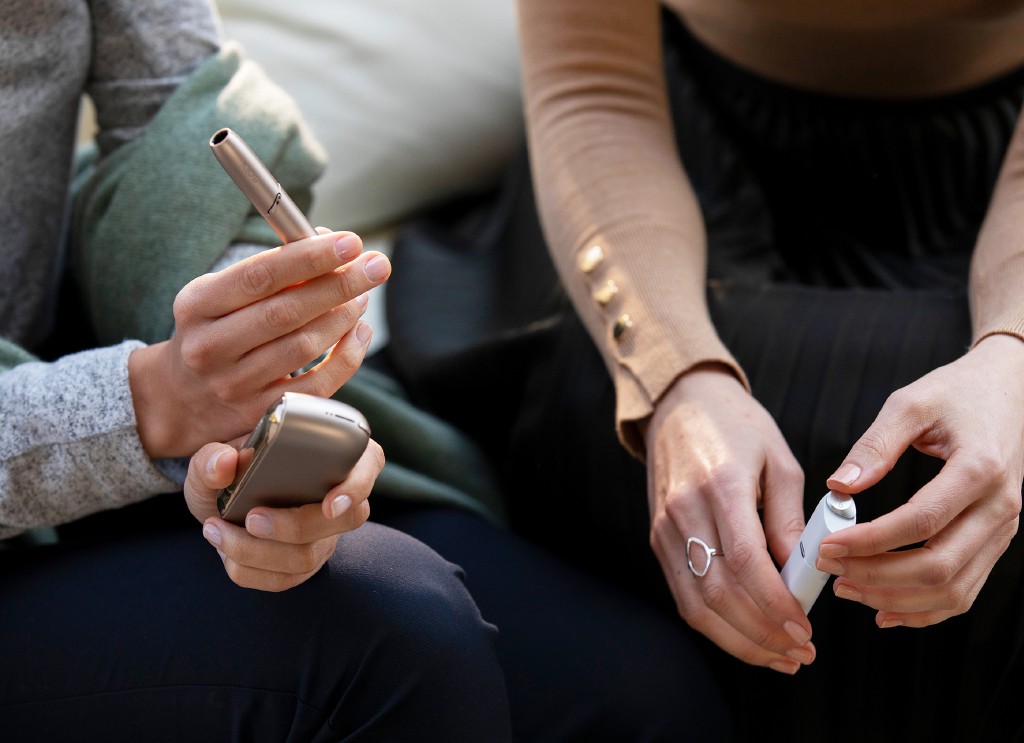 Try an IQOS device for free
Our 14-Day Trial programme lets you try the IQOS device for free, so you can experience the benefits without obligation.
Change isn't always easy, but we're here to help you succeed.
Your trial comes with IQOS Premium Support so you can choose how you'd like to receive dedicated assistance throughout your journey. Technical assistance or tips, we've got you covered.
TRIAL NOW
IQOS Blog