IQOS diagnostic tool
Let's fix your IQOS
Please select your device to see the relevant content
If you are experiencing an issue with your IQOS 3 MULTI device, the first step is to check if it has been charged.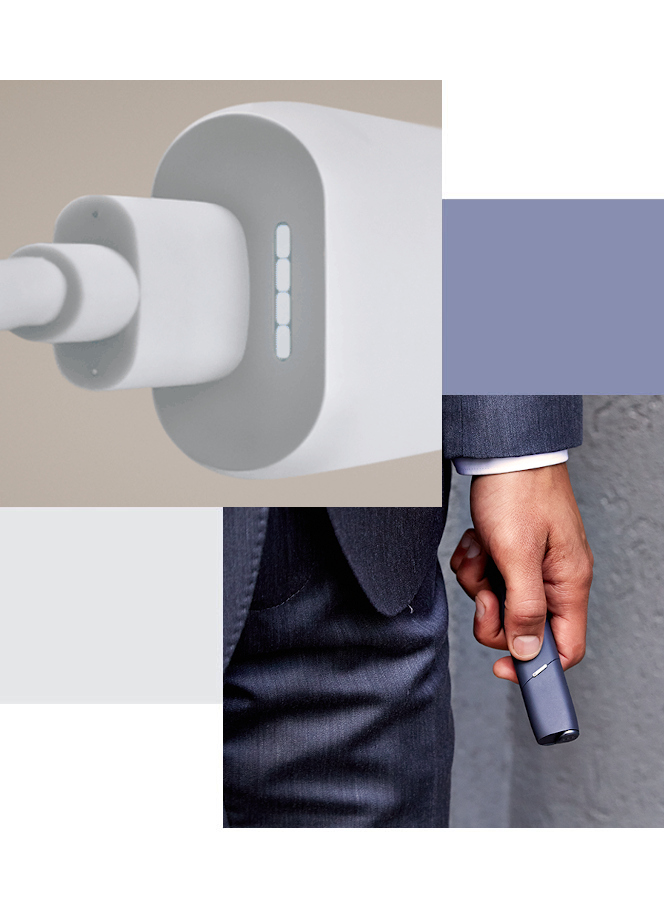 How to check if your IQOS 3 MULTI device is charged:
Press the button on your IQOS 3 Multi device; the battery status lights (at the bottom of the device) should turn on. If they don't, press and hold the button for 4 seconds until the small light turns on. The battery lights should stay on once you press the button again.
If you do not see any lights, charge your IQOS 3 MULTI by closing the lid and using the official IQOS AC Power Adaptor and cable for at least 20 minutes*. We recommend that you fully recharge your IQOS 3 MULTI. This can take up to 75 minutes. Once fully charged the battery status lights will turn OFF.
* Note that laptop USB ports may not have enough power to charge your pocket charger. We recommend using an electrical outlet instead.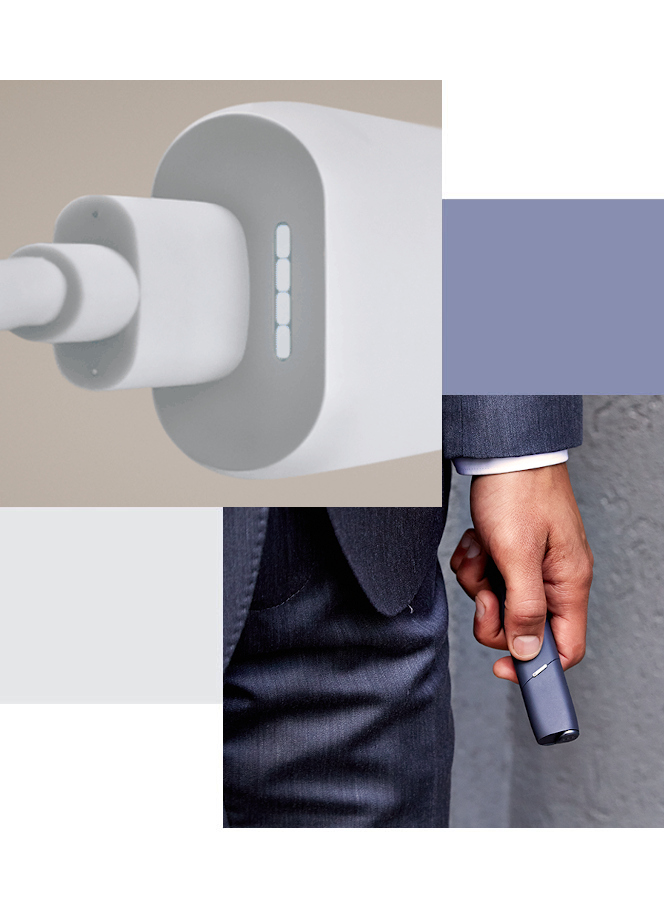 Resetting IQOS 3 MULTI Device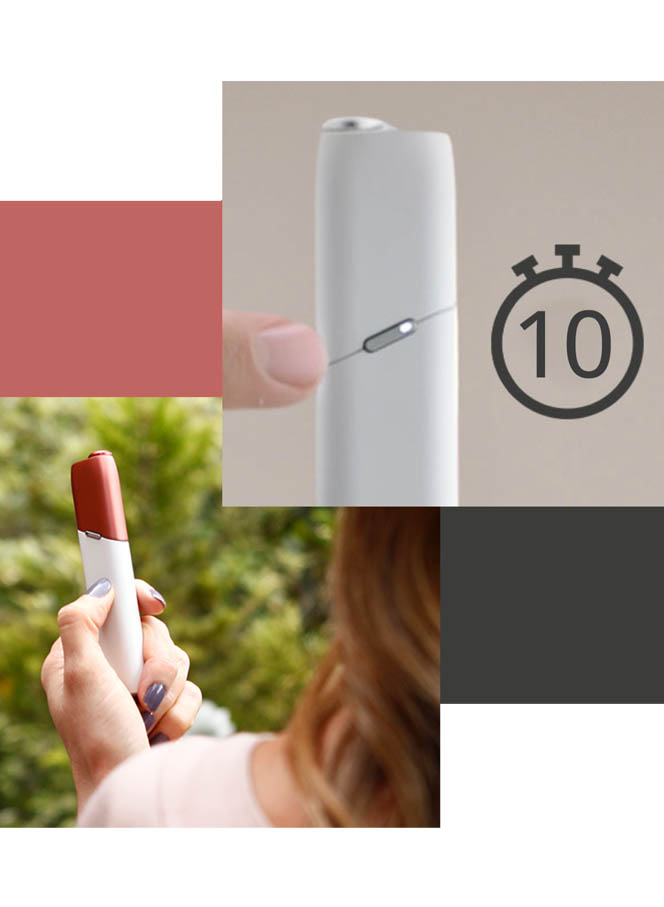 If your IQOS 3 MULTI is charged, but still not working, the next step is to reset the IQOS 3 MULTI device.
Press and hold the button on your IQOS device for approximately 10 seconds. After the lights fade, continue holding the button for 2 more seconds. When you release the button you will see all the lights briefly blink white.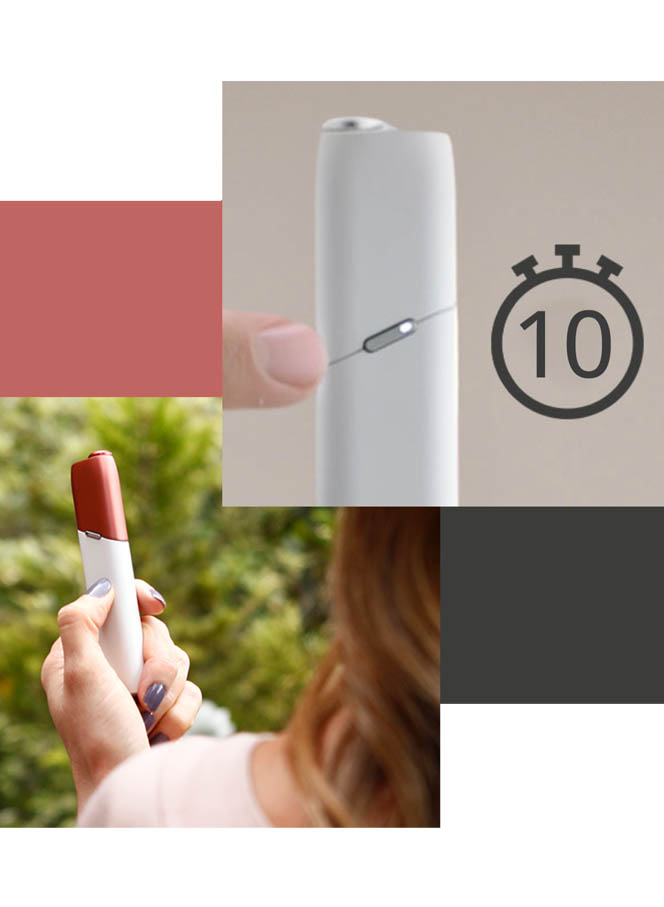 Cleaning your IQOS 3 MULTI device can solve a number of problems you might be experiencing
Does it feel difficult to draw on your tobacco stick while using your IQOS 3 MULTI? Not getting enough aerosol when using your IQOS 3 MULTI? These issues can likely be resolved by using the IQOS cleaning tool and cleaning sticks.
Cleaning your IQOS 3 MULTI regularly and with the right tools will not only ensure that you are getting the optimal experience; but it can also solve some of the issues you may be having with your IQOS 3 MULTI.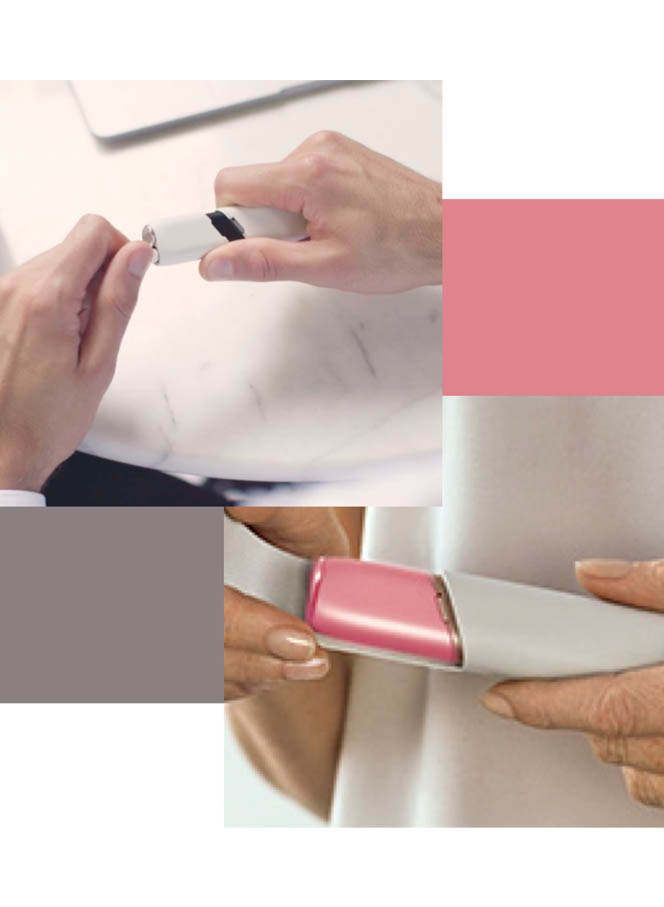 Is your IQOS 3 MULTI device not starting?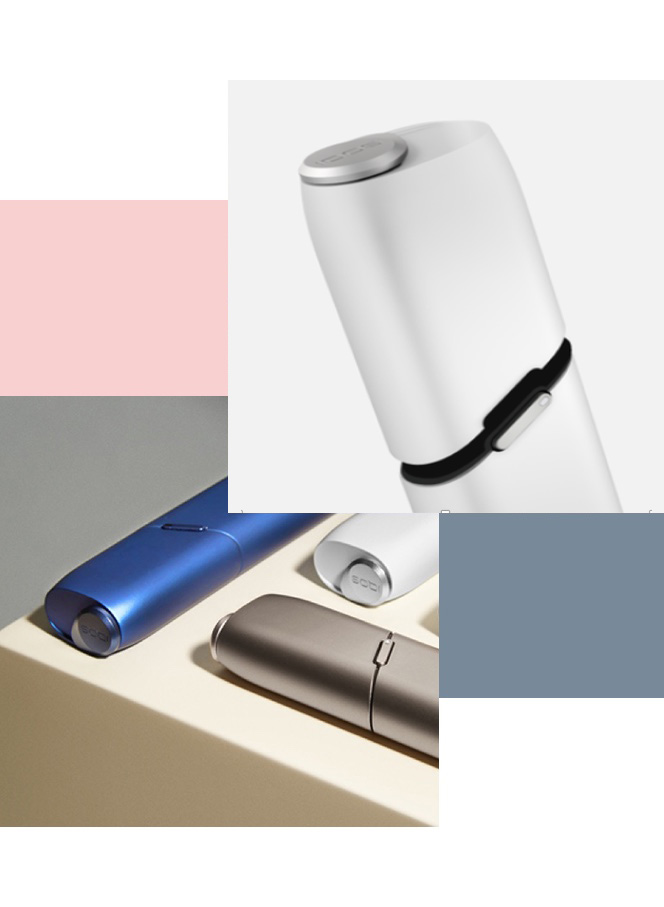 If your IQOS 3 MULTI device is not starting, sometimes residual tobacco can prevent it from starting. Simply remove the cap and clean the flat surface next to the heating chamber as well as the inside of the cap using an IQOS cleaning stick.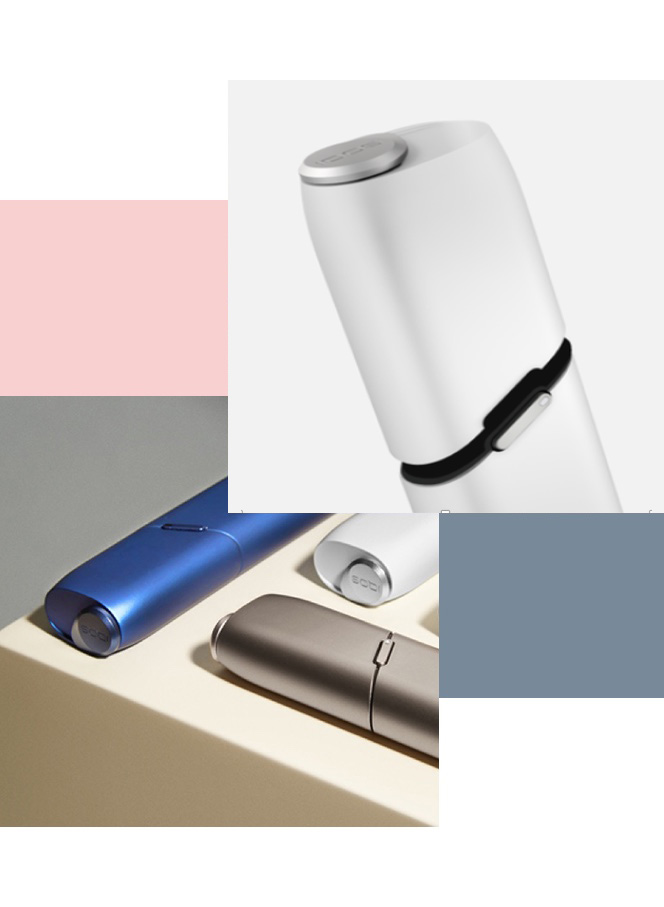 IQOS 3 MULTI temperature issues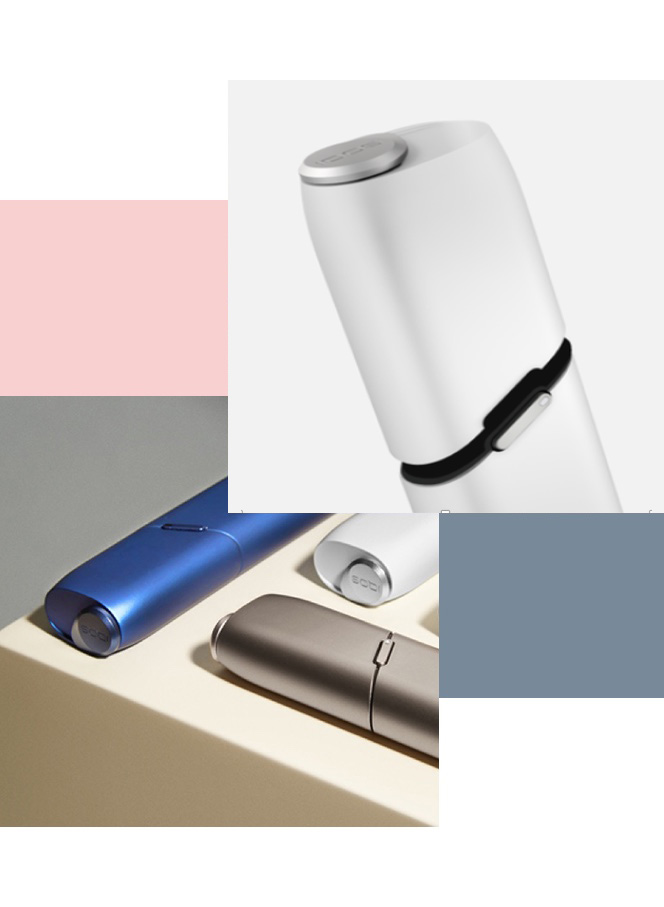 Does your IQOS 3 MULTI device have a blinking red light or a white light blinking twice?
This could be because your IQOS 3 MULTI device is too cold or too hot. IQOS 3 MULTI operates in a temperature range between 0° and 50°C. If the ambient temperature is low, try warming the device in your hand for at least 1 minute. If it is too hot, take it with you to a colder place and it should be working again once it has cooled down.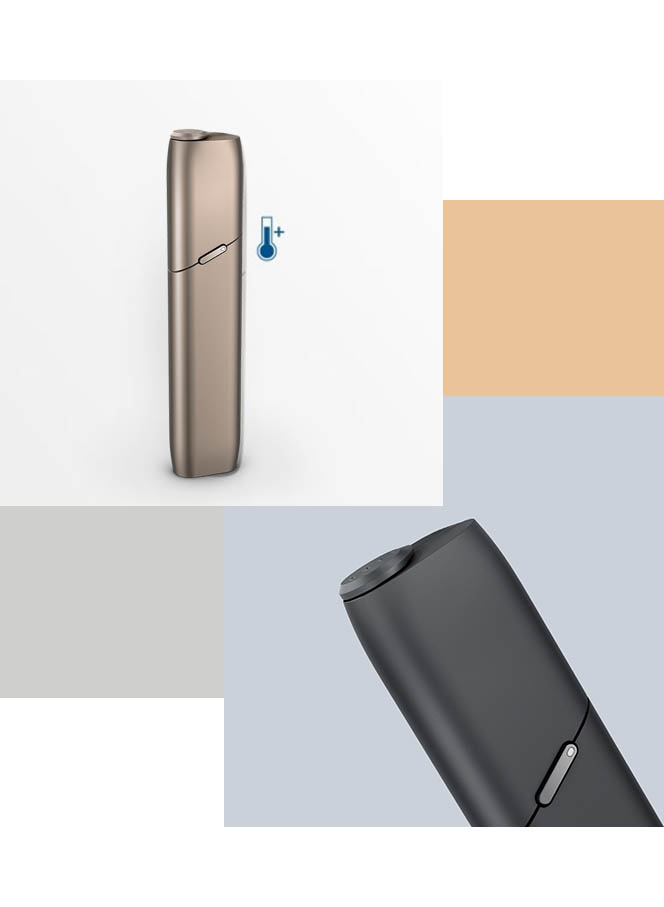 Does your IQOS 3 MULTI have a broken blade or other physical damage?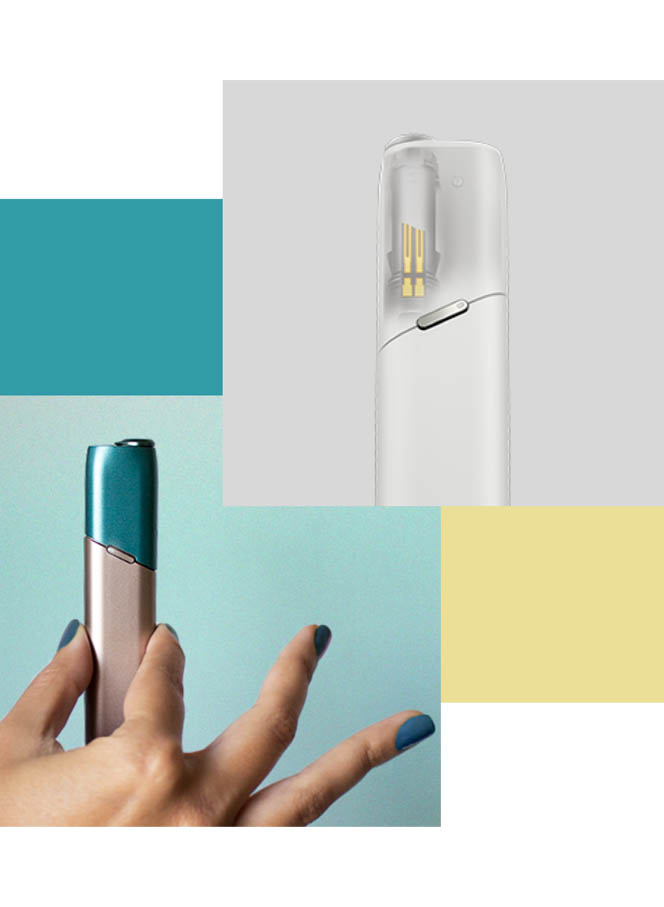 Check to see if your IQOS 3 MULTI has a broken blade or any other physical damage. If it does, we are sorry that this happened to you. Please contact Customer Care Service and we will support you with this issue.
Sometimes the cleaning of IQOS 3 MULTI can damage the blade inside your IQOS. Be careful not to exert force onto the blade when cleaning your IQOS 3 MULTI Also ensure you never twist your heated tobacco product while it's in the device. This movement can damage the heating blade.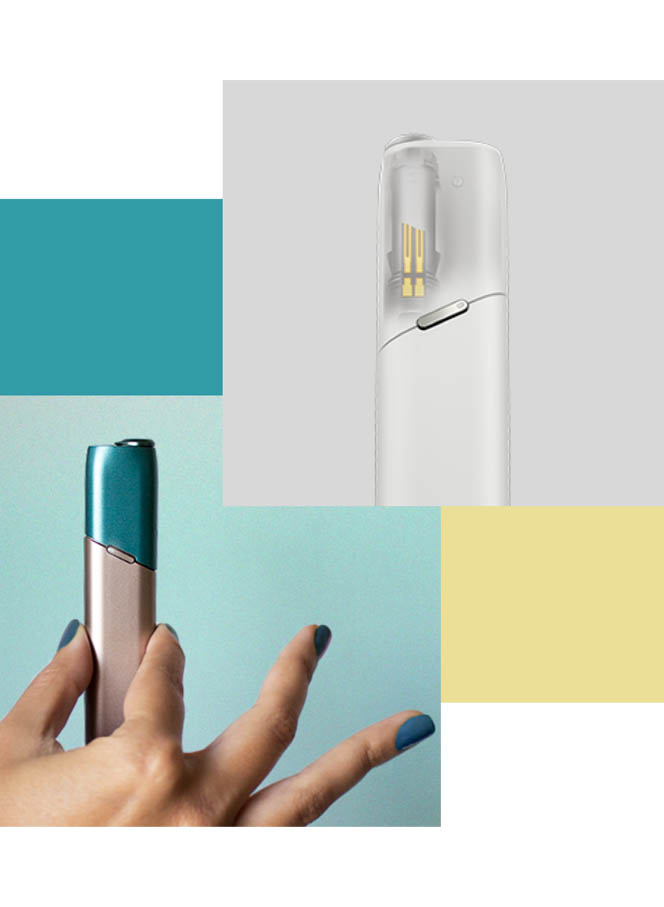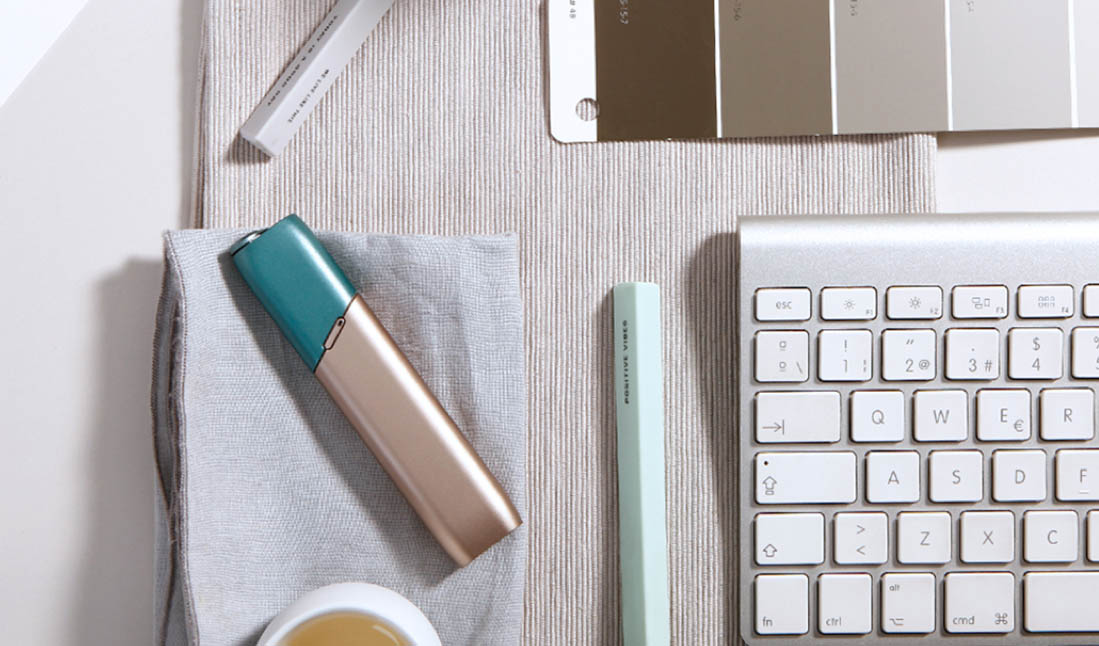 For more information, have a look at our IQOS 3 MULTI User Guide
Download the IQOS 3 MULTI user manual here.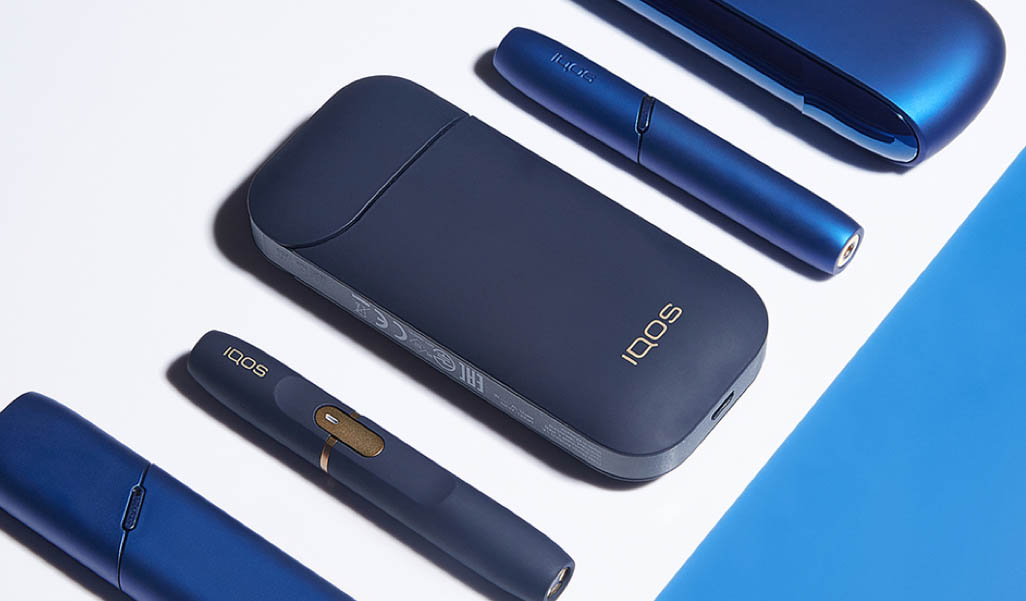 Every IQOS experience is unique. So we developed IQOS CARE PLUS, a service package for you to enjoy tailored support, coverage, and other additional benefits. It's time to enhance your IQOS experience
IQOS 3 MULTI learn more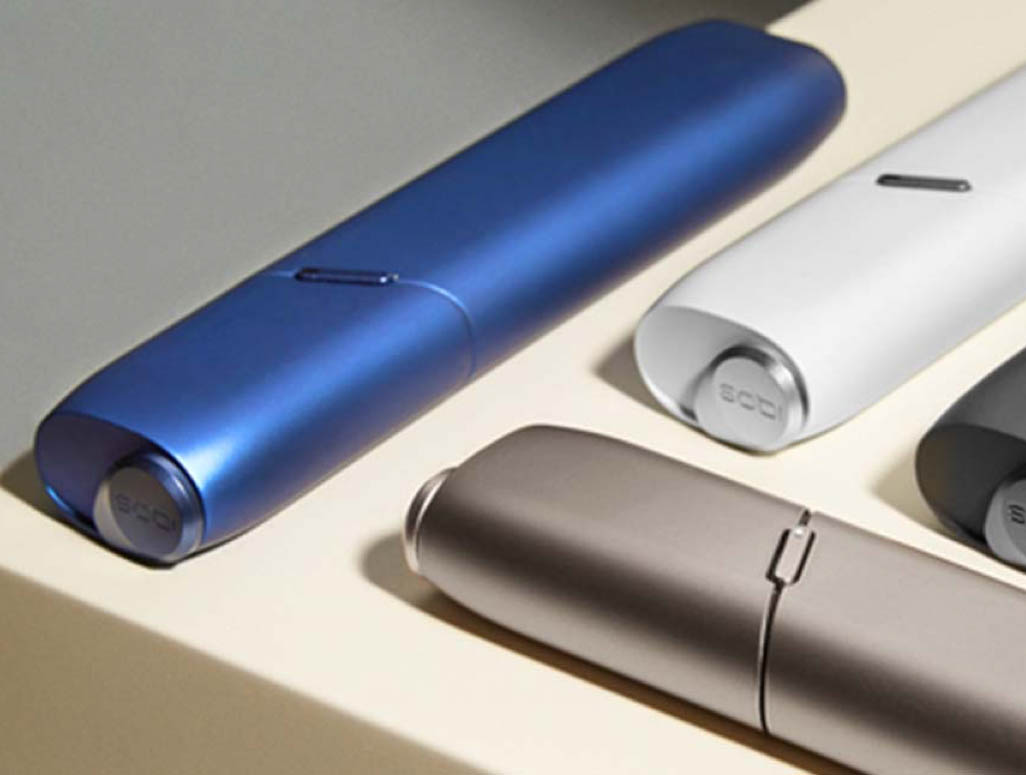 Need support using your IQOS? How about some tips ? Learn more on how to use, clean, and charge your IQOS 3 MULTI, and find quick tips here.
Still have questions?
Our dedicated Customer Care team is here for you Monday – Friday, 9AM – 6PM