Welcome to IQOS Services
Get the most out of your IQOS experience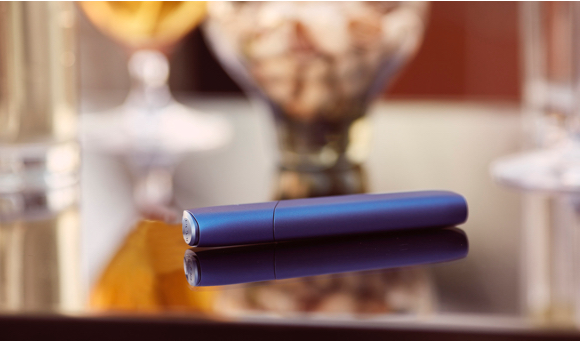 Using IQOS is easy. Learn how to use, clean, and charge your IQOS 3 MULTI, and find quick tips .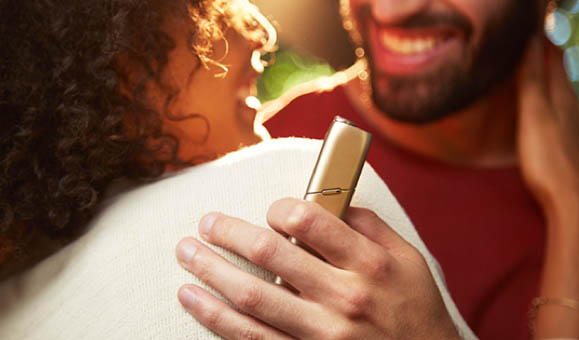 We are here to help solve problems you are having with your IQOS 3 MULTI.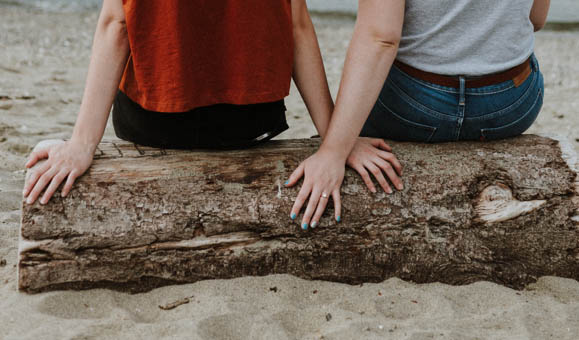 IQOS CARE PLUS is a service package for you to enjoy tailored support, coverage, and other additional benefits.
Frequently asked questions