Important information
Please note that 18+ ID verification will be required upon delivery
Standard delivery for metro areas in Auckland, Wellington and Christchurch
Order Monday to Friday before 3PM for delivery on the next business day between 8AM-6PM
Order Monday to Friday after 3PM for delivery in the next 2 business days between 8AM-6PM
Order anytime on Saturday and Sunday for delivery on the following Tuesday between 8AM-6PM
Standard delivery for non-metro and rural areas
Order Monday to Friday before 3PM for delivery in 2-3 business days between 8AM-6PM
Order Monday to Friday after 3PM for delivery in 3-5 business days between 8AM-6PM
Order anytime on Saturday and Sunday for delivery in 3-5 business days between 8AM-6PM
Express delivery for Auckland and Christchurch (limited to metro areas only)
Order Monday to Friday before 1PM for same-day delivery before 5:30PM
Note: express delivery is not available for orders after 1PM or on Saturdays and Sundays
Express delivery for Wellington (limited to metro areas only)
Order Monday to Friday before 11AM for same-day delivery between 6PM–9PM

Note: No deliveries available on public holidays & express delivery is not available for orders after 11AM or on Saturdays and Sundays
Premium delivery with IQOS NOW (Auckland only) – FREE for orders above $228
Want your order now? Enjoy same-day delivery service (within 3 hours) with live tracking services
Order Monday to Friday between 8AM–2.30PM to enjoy 3-hour delivery
Orders received after 2:30PM will be delivered the following working day, within 3 hours from 8AM
If you are not available to sign for an item when our courier arrives, a 'card to call' will be left at the delivery address. The card will have details of when the delivery was attempted, tracking number & information on how to arrange redelivery or collection. Alternatively, the courier can deliver the parcel to any other 18+ adult at the same address.
Note: We do not guarantee that delivery will occur in accordance with the above assumptions. Neither a specific delivery day, nor a precise delivery time can be guaranteed. No delivery will take place on Sundays and public holidays. Please refer to the Courier Post website here for details on delivery options available for your address.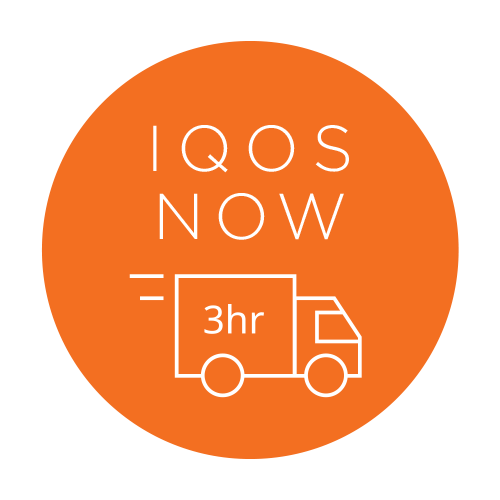 Want your order now?
Enjoy same-day delivery service (within 3 hours) with live tracking services
Order Monday to Friday between 8AM-3PM or weekends 10AM-3PM to enjoy 3-hour delivery
All orders placed after 3PM will be dispatched the following day.
No deliveries available on public holidays.