What is an IQOS 3 Multi Device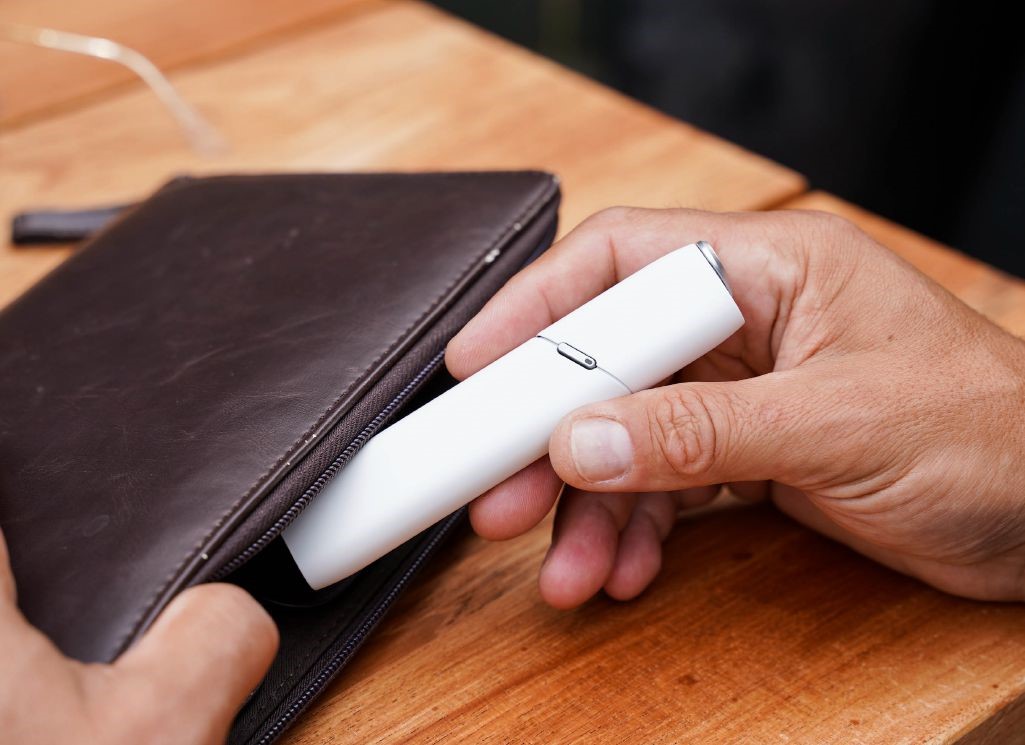 Real tobacco taste
IQOS 3 MULTI heats specially designed tobacco sticks, so you can experience real tobacco taste without the unpleasant smell of cigarette smoke.
Save money
Switching to IQOS is cheaper than continuing to smoke cigarettes.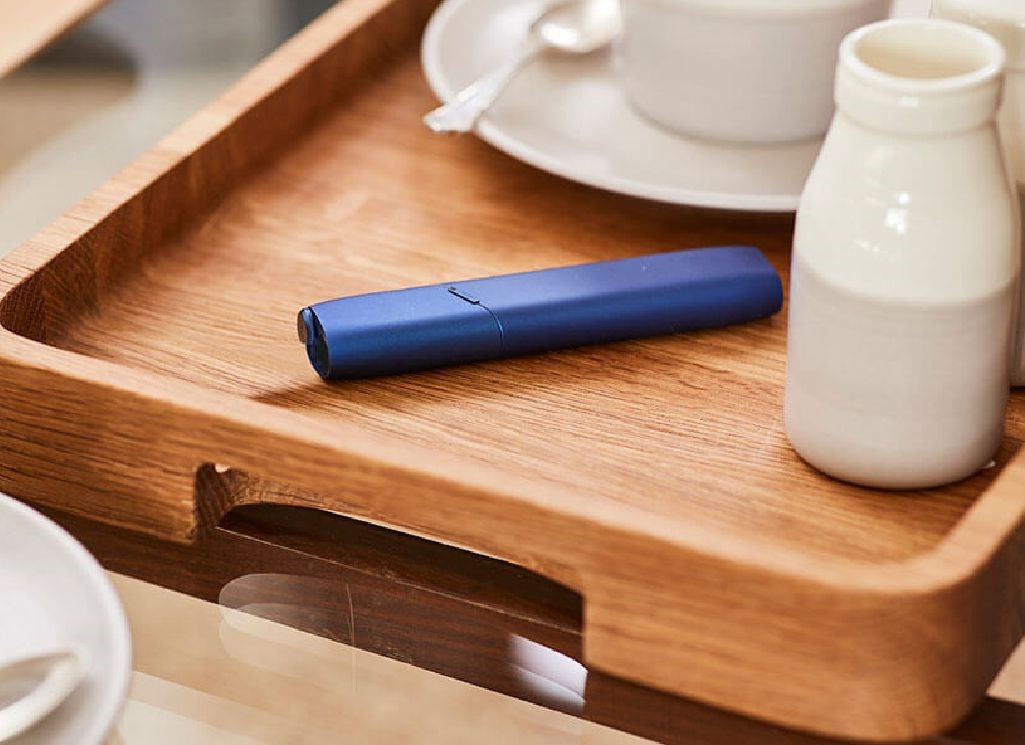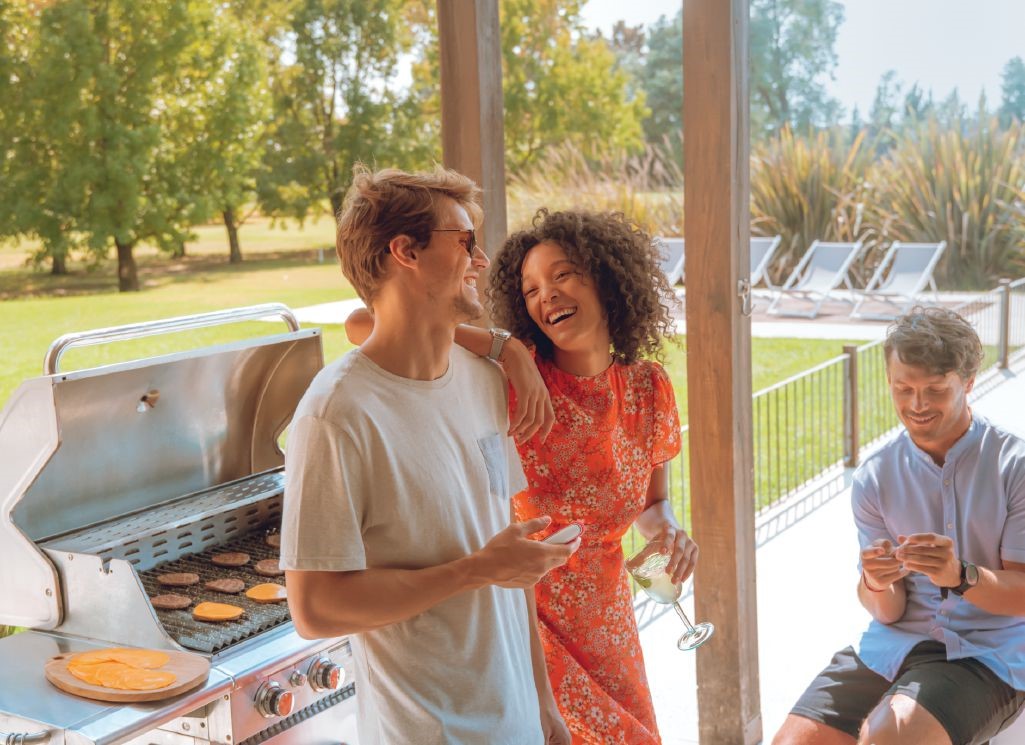 Less harmful chemicals
By heating tobacco instead of burning it, IQOS emits on average 95% lower levels of harmful chemicals compared to cigarettes.*
Important information: It does not necessarily equal a 95% reduction in risk. IQOS is not risk-free.
*Average reductions in levels of a range of harmful chemicals (excluding nicotine) compared to the smoke of a reference cigarette (3R4F).
This site contains information on a product containing tobacco and is reserved for smokers over 18 years old residing in New Zealand.
Are you 18 years or older and a smoker?
For more information about Philip Morris International or its products, visit
pmi.com
You must be 18 or over to access materials on this site






Become an IQOS Rewards member
Get rewarded when you shop directly with IQOS. Earn IQOS Rewards Dollars with every purchase* - it's that simple. Sign up today and get a bonus of
5 on us.


Start earning
*Excludes purchases of tobacco sticks
TRANSACTION HISTORY
UNSUBSCRIBE FROM IQOS REWARDS

You are about to remove yourself from IQOS REWARDS

You will lose all of your points and will be unsubscribed from the IQOS mailing list

You have a IQOS Rewards available to for redemption

Are you sure you would like to remove yourself from IQOS Rewards?
IQOS Rewards Dollars
Check out how to earn and spend your IQOS Rewards Dollars below.
How to earn

Earn at least 1 Rewards Dollar for every $20 spent

Note: Any purchase amount earns reward dollars excluding tobacco sticks.

Sign up bonus

Earn 5 when you sign up for IQOS Rewards.

Start earning
How to spend

You can choose to spend your IQOS Rewards Dollars partially or fully at checkout - it's up to you.

Note: IQOS Rewards dollars cannot be redeemed to purchase tobacco sticks.

Start earning
x