An alternative to smoking
Discover the benefits of IQOS
Discover the experience of heated tobacco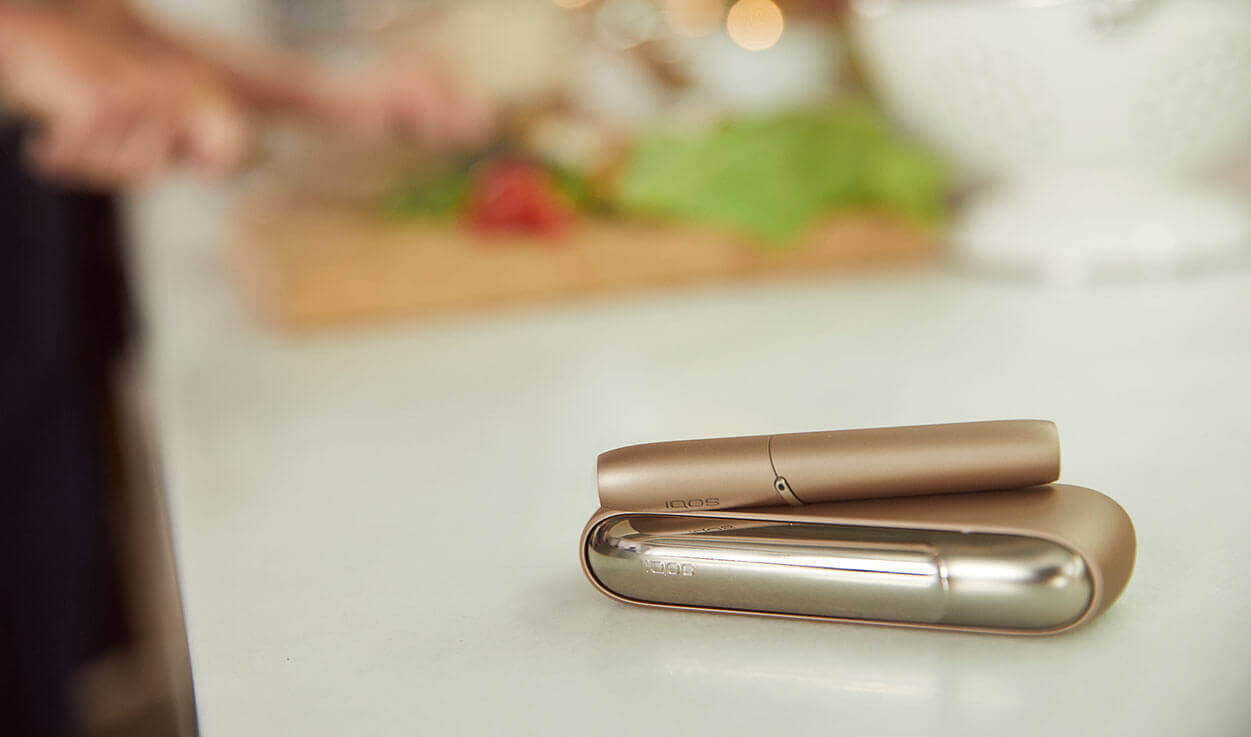 IQOS HeatControl™ Technology is what sets us apart. Heating your tobacco, rather than burning it.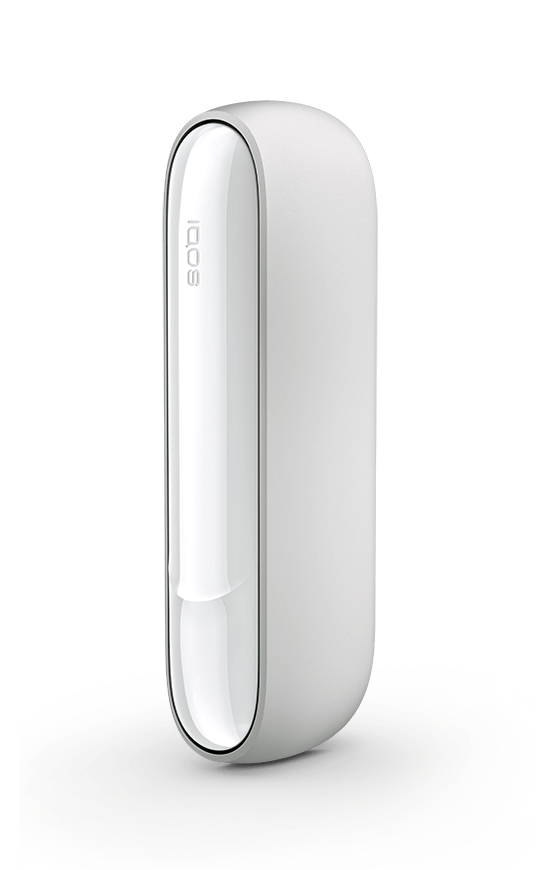 No fire, no ash
IQOS can't burn you, others around you, pets, clothes, furniture — or anything. Since no tobacco is burned and, thus, no fire is involved, there's no lit end to do any damage or falling ash that makes a mess.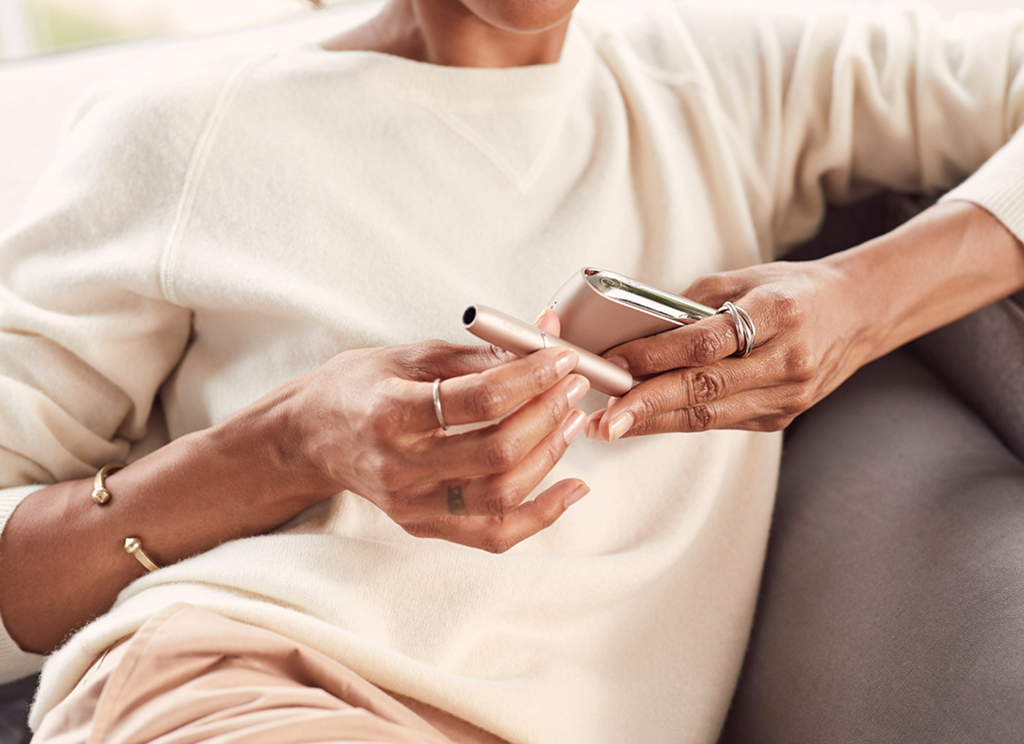 No smoke
IQOS produces an aerosol that dissipates more quickly.