An alternative to smoking
Discover the benefits of IQOS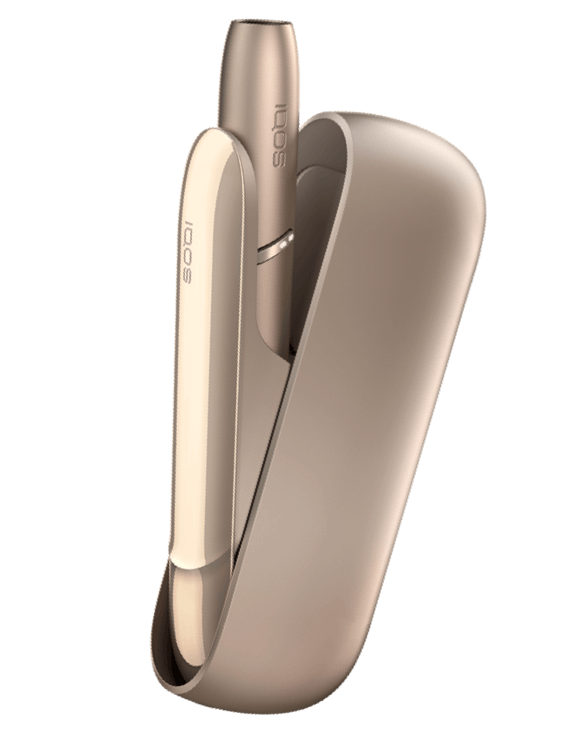 Discover the sensation of heated tobacco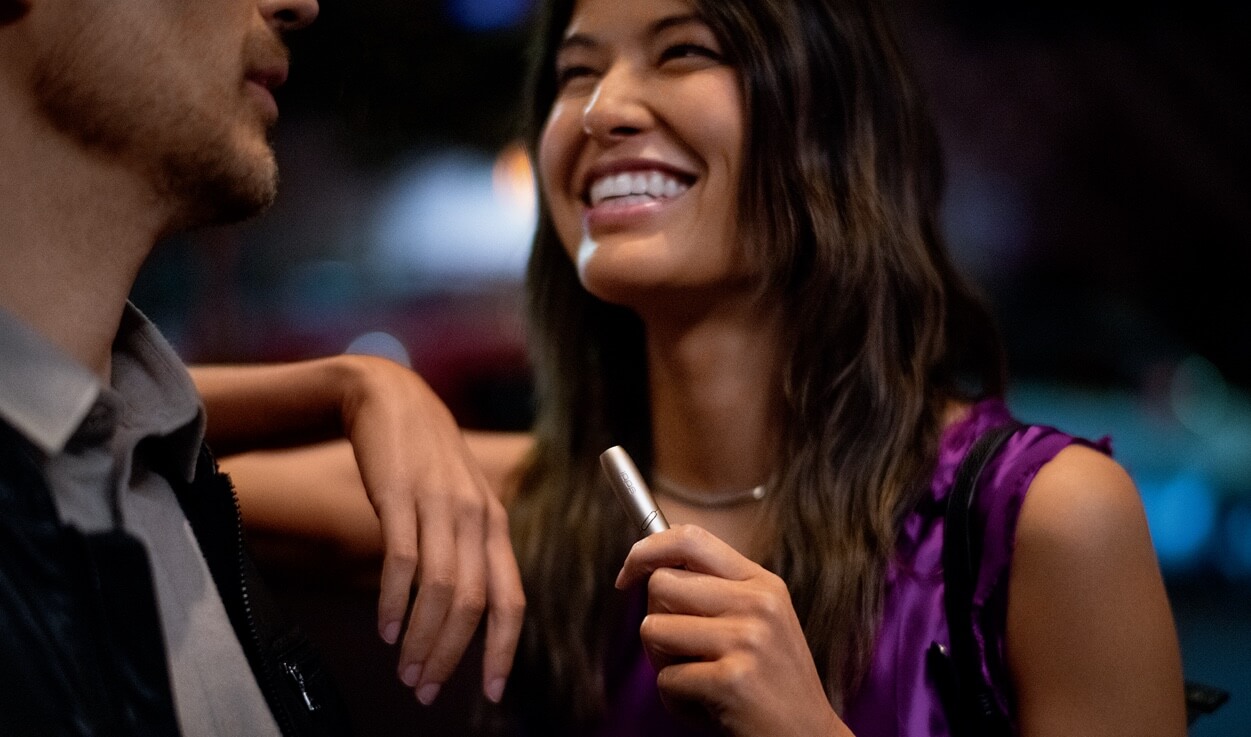 IQOS HeatControl™ Technology is what sets us apart. Heating your tobacco, rather than burning it. Inspired by your feedback, designed around your needs. The elegant and compact style of IQOS 3 Duo now provides two consecutive uses without any holder recharge.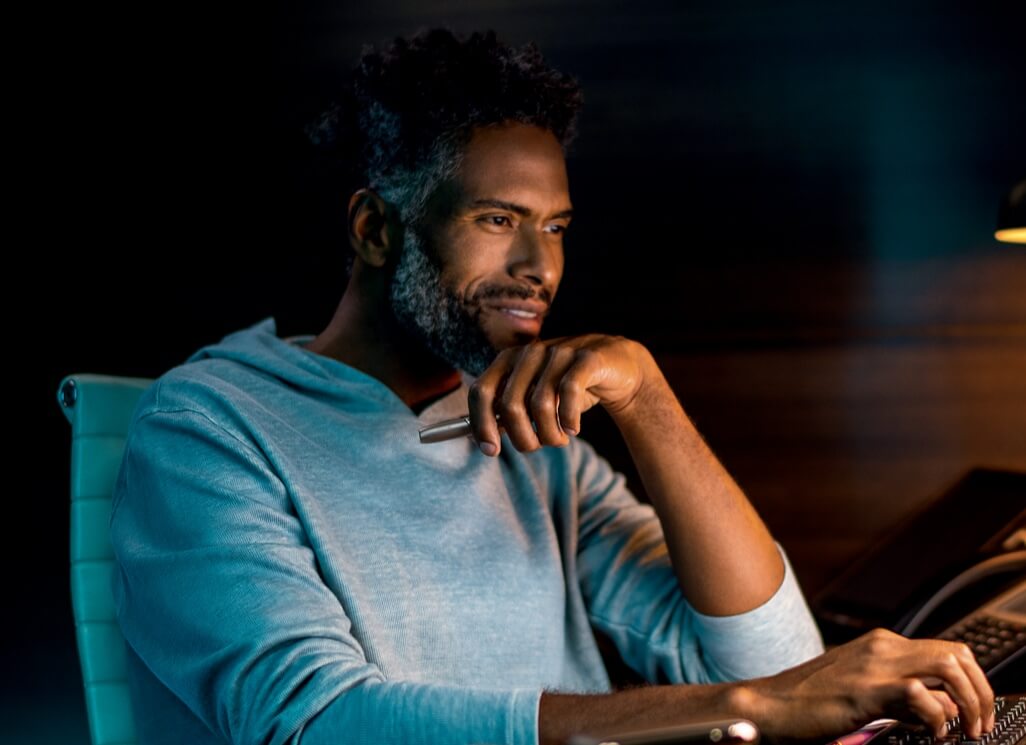 No fire, no ash or smoke
IQOS is our innovative alternative to traditional smoking. Heat is at the heart of it all. Choosing to heat tobacco, rather than burn it, sets us apart from traditional cigarettes. Through heating we were able to release the true taste of real tobacco free from fire, ash and smoke.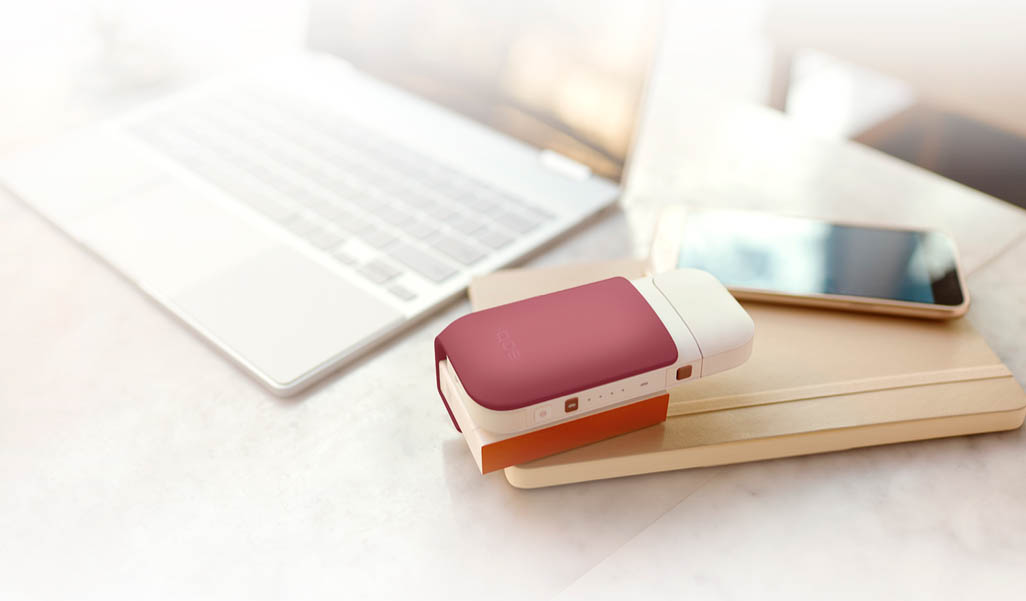 Looking for something more?
Enjoy the experience of IQOS CARE PLUS, its a service package for you to enjoy tailored IQOS device support, coverage, and other additional benefits.