Faster. Tougher. Better.

IQOS 3 - Our best IQOS ever
IQOS 3 is a two-part heated tobacco system. A newly-designed pocket charger fits perfectly in your hand to keep you recharged for 20 experiences.
This is perfectly paired with the smallest holder we've ever designed and comes equipped with our new ProtectPlus™ System for lasting protection and reliability.
Find your perfect match by exploring our widest range of IQOS accessories and four stunning device colors: Warm White, Velvet Grey, Stellar Blue, and Brilliant Gold.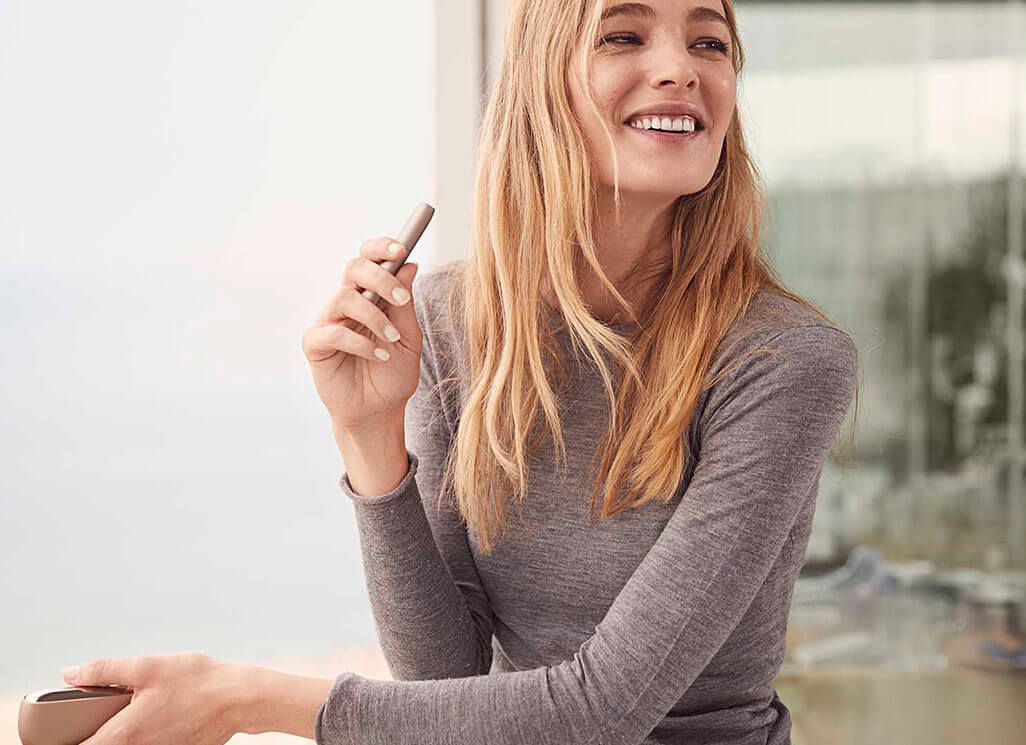 Take your time to fall in love with the
IQOS 3
IQOS 3 - the next evolution of heated tobacco technology, redefines elegance and intuitiveness while bringing the same heated tobacco experience as pioneered with our previous ground-breaking IQOS devices.

Drawing inspiration from our trusted IQOS users, the IQOS 3 reflects the voices of over 7.3 million adult smokers worldwide who made the leap towards a smoke-free alternative. The result, your best IQOS ever.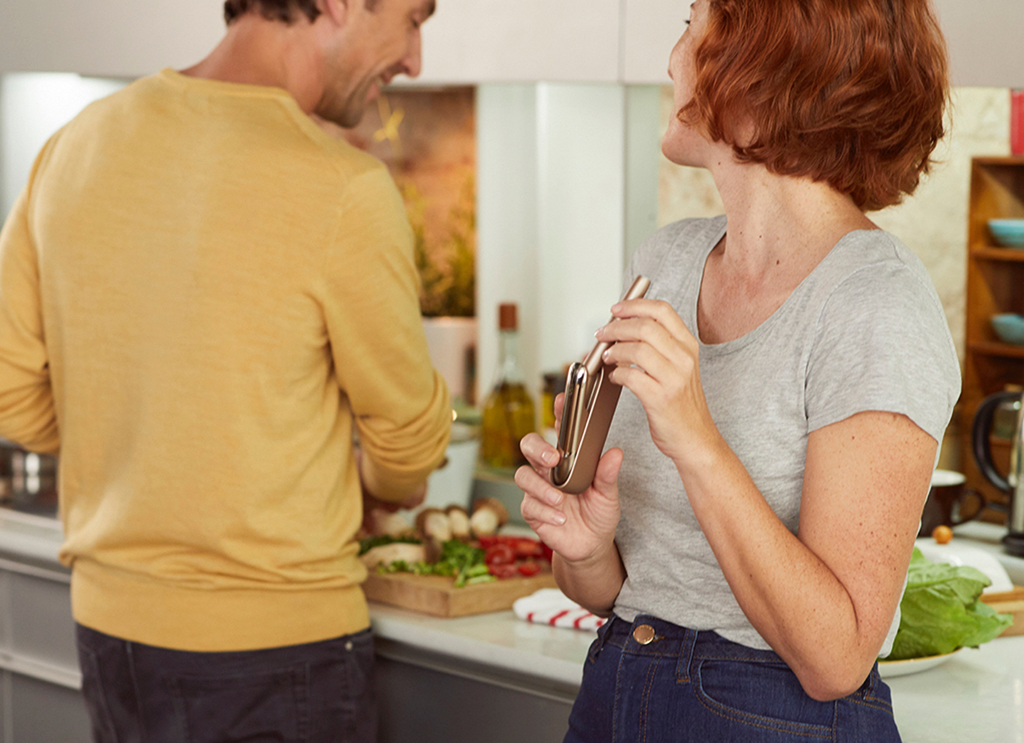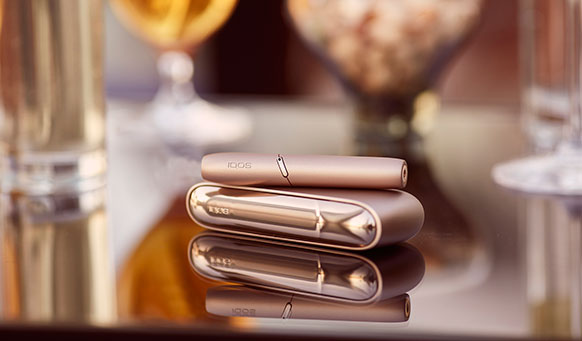 Compact Design
The IQOS 3 breaks boundaries in ergonomics and compact design starting from the curves of its beautifully rounded edges all the way to its premium finishes.
IQOS ProtectPlus™ System
Protection and reliability are redefined with a robust outer shell to improve shock resistance, a longer battery lifespan and a newly designed door opening for improved reliability.
Make it Yours
Experience all the styles the IQOS 3 has to offer with over 500 ways to make this heated tobacco system uniquely yours.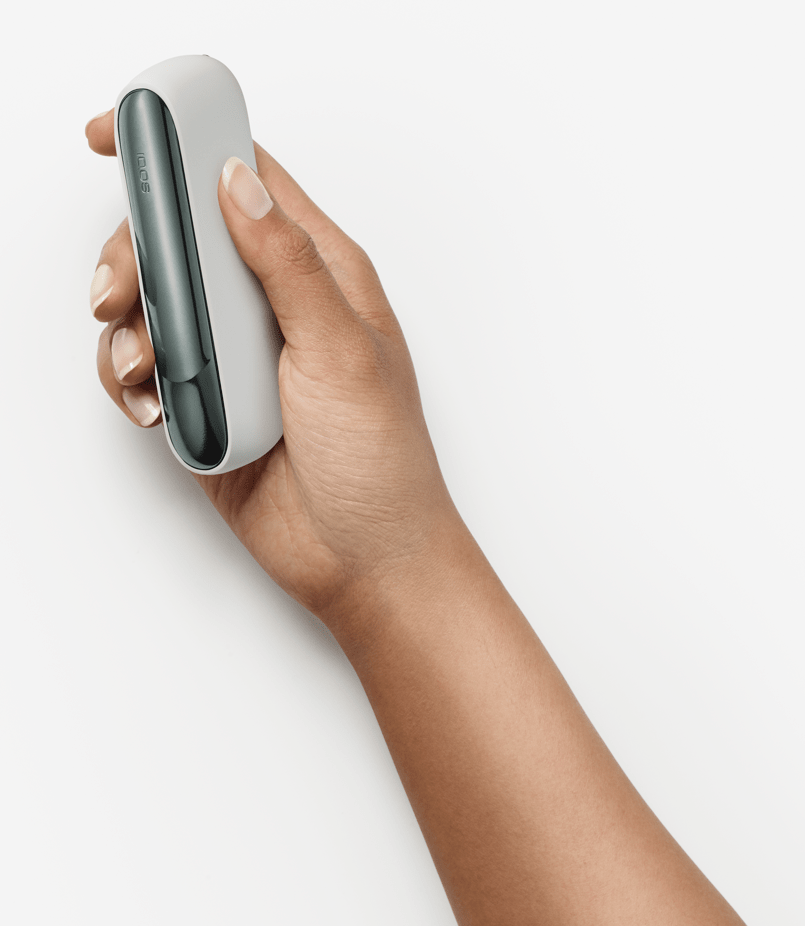 New Compact design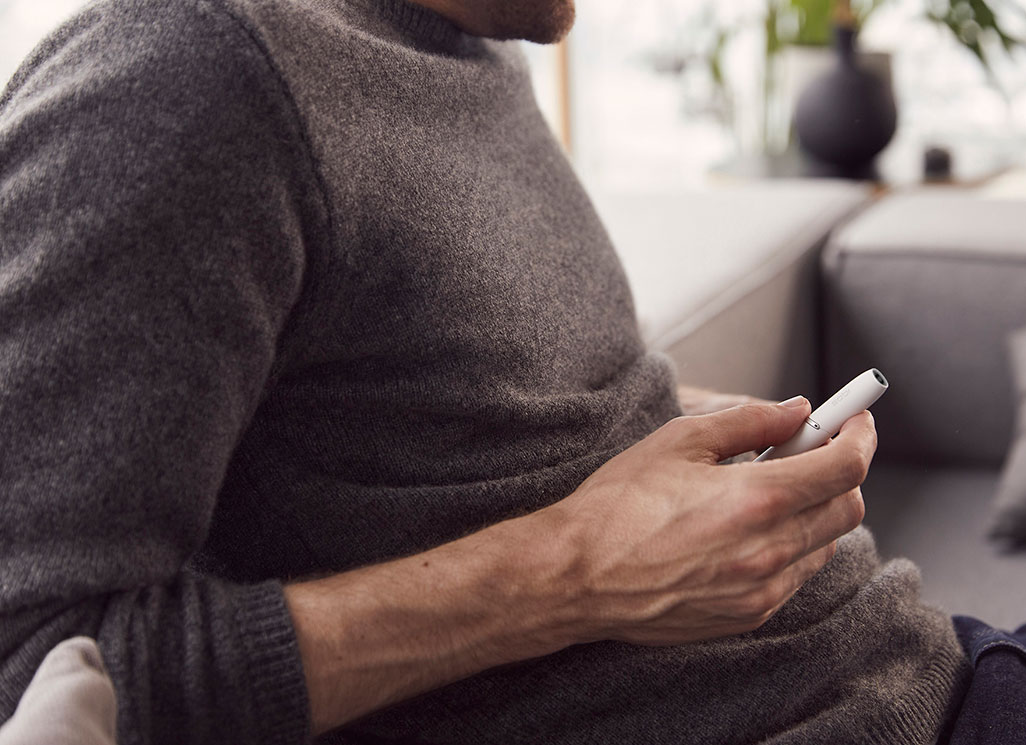 An all-new design integrates function for IQOS 3. Edges have been elegantly designed for a more natural in-hand feel while mechanical buttons have been repositioned for greater intuitive access. A reimagined door design opens seamlessly from the side to reveal the smallest IQOS holder we've ever created and enhanced vibration and LED illumination functions provides a more responsive experience with every use.

This cutting-edge heated tobacco system comes in four stunning finishes to bring a new level of charm.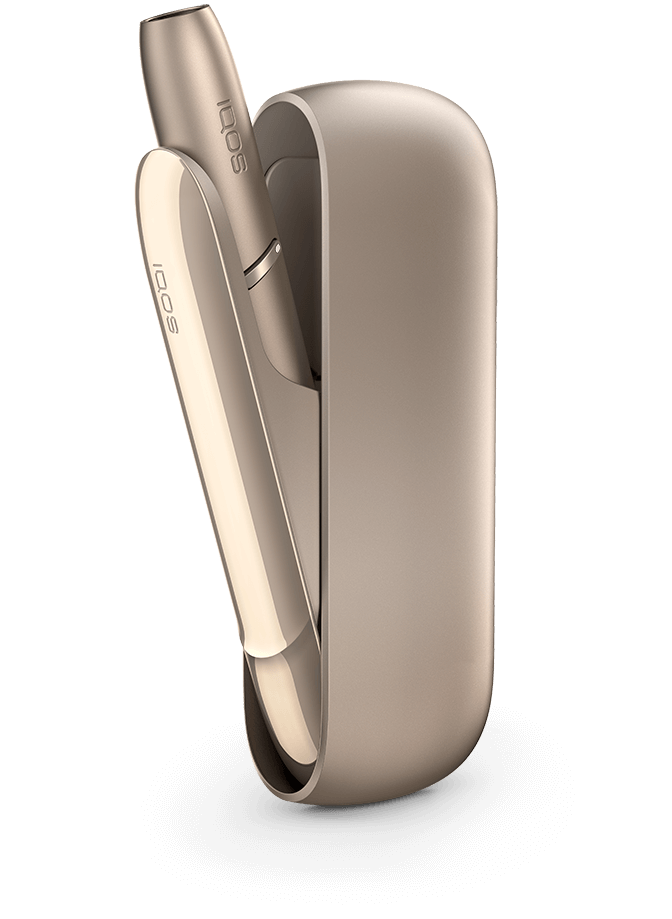 IQOS ProtectPlus™ system
IQOS 3 is engineered to last. Our new IQOS ProtectPlus™ System uses robust materials and fortified design to safeguard your heated tobacco system. A robust outer shell enhances shock resistance while stress-tested door openings provide guaranteed performance, even after many uses. We give you peace of mind that your IQOS will remain your reliable companion with longer battery lifespan. The IQOS 3 is designed to operate within a range of temperatures. Relaxing indoors or out on a stroll, your IQOS 3 goes with you.
Make it yours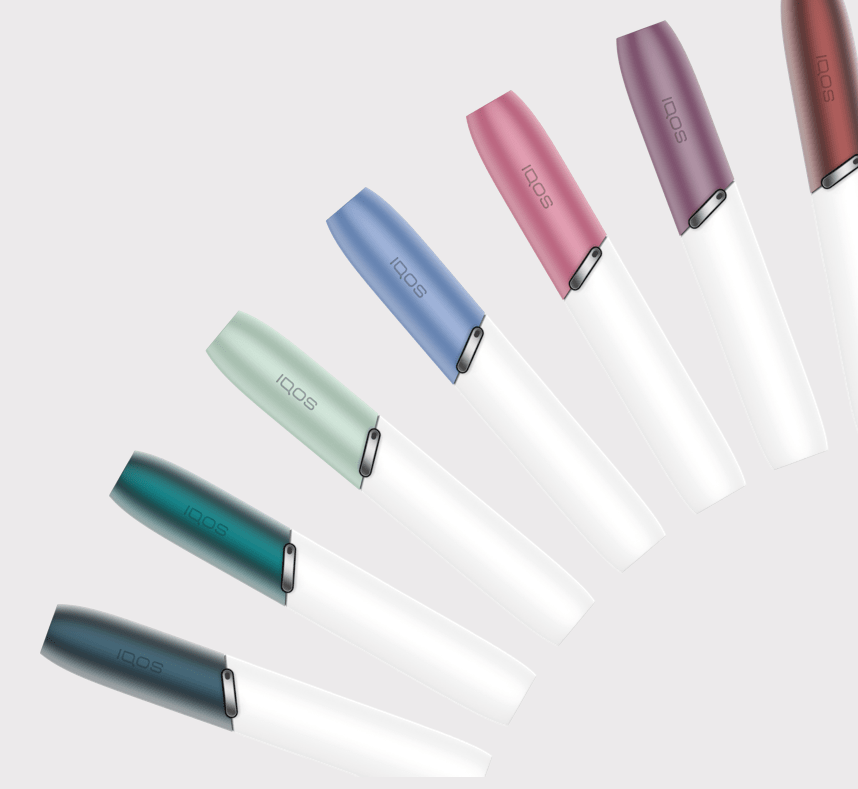 Colourful. Elegant. Unforgettable. Our accessories are designed with the highest quality materials to protect your IQOS 3 and to perfectly complement your lifestyle.
Explore over 500 combinations of new dazzling caps, door covers and leather pouches for the perfect finishing touch to your IQOS system for any occasion. Whether you're at the beach, strolling the city streets or hiking in the hills, get equipped with the gear to always make the most of your IQOS moments.
Change is beautiful
IQOS 3 is the evolution of heated tobacco technology that takes the best from our classic heat-not-burn devices. We have learned over the course of three years what it takes to make the IQOS experience your best IQOS experience ever. Our vision is to take a completely reimagined design, a more resilient form, longer battery life and even greater selection of IQOS accessories.