Unique IQOS VEEV heating technology.
The result of science made right.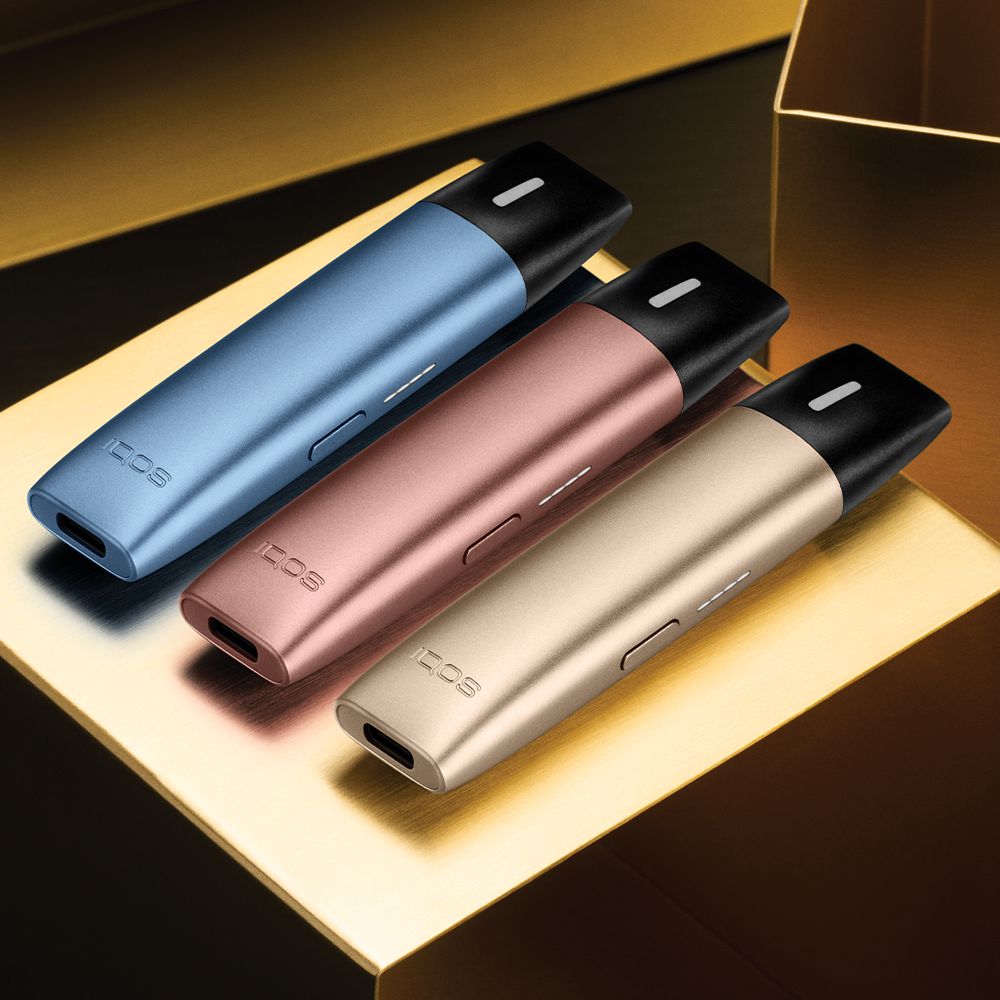 Unique IQOS VEEV heating technology. Designed in Switzerland.
Scientific research and development underpin everything we do on IQOS VEEV. For this and other PMI smoke-free products, we built a team of over 400 scientists, and collectively we've filed thousands of patents and invested billions in the development of our smoke-free alternatives.
Our unique MESH™ heating technology is designed in Switzerland, and it's backed by over 6 years of rigorous scientific research and development. We've designed the MESH™ heater to remain in constant contact with the e-liquid, which delivers taste consistency every time unlike wick and coil e-cigarettes.
Smart digital controls designed to prevent overheating and burnt taste
The heater's smart digital control detects when the e-liquid level is low and shuts off the device. This is designed to prevent overheating, burnt taste and to ensure it delivers lower levels of harmful chemicals compared to cigarettes*. Making IQOS VEEV a truly consistent and better alternative to continued smoking.
*Source: Average reductions in levels of a range of harmful chemicals (excluding nicotine) compared to the smoke of a reference cigarette.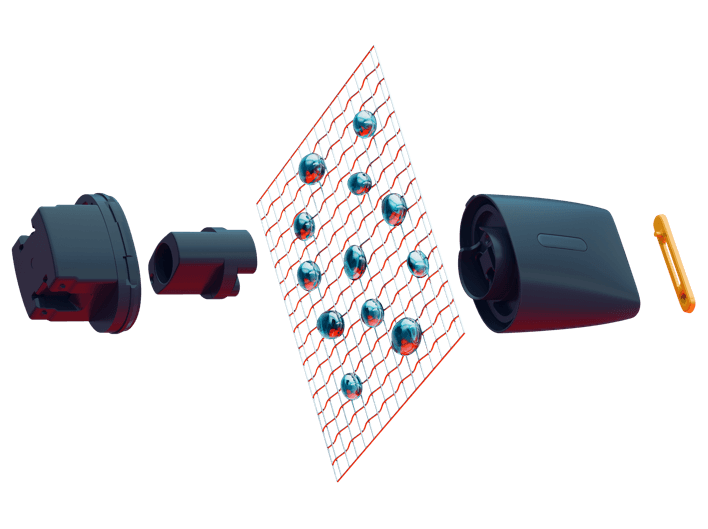 Durable and beautifully designed
Milled from a single block of aluminium, it's stylish and built to last. The IQOS VEEV battery is certified according to ISO standards featuring multiple protections to prevent electrical issues. And don't worry, in the unlikely case that something goes wrong with your device, your IQOS VEEV device and battery are covered by a one-year warranty*.
*Terms and Conditions apply.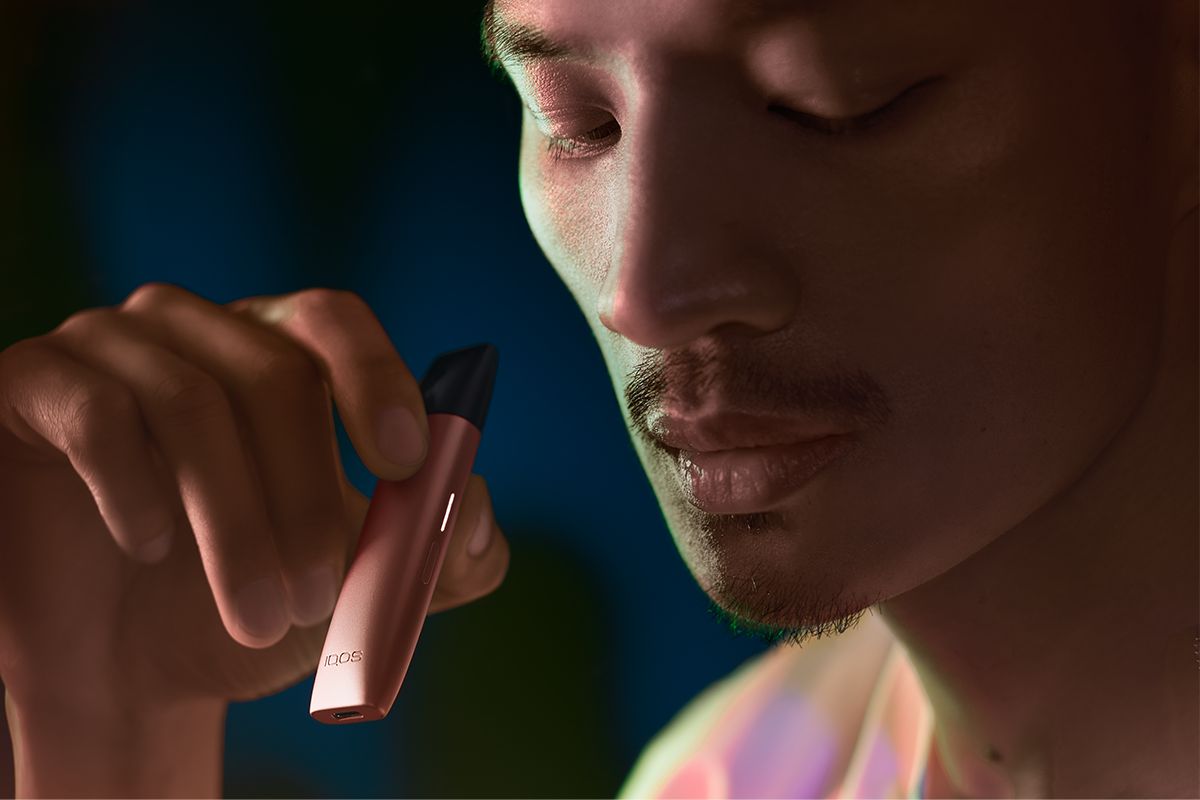 Enjoy your vape with a battery that lasts
The device takes less than 30 minutes* to charge and allows you to continue using your vape while it charges. The charge also lasts a full day**, so you're free to enjoy your vape without worrying about running out of battery.
*With IQOS AC Power Adaptor (sold separately). **Based on average of 145 puffs/day, individual vaping patterns may vary.