Introducing IQOS MESH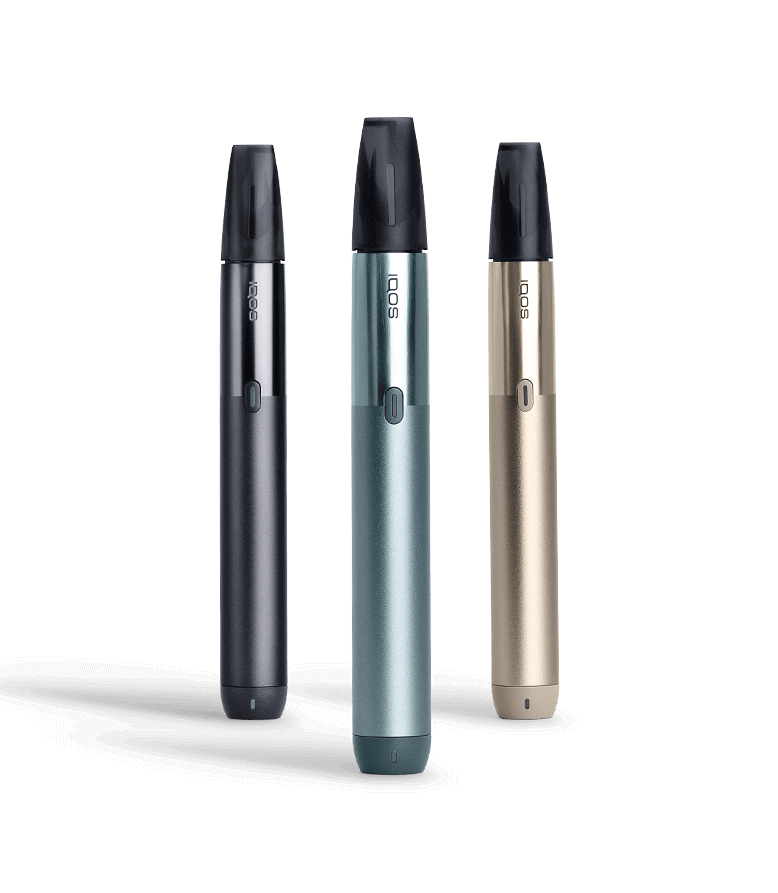 IQOS MESH is the next generation of vaping technology
Enjoy a consistent vape every time with IQOS MESH. It combines taste satisfaction with a convenient style, and is designed to prevent overheating and burnt taste.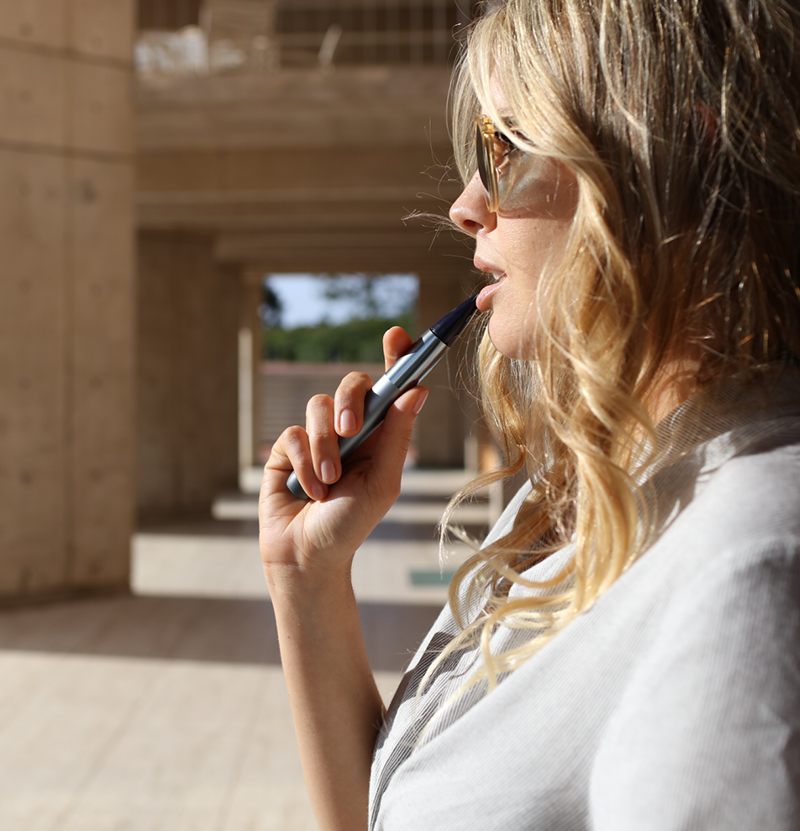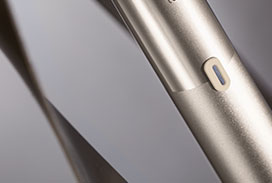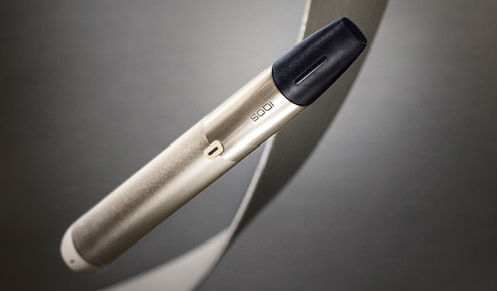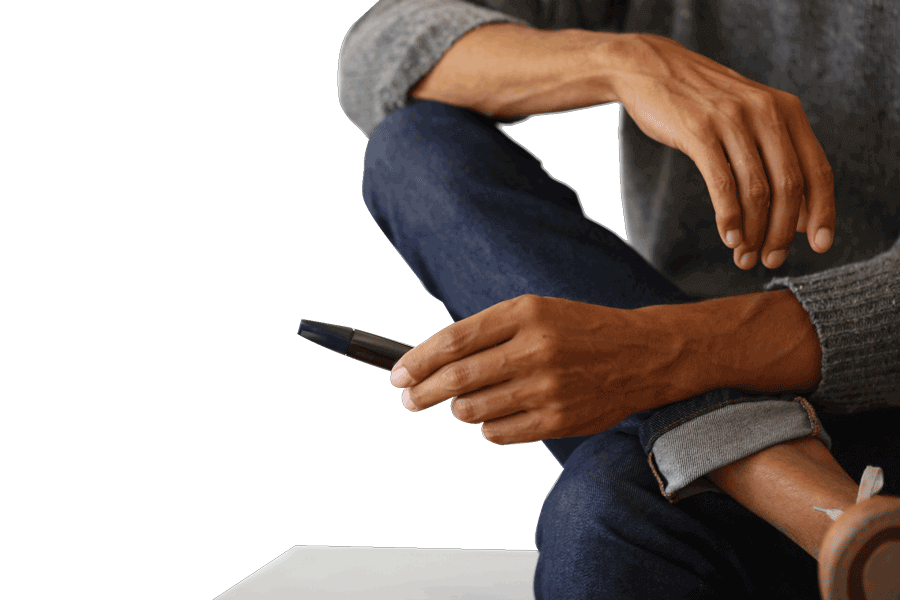 No burnt taste
Unlike wick and coil vaping devices, IQOS MESH contains a German-made MESH heater that is in constant contact with the e-liquid for a consistent vaping experience.
Its smart digital controls detect when e-liquid levels are low, thus avoiding overheating and burnt taste.
Sleek and durable
IQOS MESH is built to last, with a sleek and durable design milled from a single block of aluminium.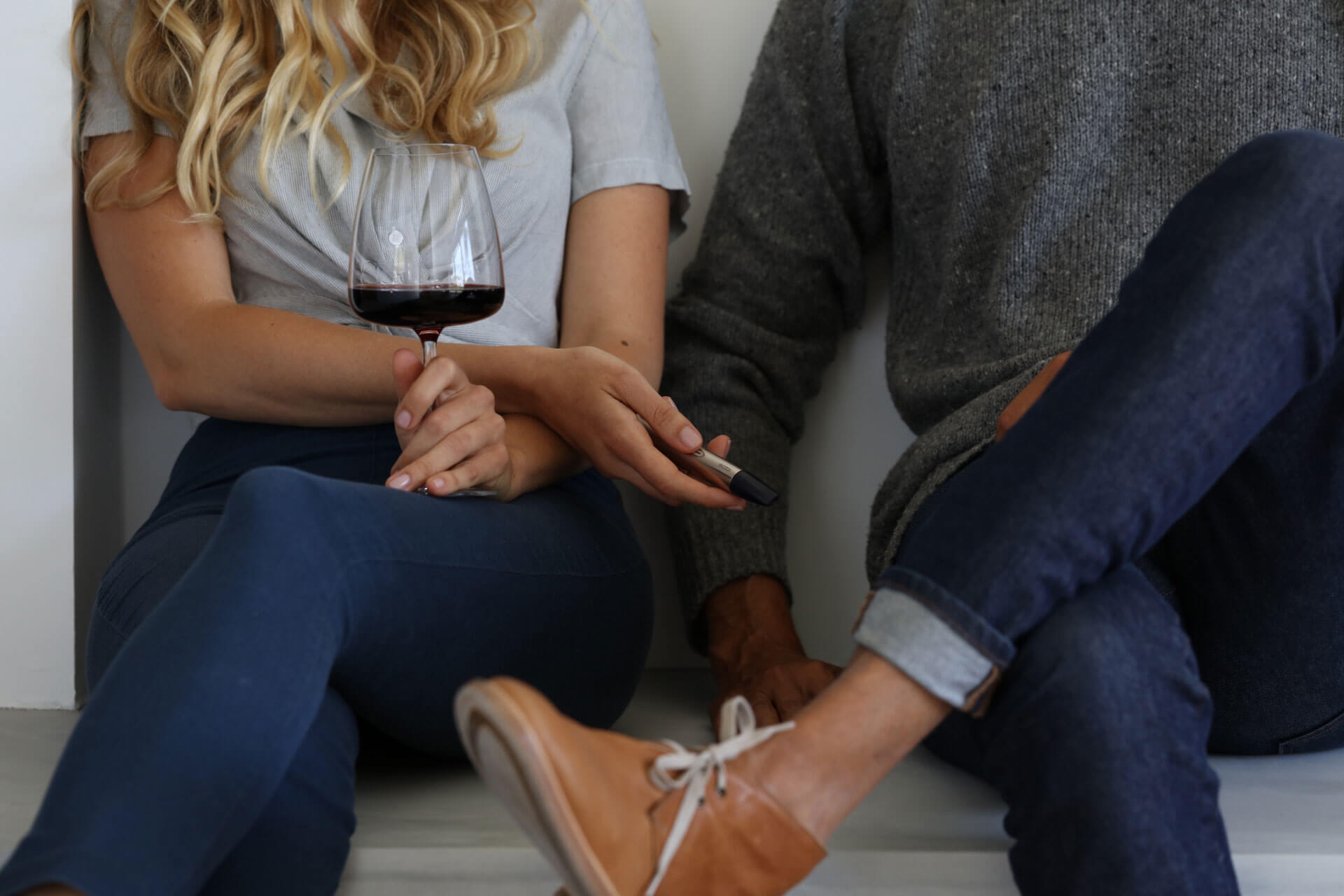 IQOS MESH uses VEEV flavour caps containing high-quality liquids made in Europe. Five signature flavours are available online, each available in two nicotine levels (11mg or 18mg).