Next generation vaping technology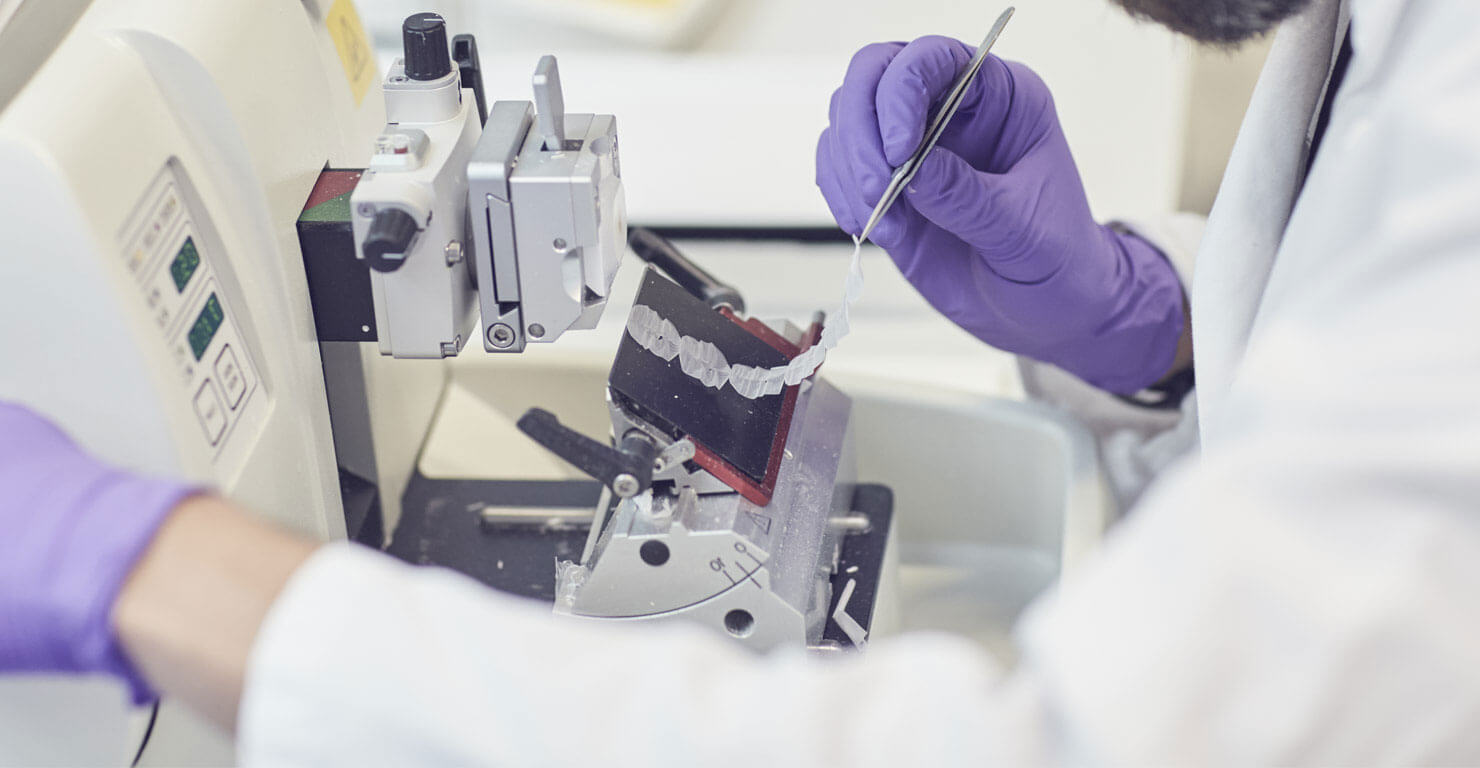 Heating technology of IQOS MESH
The heating technology behind IQOS MESH is a completely new approach to vapour generation. It uses a metallic mesh punctured with tiny holes to heat a pre-filled, pre-sealed e-liquid cap (called VEEV) that contains high-quality nicotine and flavours.
Built-in heater
There's a new MESH heater inside each cap, eliminating the need to manually replace it, a common issue with wick and coil devices.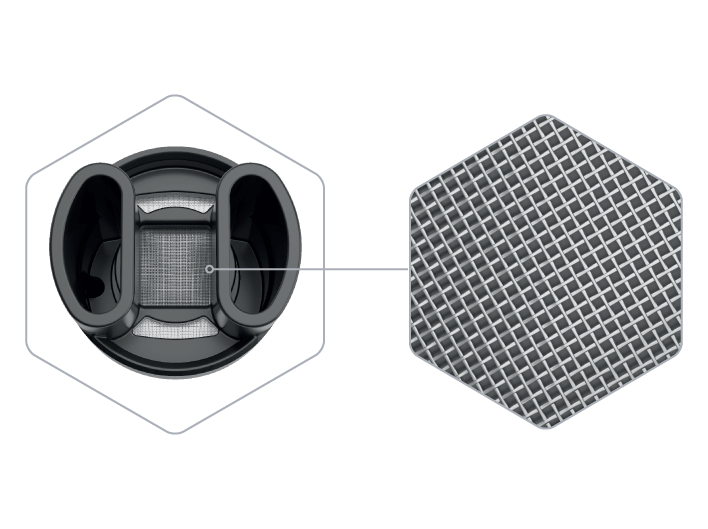 Smart digital controls
Unlike wick and coil vape devices, the IQOS MESH heater, made in Germany, is in constant contact with the e-liquid for a consistent vaping experience. Its smart digital controls detect when liquid levels are low, avoiding overheating and burnt taste.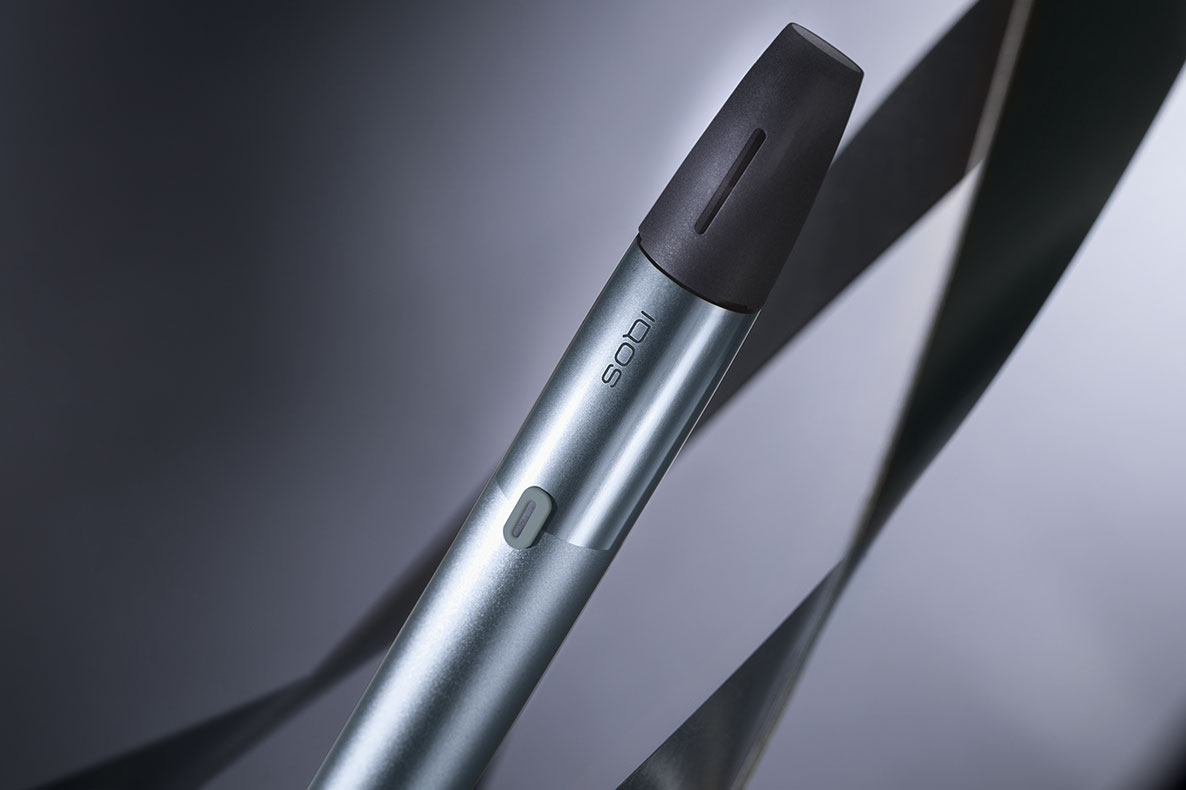 Battery that lasts
Our IQOS MESH battery is certified according to ISO standards featuring three protection levels to prevent overheating, short-circuiting and pressure build-up.
In the unlikely case that something should go wrong, every IQOS MESH device and battery come with a one-year warranty*.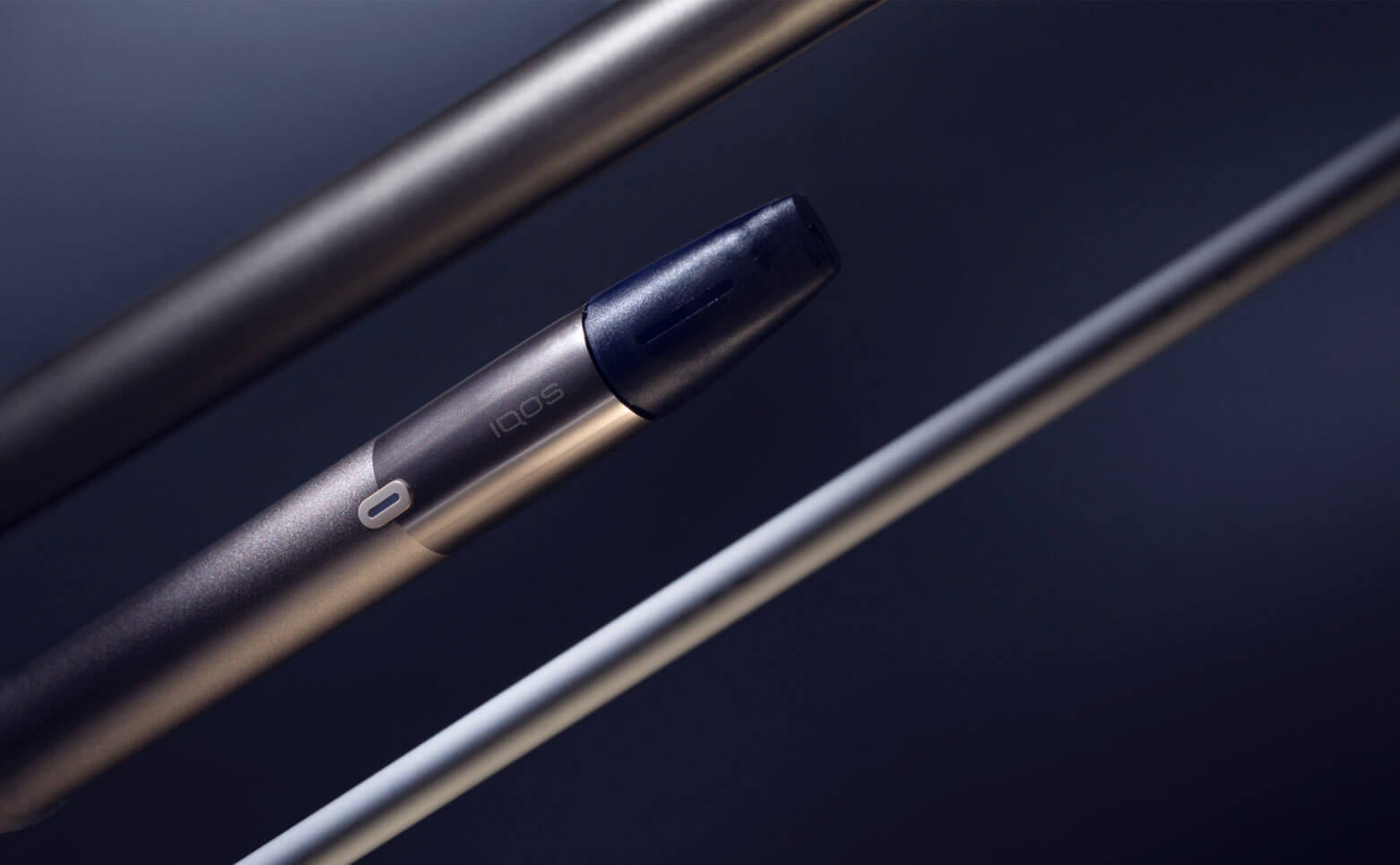 IQOS MESH uses VEEV flavour caps containing high-quality liquids made in Europe. Five signature flavours are available online, each available in two nicotine levels (11mg or 18mg).