YOUR BEST
EVER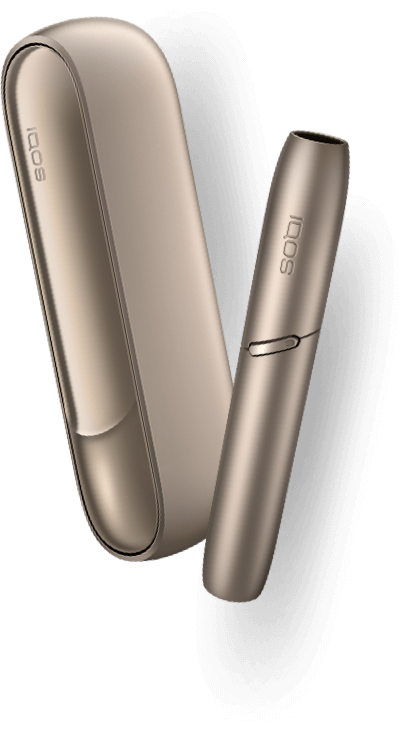 This changes everything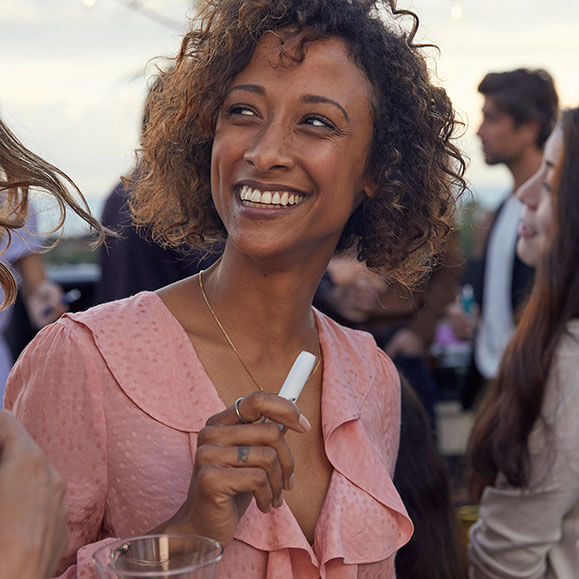 Heat is the essence of many things in life. It warms us, nurtures us, and feeds our planet. We were inspired by the power of heat to develop an alternative to smoking.
Backed by science and our exceptional HeatControl™ Technology, IQOS heats tobacco rather than burning it - giving you the experience of the true tobacco taste; less smell, no ash and no smoke.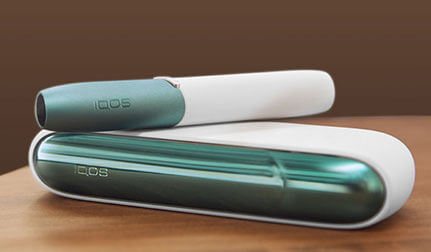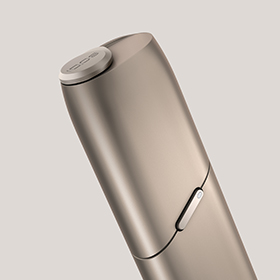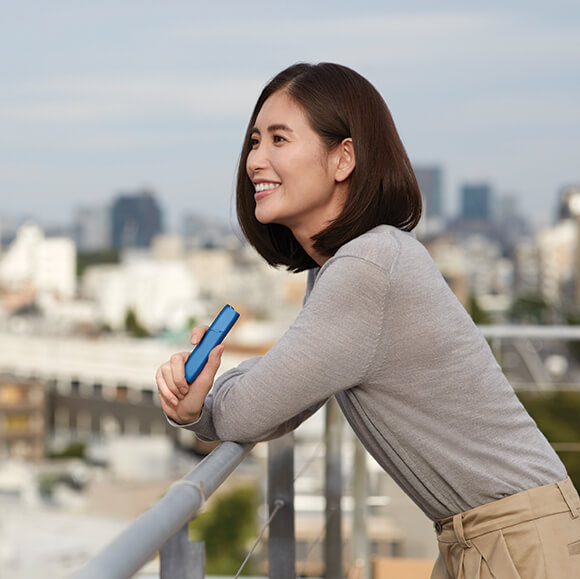 Our best IQOS ever has arrived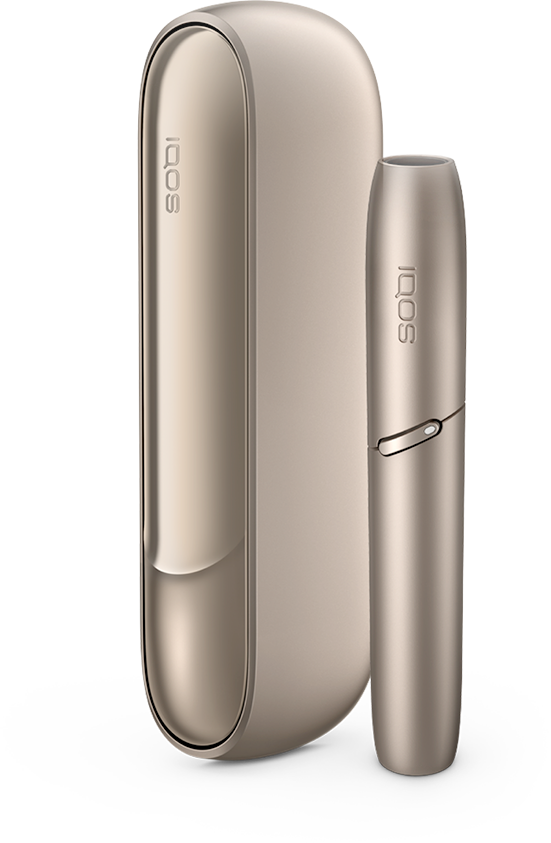 NEW
fi
The IQOS 3 - tougher, faster, better. With its new compact and ergonomic design, take a moment to learn about our new IQOS ProtectPlus™ system - redefined protection and reliability for your IQOS.
Discover IQOS 3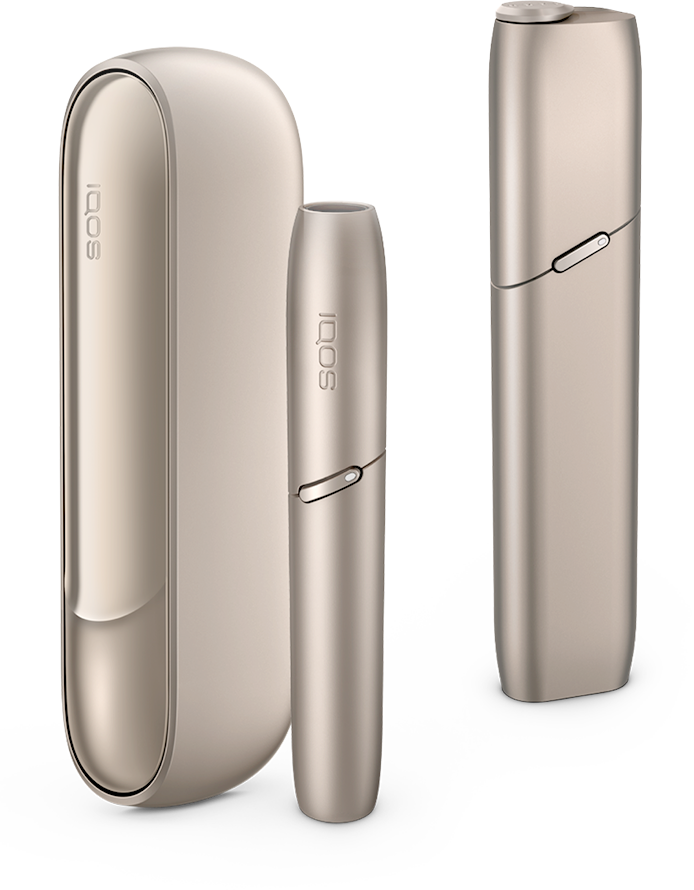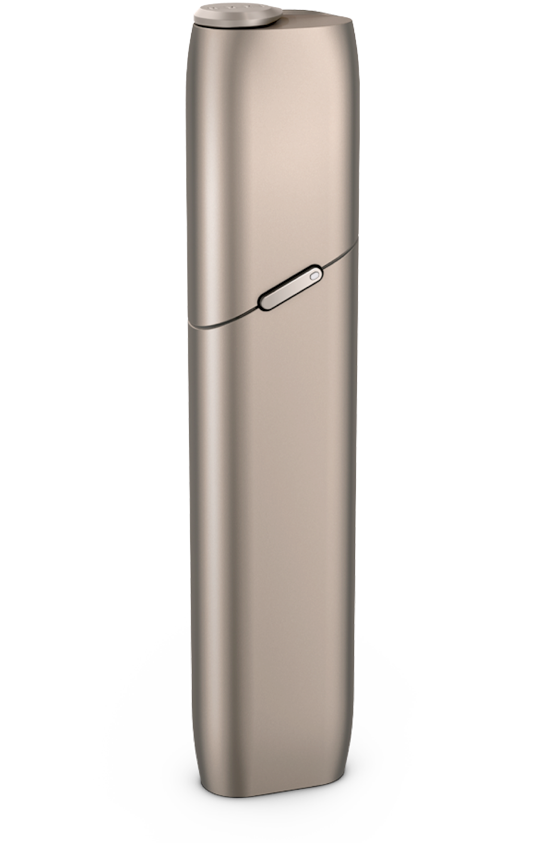 NEW
fi MULTI
The wait is over. Introducing the IQOS 3 MULTI - allowing 10 back-to-back experiences without needing to recharge; it's as easy as it gets.
Discover IQOS 3 MULTI
The Benefits of IQOS
There's no shortage of reasons to love your IQOS. Free from fire, ash and smoke, IQOS is an alternative to smoking.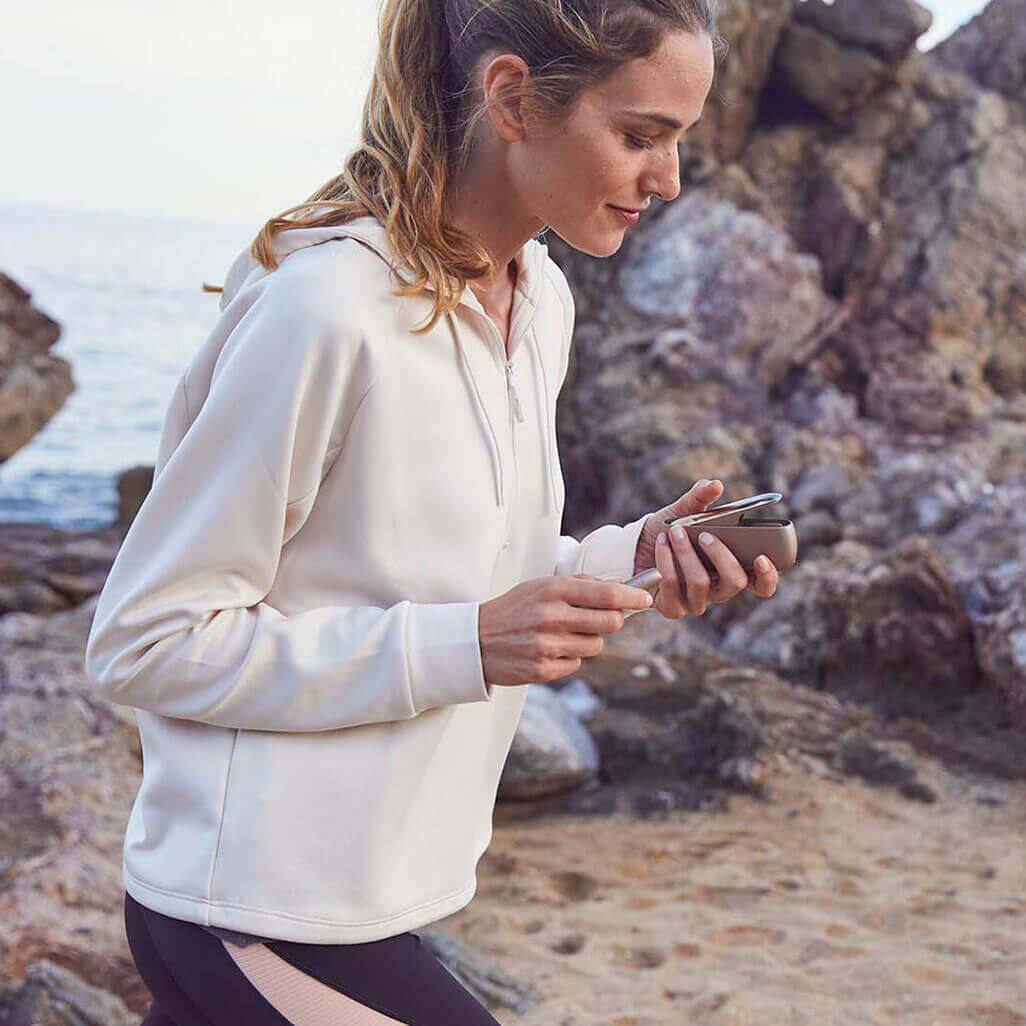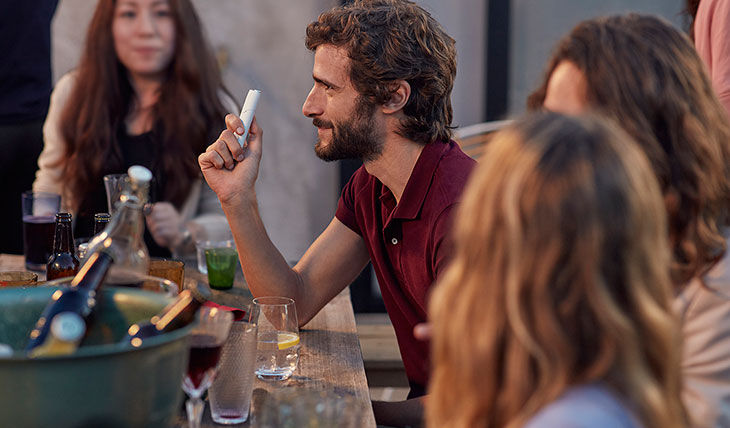 From our family to you
You might be wondering; "Which IQOS is right for me?" Thankfully, you've got options.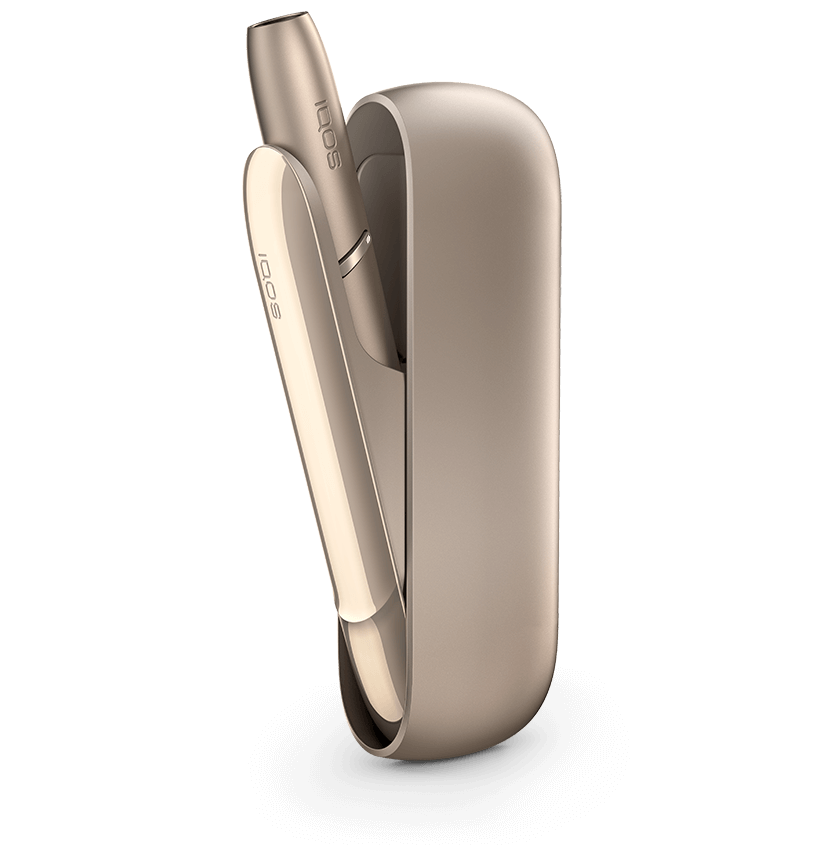 NEW
fi
Tougher, faster, better. Contemporary design, improved functionality, wide range of customization options...quite literally our best IQOS ever.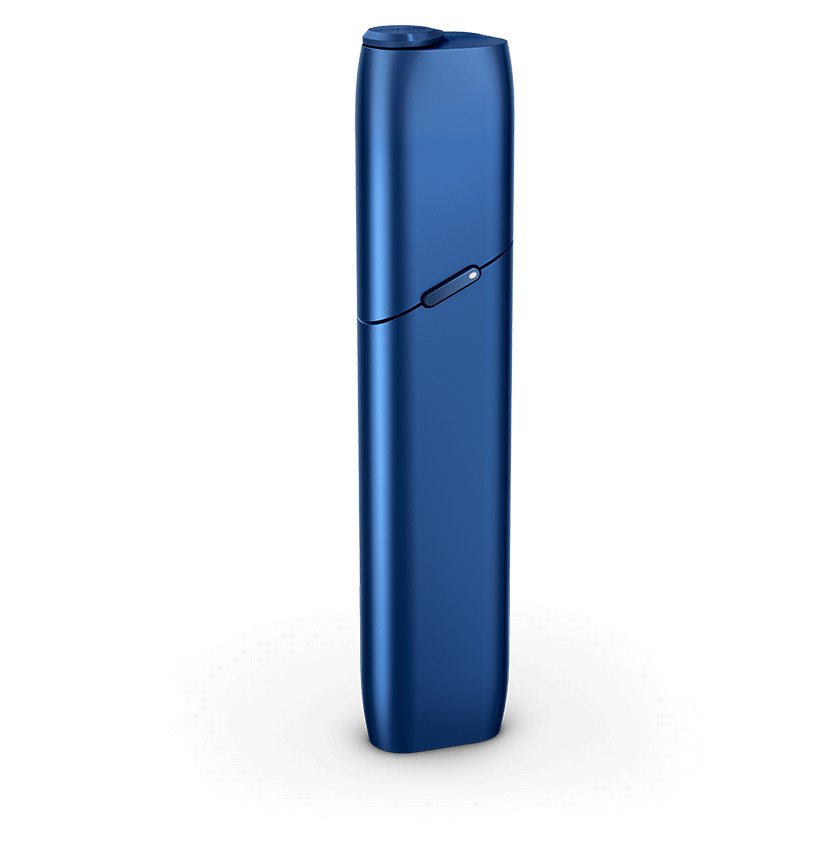 Our all-in-one pocket size solution; alone or to complement your IQOS experience - uninterrupted experiences so you never miss a beat.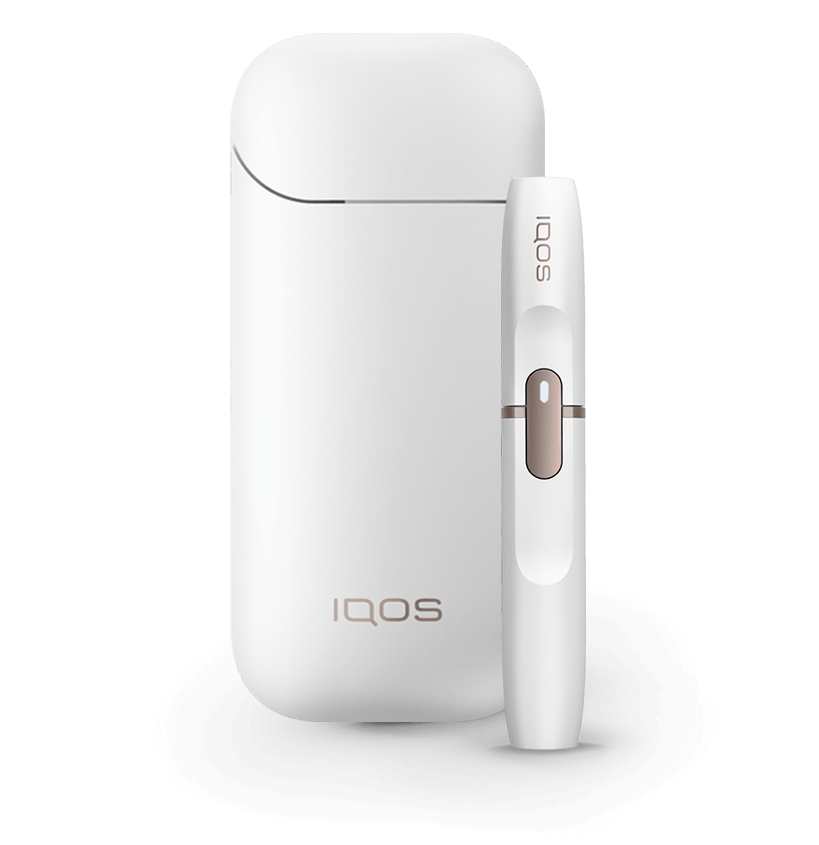 Classic, intuitive and user-friendly, this device is perfect for all your moments.
IQOS science and technology
EVERY ELEMENT COUNTS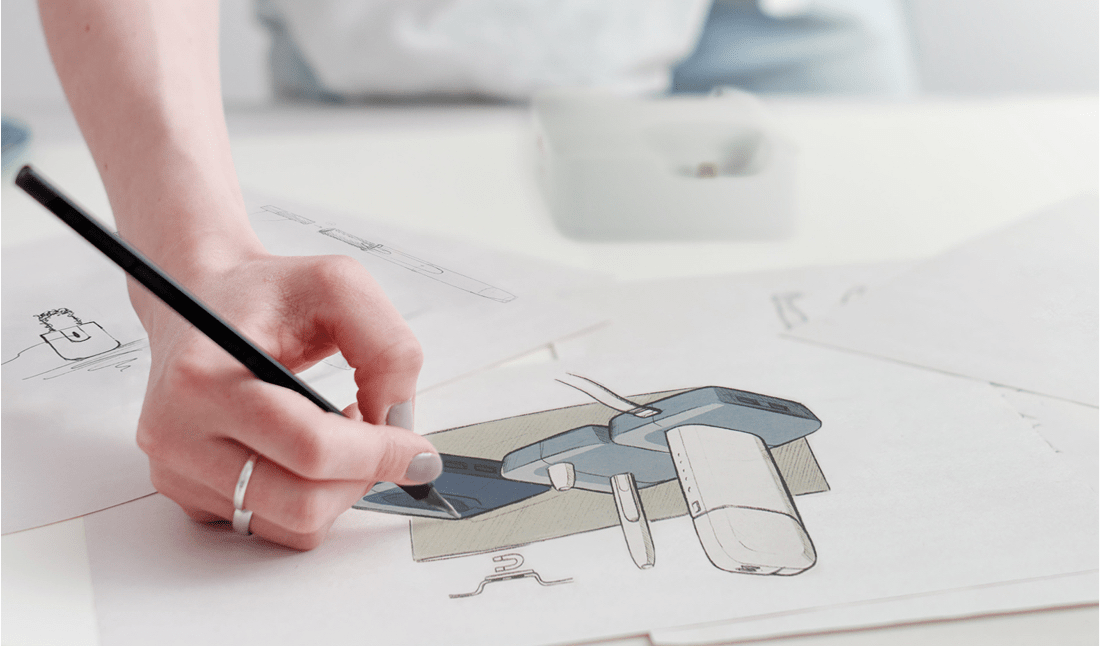 Behind each IQOS device are years of scientific research and technological expertise. It was our vision and our team of scientists' ingenuity that enabled us to develop HeatControl™ technology. HeatControl™ Technology heats tobacco up to 350°C, instead of burning it, giving you the true taste of real tobacco. IQOS delivers the best when it comes to science and technology.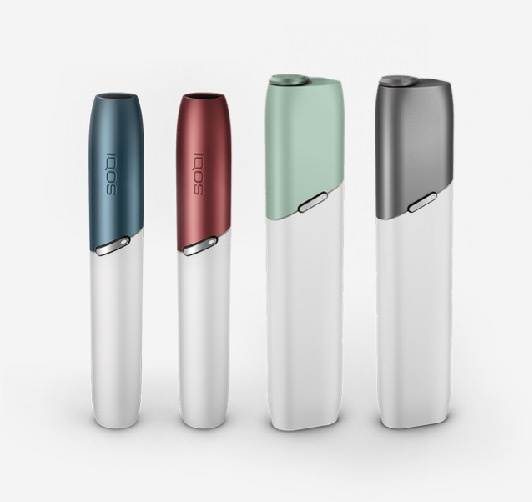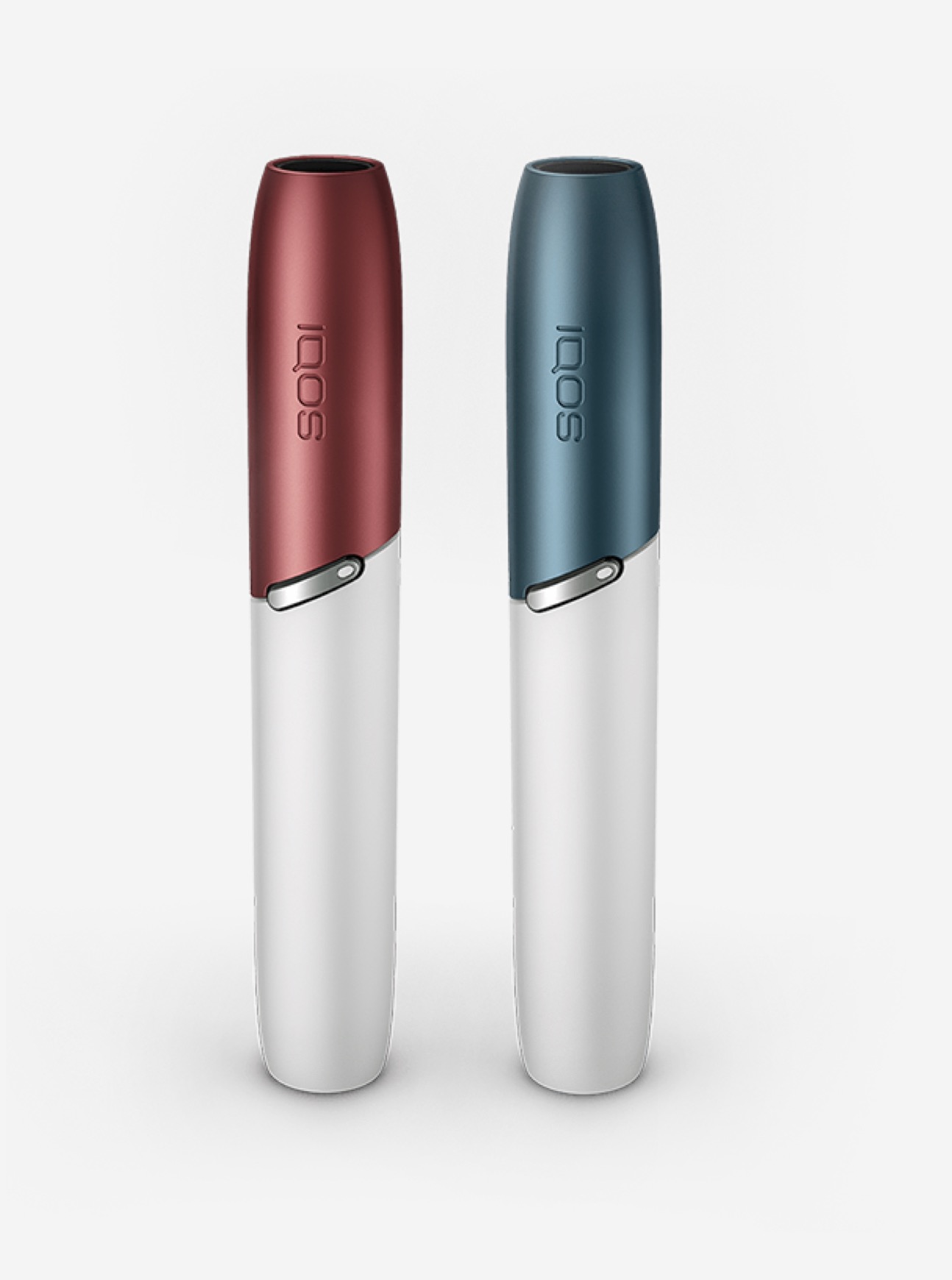 Make it yours
Your IQOS is as much a reflection of your personality as you want it to be, so have some fun with it. Customize it to match your style or make a bold statement, dress it up in a variety of design combos — whatever you choose, bring your true colours to your IQOS experience.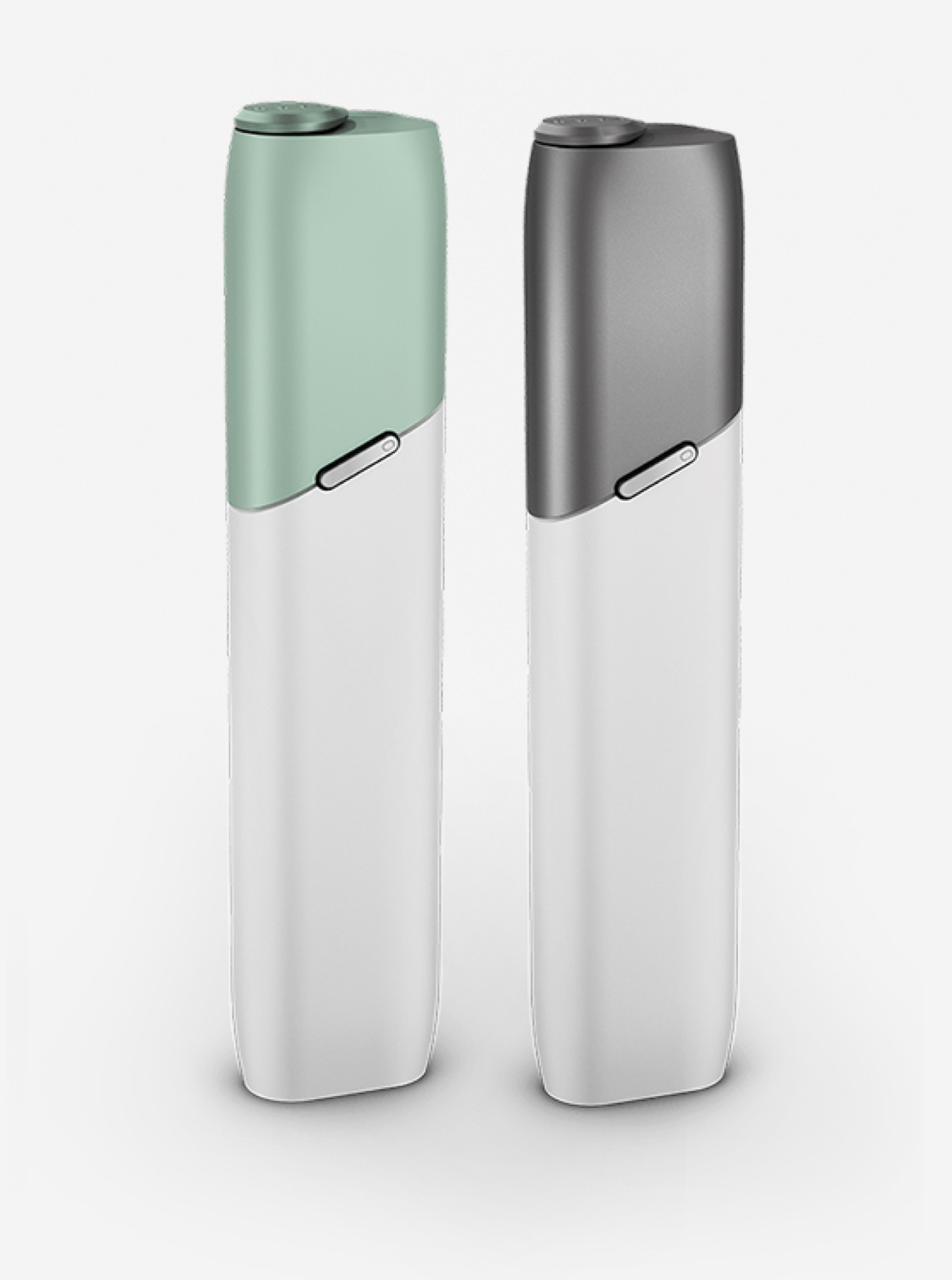 Designing a smoke-free future
After thousands of years of burning tobacco, we have made it our mission to give adult smokers who would otherwise continue to smoke, access to better alternatives.