Leave the smell of smoke behind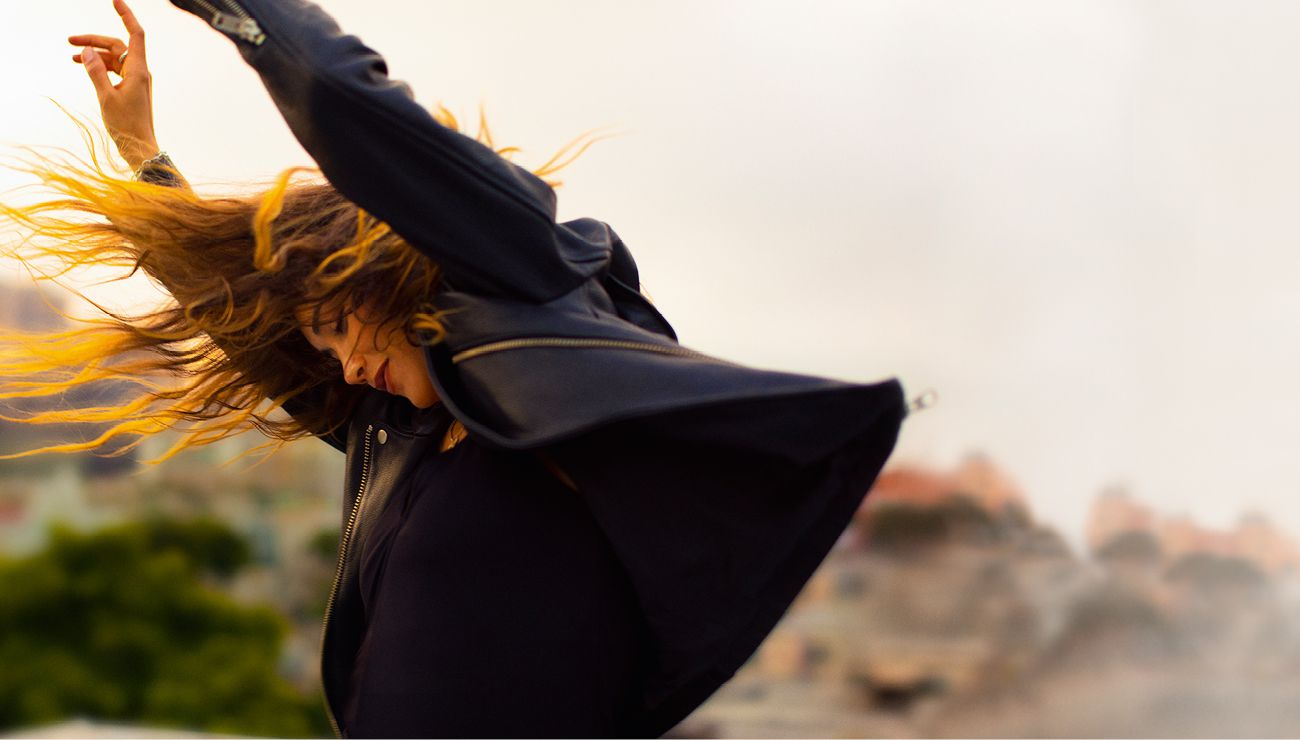 It's tough being self-conscious of constantly smelling like smoke, especially when you're out with your mates or at work – we've been there. IQOS heats tobacco without burning, allowing you to experience real tobacco taste without smoke smell. This means a cleaner experience for you and the people around you.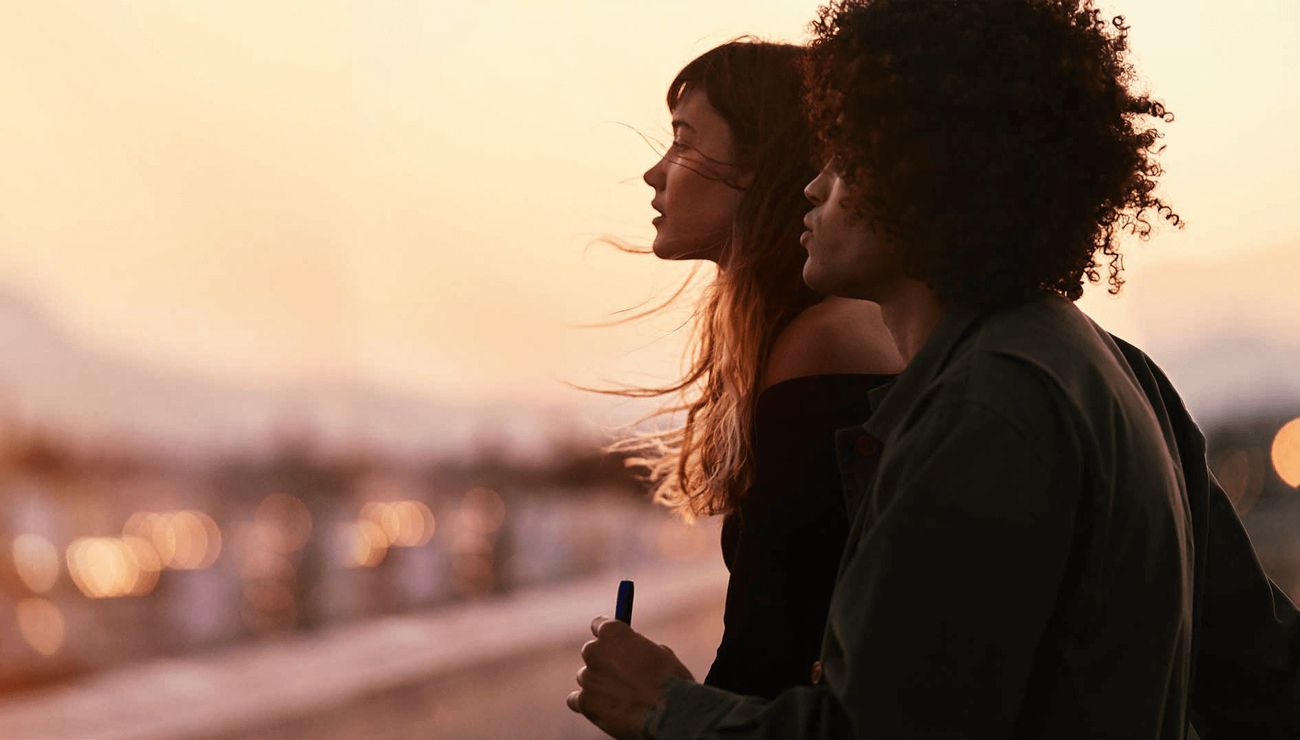 No more second-hand smoke
Second-hand smoke is real, and it affects the quality of life of the people around you. With cigarettes, you worry about your loved ones inhaling your second-hand smoke and often try to smoke as far away as possible.

Get closer to the ones you love this New Year – IQOS does not produce second-hand smoke, and has no negative impact on indoor air quality1.
Live better with a better choice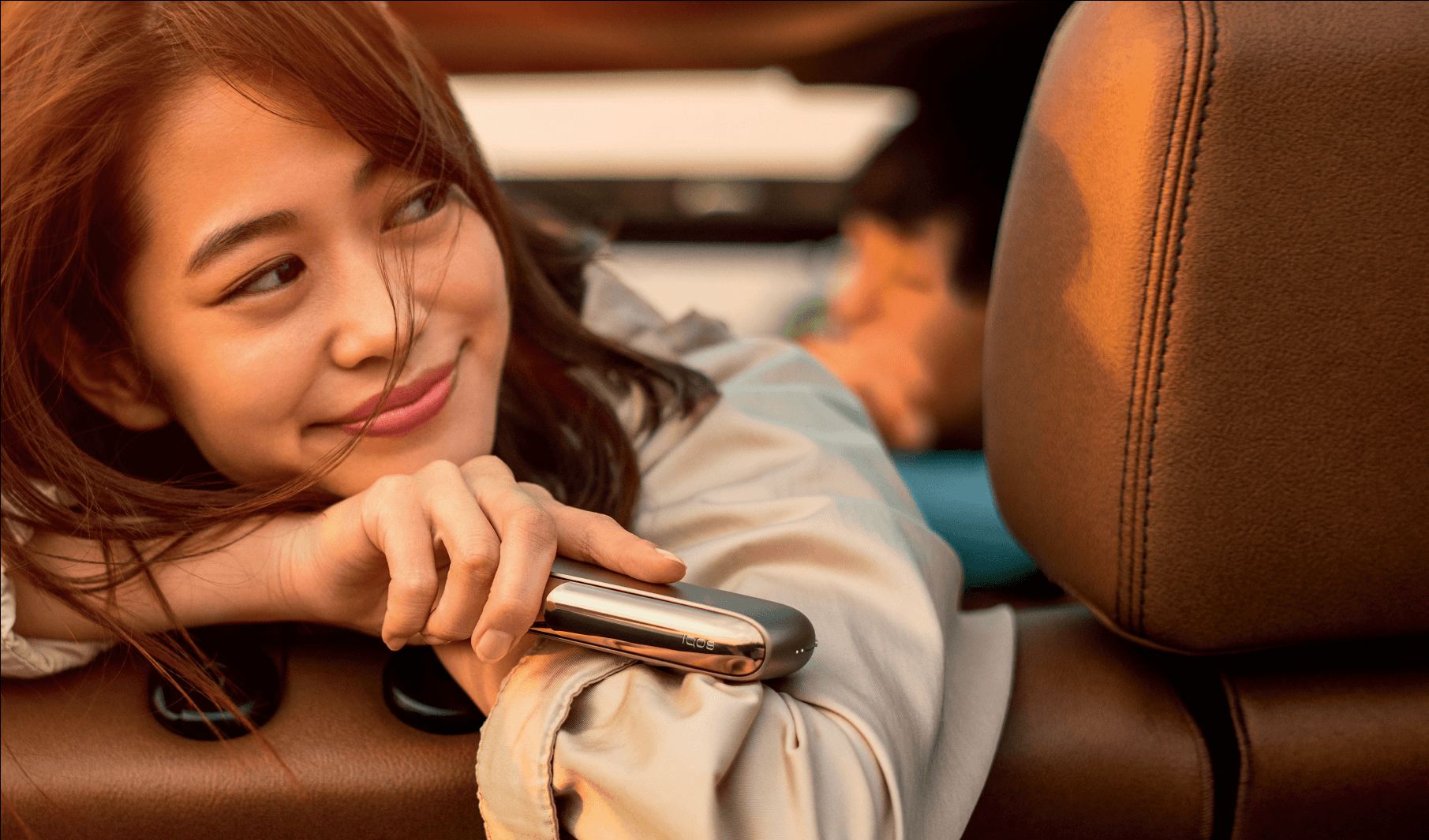 When you burn tobacco, it reaches temperatures of 900 ˚C and releases smoke that contains more than 6000 chemicals. IQOS emits on average 95% less harmful chemicals compared to cigarettes.2
Important information: It does not necessarily equal a 95% reduction in risk. IQOS is not risk-free.
2Compared to the smoke of a reference cigarette (3R4F).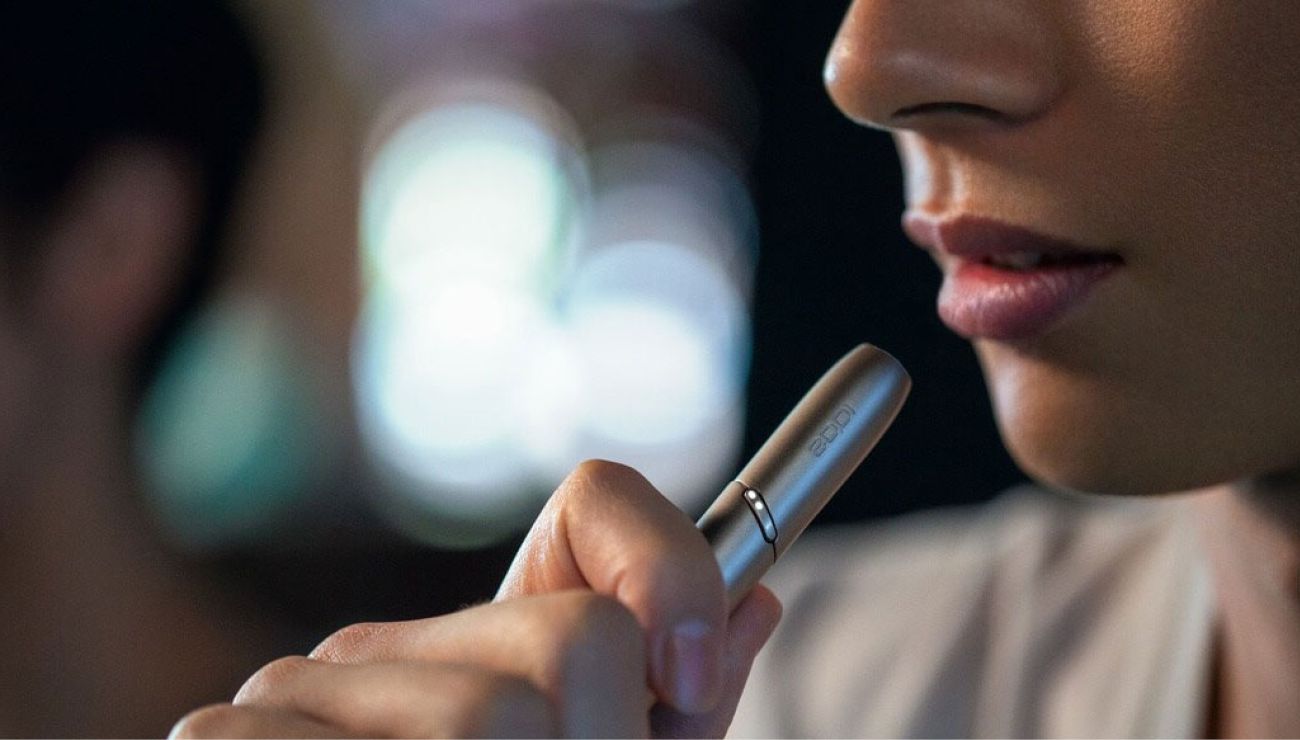 So how does IQOS work?
IQOS uses its advanced Swiss-designed HeatControl™ Technology to precisely control the heating temperature of the tobacco up to 350˚C

This generates a nicotine-containing vapour without burning generating no cigarette smoke, fire and ash, as well as significantly lower levels of harmful chemicals compared to smoking3.
Important information: IQOS is not risk-free.
3Compared to the smoke of a reference cigarette (3R4F).
We're in this together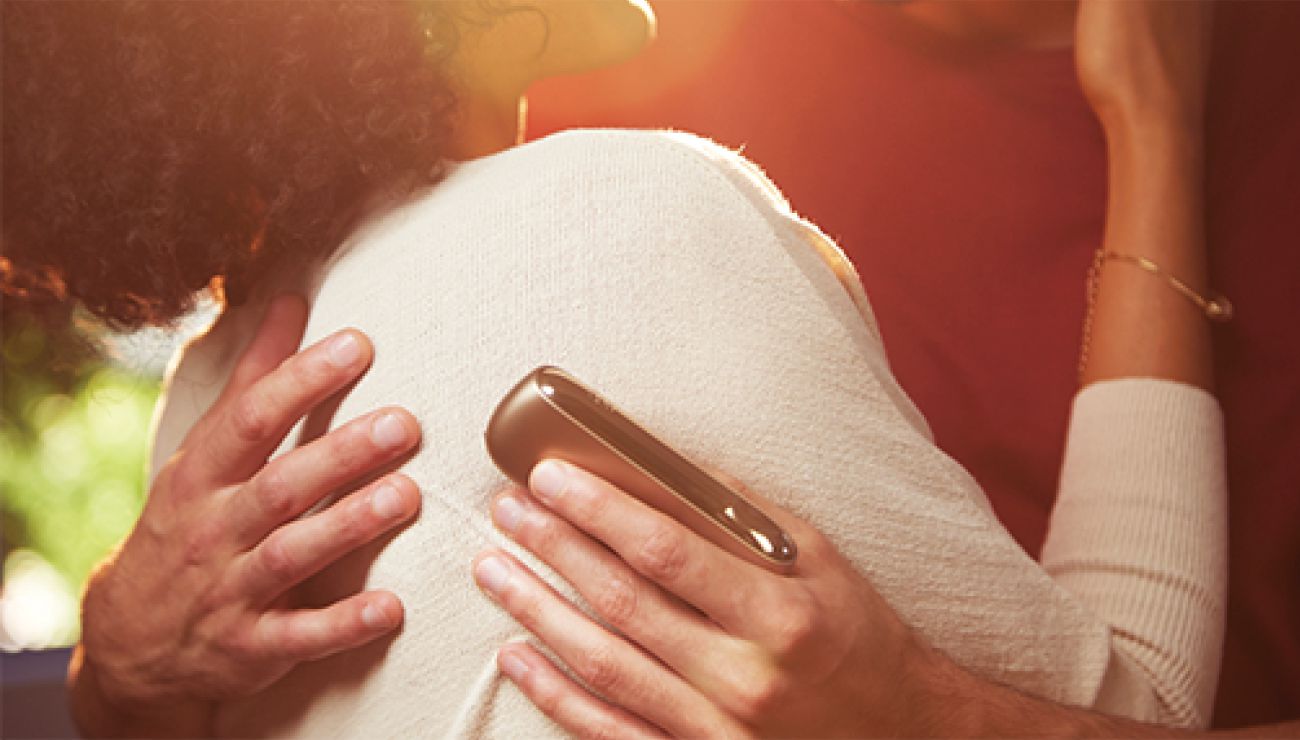 This may not be the first time you've tried to quit cigarettes, but this time it'll be different. IQOS is not just a device, it's a journey.
Our IQOS Coaches will be with you every step of the way, giving you tips and supporting you throughout your smoke-free journey.
Like most things in life, anything is possible when you put your mind to it